Fallout 4's performance on AMD increases dramatically with new Drivers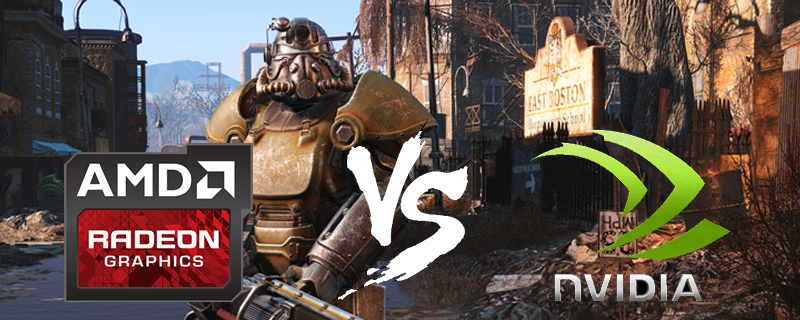 Fallout 4's performance on AMD increases drastically with new Drivers.
For PC gamers driver updates are very important, especially for new releases, they can fix bugs, provide more performance and typically give a superior gaming experience if you are using the latest drivers.  Sometimes new drivers can add new bugs, though this is something that had became much rarer in recent years. 
AMD today released new Catalyst 15.11.1 driver, a beta driver which includes game optimizations for Fallout 4, Assassin's Creed Syndicate and Star Wars Battlefront. Since AMD has had performance issues with this game, which were primarily due to Godrays, we decided to retest Fallout 4 with these new drivers, hoping that AMD have been able to address the issue, which thankfully they have.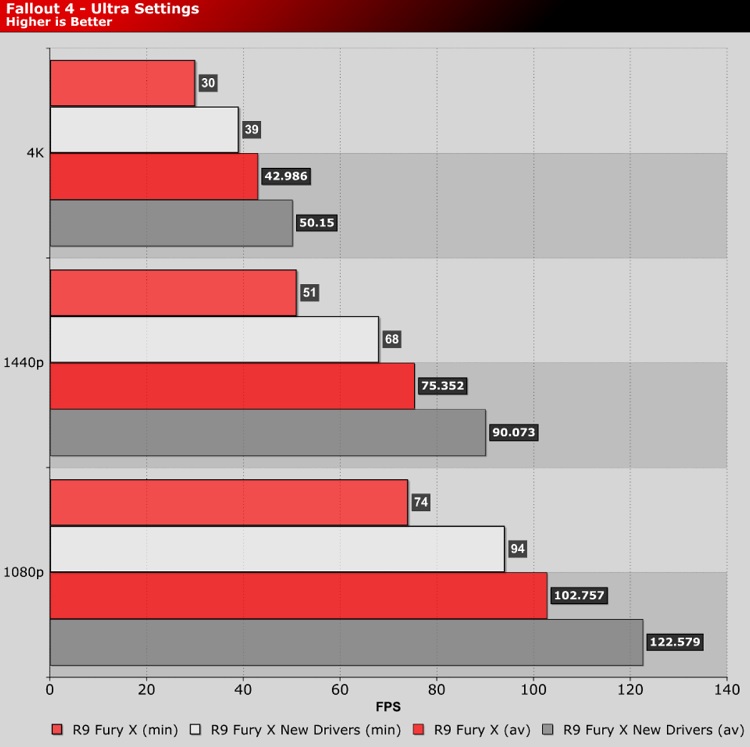 When compared to their old drivers the difference is night and day, with the new drivers we see minimums leap to almost where AMD's averages were and have seen AMD's average framerate rise up to become very competitive with Nvidia. Now at 4K the performance is almost identical, but with a higher minimum framerate I'd actually say that AMD has the lead now. 
Moving down to lower resolutions we find Nvidia's GTX 980Ti continue to be the performance leader, but now it is not to anywhere near the same extent.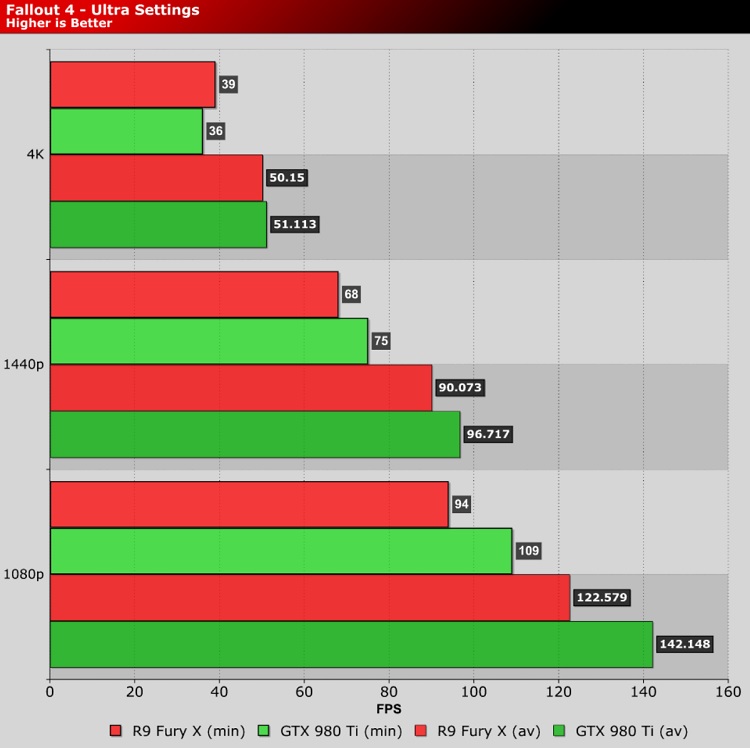 Seeing these results it really highlights how important that it is to have up-to-date drivers as the performance gains here are nothing short of extraordinary. It really goes to show how much performance can be gained by addressing the task the correct way in drivers. 
With Star Wars: Battlefront and Assassin's Creed: Syndicate coming soon, we are very happy that these game will have optimized drivers at launch, rather than a week later like Fallout 4. 
If you want to see what AMD's result now look like with Godrays On and Off you can see them in our newly updated Performance Review. 
You can join the discussion on AMD's improved Fallout 4 performance on the OC3D Forums. 
Fallout 4's performance on @AMD_UK has increased dramatically with with their new drivers. https://t.co/AbqHqWw6UA pic.twitter.com/c3MbK6TASc

— OC3D (@OC3D) November 17, 2015