NUDEcnc's Ncore V1 naked-die water block smashes through Kickstarter goal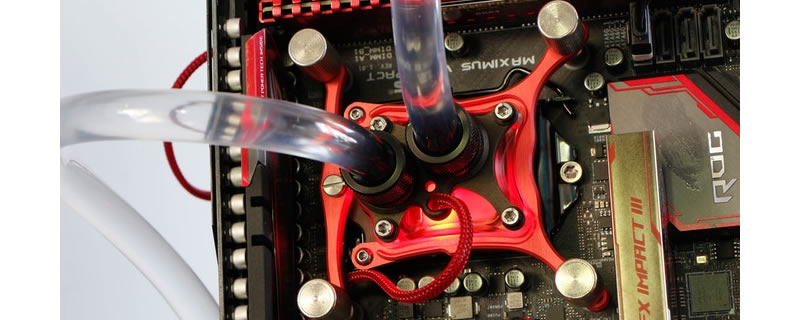 NUDEcnc's Ncore V1 naked-die water block smashes through Kickstarter goal
Last week we reported on
NUDEcnc's direct-die CPU liquid cooler
for Intel's LGA 1151 platform, a Kickstarter project which aimed to generate £10,000 to create their unique Ncore V1 water block.
We are now glad to announce that NUDEcnc has smashed past their £10,000 Kickstarter funding target, generating over £11,000 in pledges at the time of writing. This funding will allow Arek Tobiszewski, the inventor behind the Ncore V1, to purchase the equipment and materials required to bring his project to life, creating both his Ncore V1 and V1D water blocks.Â

NUDEcnc's Ncore V1 and V1D naked die liquid coolers offer users the opportunity to cool their CPU dies directly to offer up to a 10% improvement in thermal performance over already delidded CPUs and up to a 38% improvement over non-delidded hardware. Â
One of the Ncore V1's party tricks is the block's unique in-socket mounting system, which allows the water block to be installed without a traditional mounting bracket, making the installation process completely tool free.Â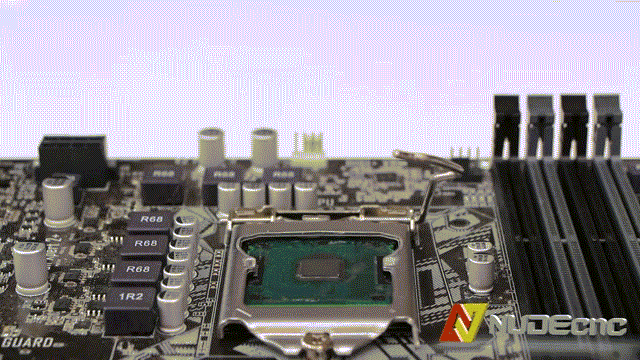 Â
Â
The Ncore-V1D offers purchasers an alternative the NUDEcnc's standard in-socket direct-to-die V1 cooling solution, with the ability to mount on top of both delidded and non-delidded CPUs with a traditional mounting solution.Â
Unlike the V1, the V1D provides users with the tools they need to delid their LGA 1151 CPUs, with a mounting kit which doubles as a delidding tool.Â
   I believe that best design must be unique and innovative, that's why I've decided to try and make delidding convenient for you, so the delidder is incorporated into the design of the Ncore V1D frame.
Â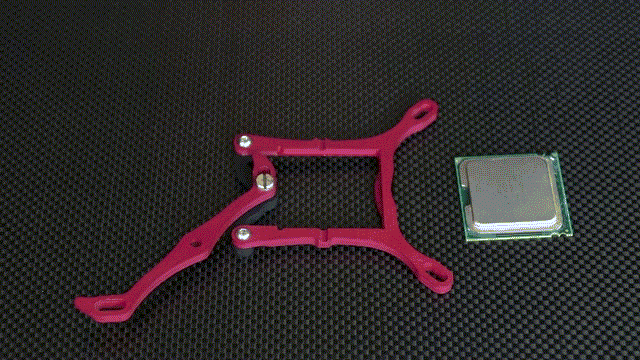 Â
NUDEcnc's Kickstarter campaign will remain active until May 1st, with Ncore V1 and Ncore V1D costing £69 and £89 for Early Bird backers and £10 more thereafter. More information about the Ncore V1-naked die cooling water block is available on Kickstarter. Â
You can join the discussion on NUDEcnc's Ncore V1 naked-die water block reaching its Kickstarter goal on the OC3D Forums.Â