AMD's Kim Keller reportedly joins Samsung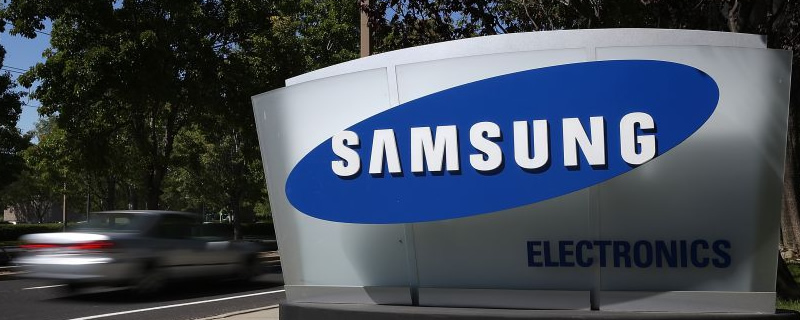 AMD's Jim Keller reportedly joins Samsung
Former AMD CPU architect Jim Keller has reportedly joined Samsung as their Chief Architect of SoC research and development, bringing his experience in creating AMD's K7, K8, and the upcoming ARM K12 and x86 Zen CPUs as well as his experience working on Apple's A4 and A5 SoC to the tech giant.  
Jim Keller is widely known as a legend among PC and CPU enthusiasts, co-authoring the x86-64 instruction set and having lead the tem who created the AMD K8 microarchitecture, the first 64-bit CPU. His move to Samsung will present him many new challenges and will give Samsung a his talent and wealth of expertise to improve their current SoC lineup.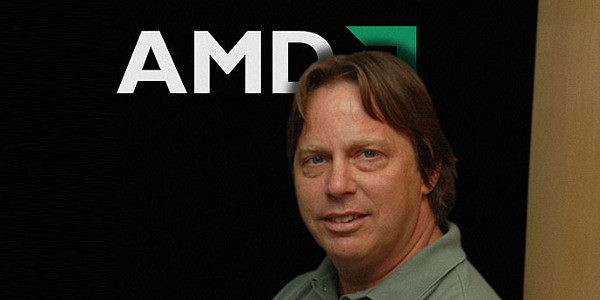 You can join the discussion on Jim Keller's reported move to Samsung on the OC3D Forums. 
AMD's Jim Keller has reportedly joined Samsung. https://t.co/EIJItqqPsP pic.twitter.com/6sPd43GfzE

— OC3D (@OC3D) October 25, 2015