HWiNFO are working on RTX 4080 SUPER support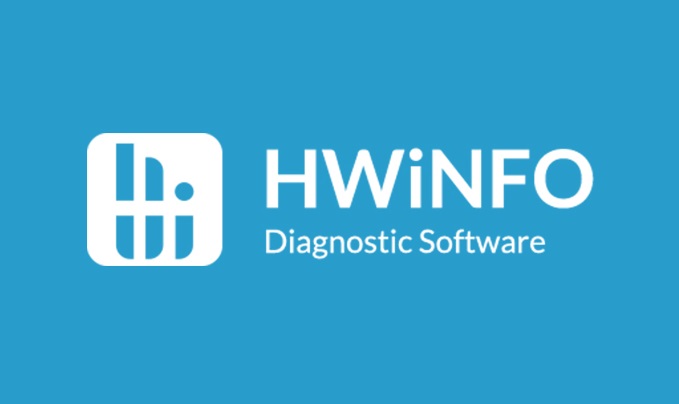 RTX 4080 SUPER support is coming to HWiNFO
Rumour has it that Nvidia are working on an updated RTX 40 series GPU lineup called the RTX 40 SUPER series. These GPUs are designed to deliver gamers boosted performance and greater value for money, while making their RTX 40 series fresh and exciting again. This refresh will include Nvidia's GeForce RTX 4080 SUPER.
It looks like Nvidia have no plans to release their next-generation RTX 50 series of GPUs before 2025. Until then, Nvidia needs to keep selling their RTX 40 series products, and a SUPER series refresh is a guaranteed way to generate sales.
Adding credence to recent rumours, HWiNFO have confirmed plans to add RTX 4080 SUPER GPU support to their software. HWiNFO is a hardware analysis and monitoring software that is used by a huge number of companies. If Nvidia aren't making an RTX 4080 SUPER, why would HWiNFO support it?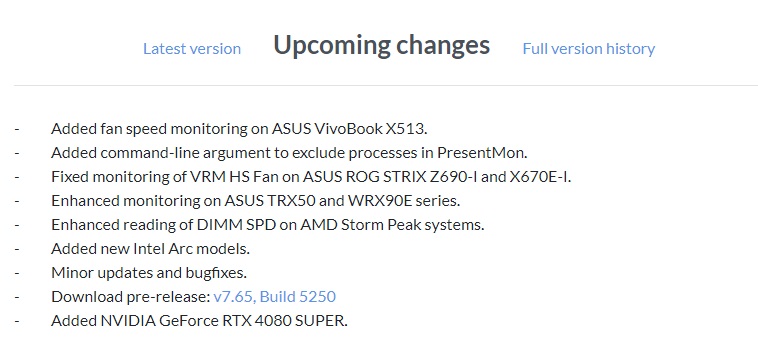 Nvidia's new GeForce RTX 4080 model will reportedly launch with the same price as today's RTX 4080. This means that Nvidia's new SUPER GPUs should offer gamers more value for money than existing RTX 40 series GPUs. This is especially true if Nvidia's new RTX 4080 launches with 20GB of VRAM.

Nvidia's new 4080 GPU model should sit between the company's standard RTX 4080 and RTX 4090. This means that the graphics card will feature between 9,728 and 16384 CUDA cores, and between 16GB and 24GB of GDDR6X memory. We expect the GPU to feature around 12,228 CUDA cores and a TDP of around 450W.
In 2024, it is probable that Intel will launch their next-generation ARC Battlemage graphics cards. It is also probable that AMD will release new graphics cards, either in the form of an RDNA 3 refresh, or later in the year with RDNA 4 or RDNA 3.5. Nvidia believe that their RTX 40 series will maintain their top position within the GPU market throughout 2024. If that fails, Nvidia could always revive their planned RTX 4090 Ti.
You can join the discussion on HWiNFO's planned RTX 4080 SUPER support on the OC3D Forums.