MSI intros their "Limited Series" of products with a NV Edition RTX 4060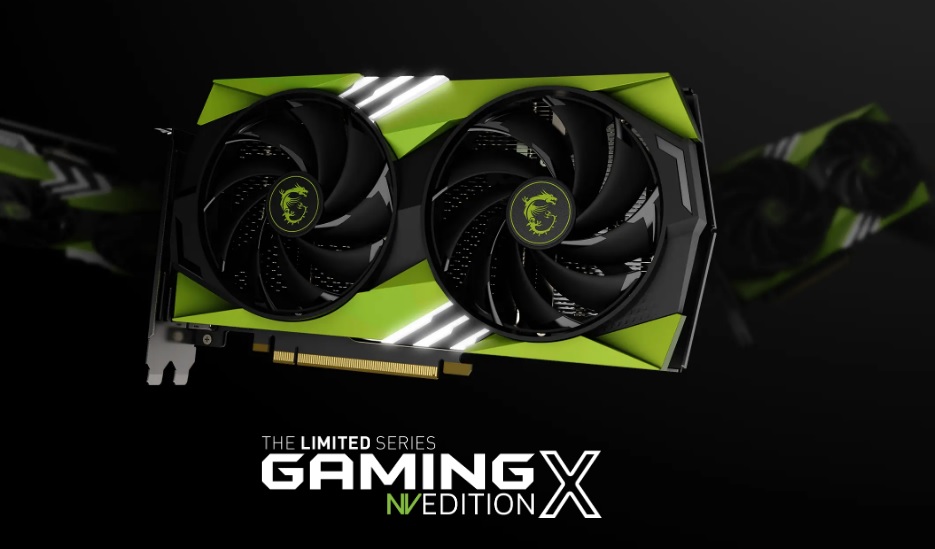 MSI drops their Limited Series with a NV(idia) green RTX 4060
MSI have created a new "Limited Series" of products, and every week MSI plans to reveal new products in this series. To kickstart this new effort, MSI has revealed their new NV Edition RTX 4060 graphics card. This GPU has an Nvidia green colour scheme, and more RGB lighting than MSI's standard RTX 4060 Gaming X model.
Nvidia's recent GPUs have had a rather plain looking colour scheme. That fact alone makes MSI's NV Edition GPU a breath of fresh air. It feels like a callback to years gone by, where GPUs had bold colours, and even some artwork on their heatsinks. In some ways, this GPU feels more Nvidia than modern Founders Edition GPUs.
MSI announces the first "DROP" of "THE LIMITED SERIES": the MSI GeForce RTX 4060 GAMING X 8G NV EDITION. This marks the birth of "THE LIMITED SERIES", the new concept that introduces special editions of MSI best products. As the best-in-class mainstream GPU and best card for 1080p GAMING, the GeForce RTX 4060 is the perfect match for this first "Drop". Game, stream, create, and the new MSI GeForce RTX 4060 GAMING X 8G NV EDITION, will let you take on the latest games and apps with the ultra-efficient NVIDIA Ada Lovelace architecture. Experience immersive, AI-accelerated gaming with ray tracing and DLSS 3, and supercharge your creative process and productivity with NVIDIA Studio. Packed with a SPECIAL NVIDIA GREEN color scheme and additional RGB on the side and the shroud, this "Drop" is the first opportunity for Hardware Enthusiasts and Gamers to show their uniqueness.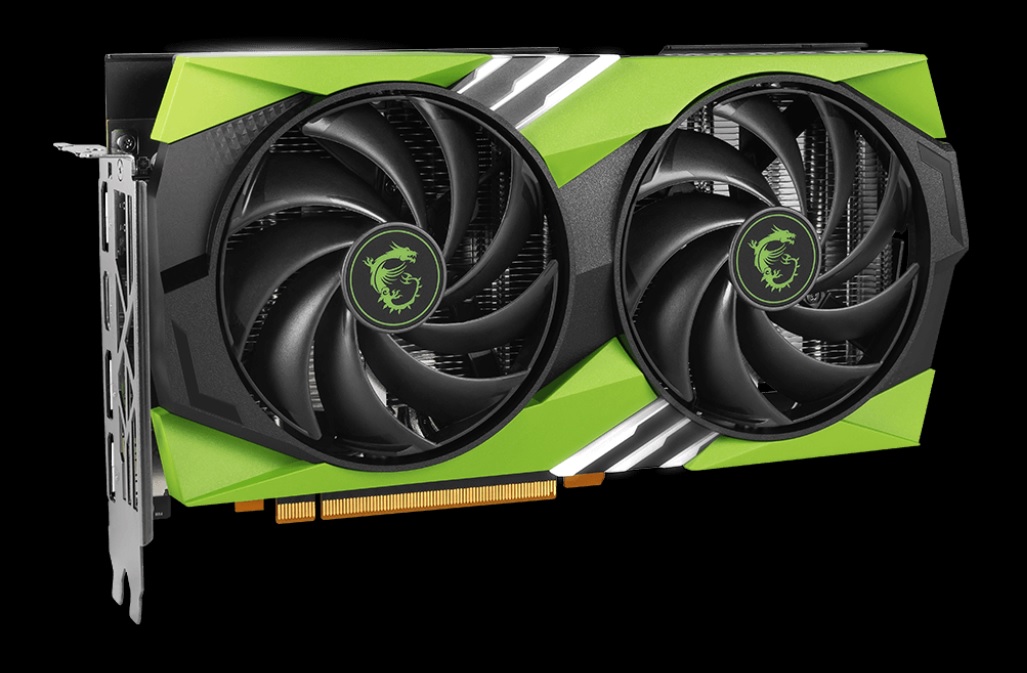 MSI has limited the production run of their RTX 4060 Gaming X NV Edition GPU to 6000 units. This gives this new graphics card limited availability. Would-be buyers will need to get their hands on this product quickly if they want one for their system.
Alongside this GPU's new colour scheme, MSI has also worked to give this new graphics card more eco-friendly packaging than standard RTX 4060 models. This GPU isn't just green in colour, with 100% paper-based packaging, it's green in other ways.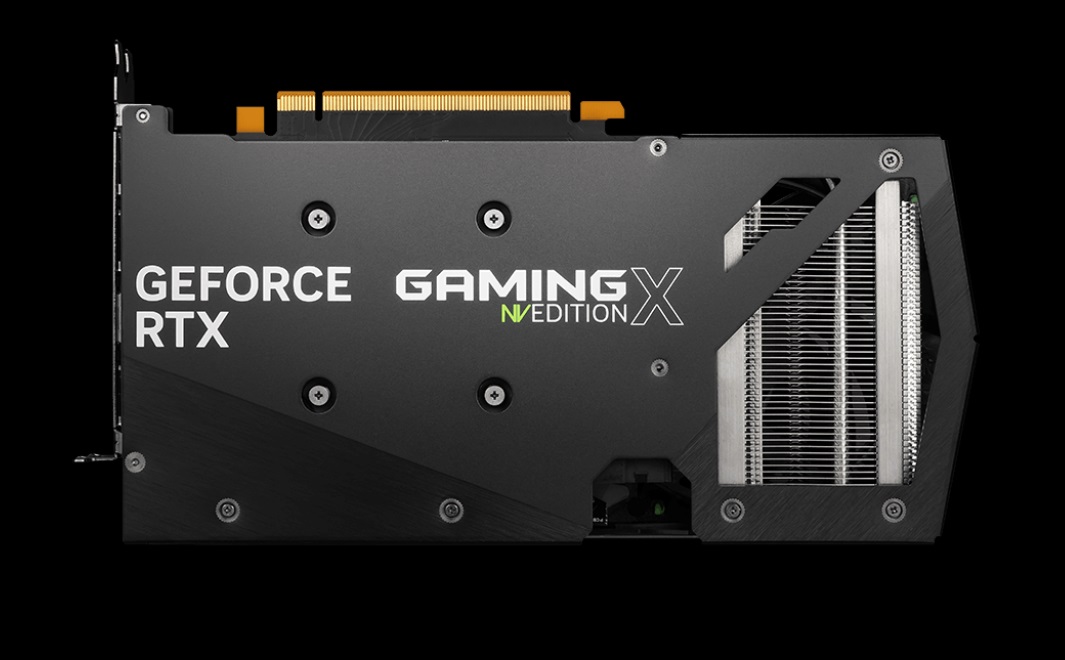 Like all RTX 4060 graphics cards, MSI's NV Edition Gaming X model will feature an AD1070 GPU core and 3,072 total CUDA cores. This GPU also features 8GB of GDDR6 memory, and an 8-pin PCIe connector for power. This GPU also boasts a boost clock speed of 2,610 MHz. This is 15MHz higher than this GPU's standard MSI Gaming X version.
As an RTX 40 series GPU, this graphics card also supports all of the Nvidia Ada features that gamers expect. This includes DLSS 3 support, AV1 encoding support, Variable Refresh Rate support, and hardware accelerated ray tracing support.
You can join the discussion on MSI's Limited Series NV Edition RTX 4060 on the OC3D Forums.