Nvidia RTX 4060 with ASUS Dual and Gigabyte Windforce Review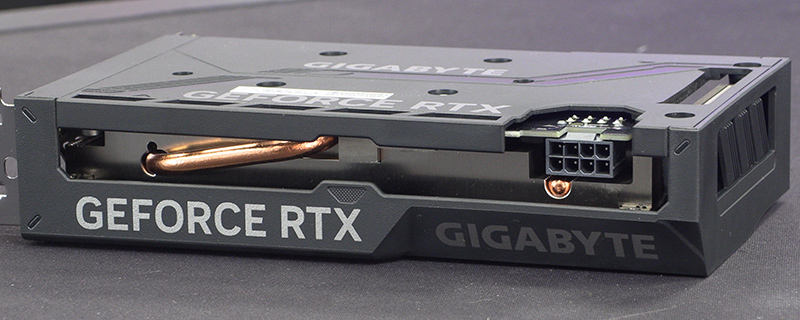 Introduction
Today's launch has to be considered a bit of an odd one. We've only just, or at least very recently, reviewed the RTX 4060 Ti cards and found them to be right at the lower edge of the performance necessary to play anything at 1080P without having to compromise on the detail settings in game. Priced attractively they felt like the last stop before you reached cards that either needed to have the visual quality adjusted to maintain smooth performance, or at least that's what we thought.
Today though, Nvidia have launched the vanilla RTX 4060, cards which are also designed for 1080P gaming, but are even further honed to hit a price point. Eventually you have to stop comparing a current card to the generation which has come before, but instead start comparing it to those cards which came along in the early days of the RTX series, or perhaps the last knockings of the GTX cards. Thus the RTX 4060 is aimed squarely at those of you on an extremely restricted budget, or whose current gaming system is sufficiently old that almost anything that counts as current will be a significant upgrade.
Where the RTX 4000 series, and therefore the RTX 4060, really wins out is in the application of DLSS 3. If the original version of Nvidia's Deep Learning Super Sampling technology was decent, and the second generation good but poorly supported, DLSS 3 is the ultimate expression of the concept of 'free' performance. Obviously there are minor image quality differences between an untouched game and one running with DLSS 3 turned on, but the performance gains are so staggering that, particulary at this end of the market, we're willing to overlook any minor reduction in visual splendour. After all, if you're spending just under £300 on a graphics card then you just want one that pumps over 60 FPS without needing to set everything to medium, and the RTX 4060 has you covered.

We've got two different cards up for review today. The ASUS Dual OC and the Gigabyte Windforce OC. Both are twin fan designs with a mild factory overclock, and both come in at MSRP, a key element at this place in the price hierarchy. Let's quickly run through the RTX 4060 specifications before looking at the two cards.
Comparison
One thing that Nvidia have leant heavy upon in their information package is how the RTX 4060 compares to the cards that also bore the x060 moniker, and here is an excellent example of that comparison. Despite a trimming of the memory size, the primary boost the RTX 4060 sees is in Tensor Cores, which form the basis of DLSS 3. Unquestionably on the more affordable cards this kind of technology comes into its own, and if you are currently running a 2060 or even 1060 card then the boost in performance will be stark.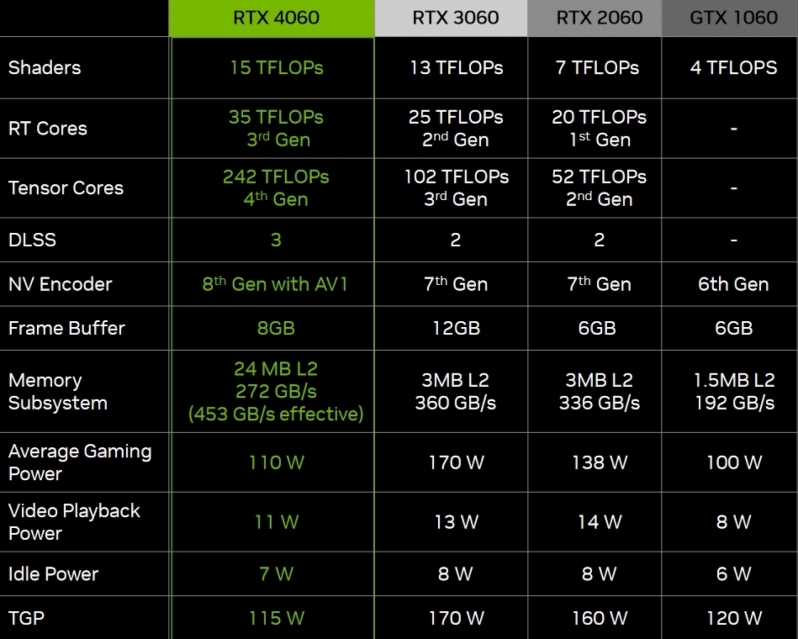 Technical SpecificationsÂ
Â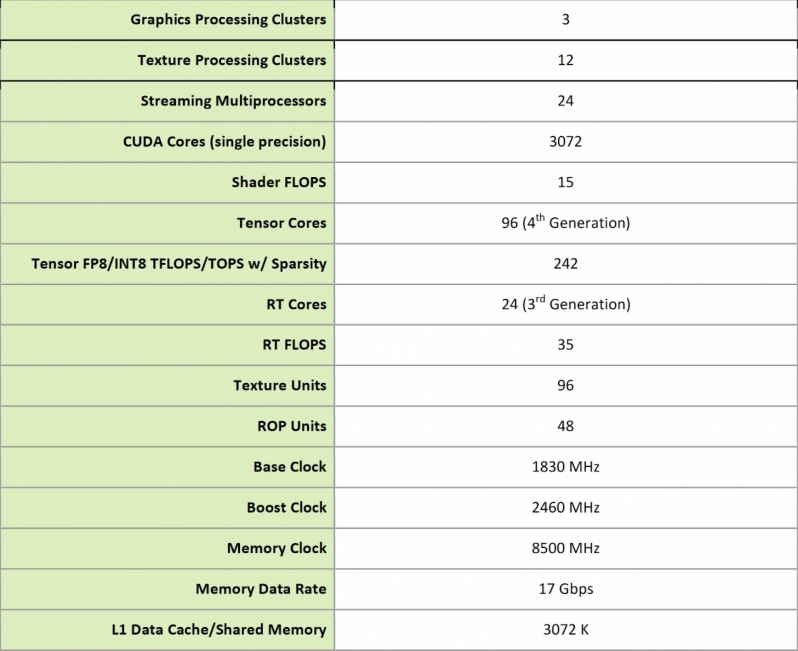 Â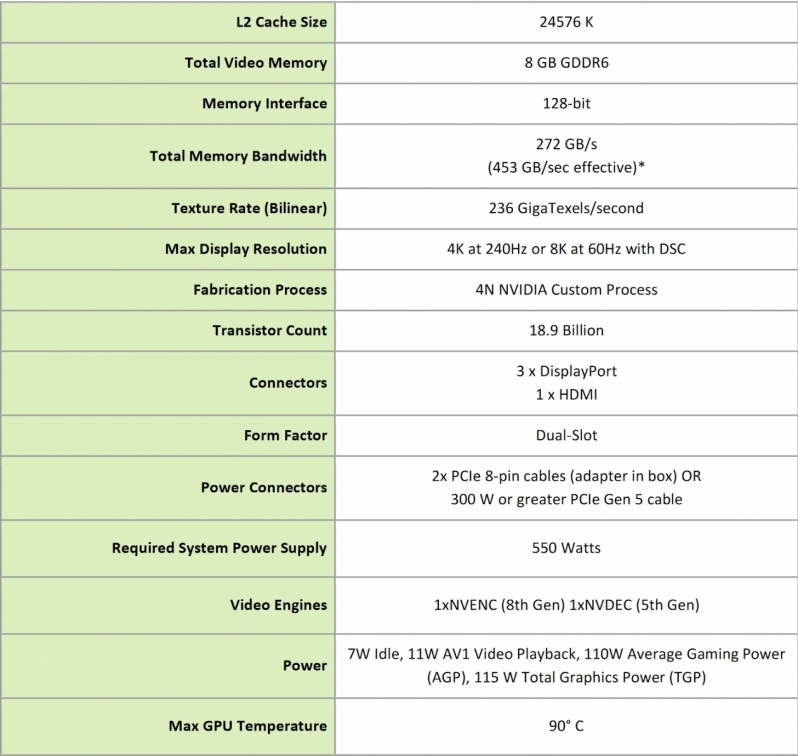 Â
ASUS RTX 4060 Dual OC