Need for Speed Delayed on PC to "unlock framerate"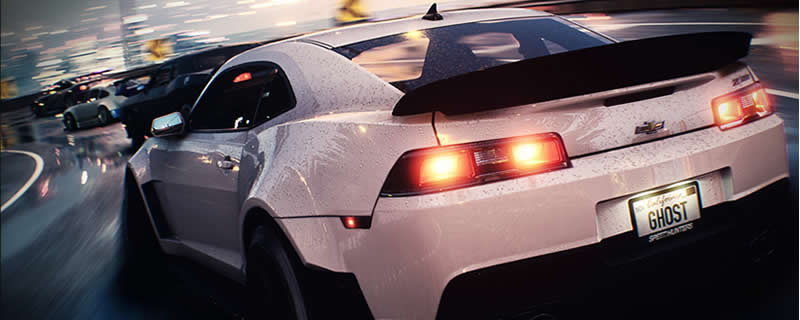 Need for Speed Delayed on PC to "unlock framerate"
Â
it has just been announced that Ghost, the developers behind the upcoming Need for Speed reboot, Need for Speed, has delayed the PC version of the game until until Spring 2016.
This delay is taking place because the developers plan on "unlocking" the games framerate and increase the graphical fidelity of the PC version.Â
Â

Part of the conversation includes hearing from our PC community that an unlocked frame rate in Need for Speed is a massive priority for you, and we fully agree. To deliver this, we've made the decision to move the PC release date to Spring 2016. Our PlayStation 4 and Xbox One release dates will remain the same, starting November 3, 2015 in North America and November 5 worldwide.

This decision on PC gives us the necessary development time to increase the visuals that we can deliver on PC. We will also include content updates that will have been released on console up to that time, making them available to all PC players from day one.
Â
(Let us not forget how good recent Need for Speed games have ran on PC)
Â
This decision has been made after receiving a lot of fan feedback from the PC community on websites like Reddit, Facebook and Twitter, showcasing how important that the voice of the audience actually is to developers.Â
An unlocked framerate is considered by many PC gamers as the minimum that a modern PC version of a game requires, especially given the growing popularity of high refresh rate monitors and adaptive framerate standards like FreeSync and G-Sync.
Personally I think it is great to see the PC version of the game delayed for these reasons as it will no doubt give PC gamers a higher quality product and will hopefully promote the importance of unlocked framerates to other PC developers.Â
Â
You can join the discussion on Need for Speed's Delay on PC on the OC3D Forums.Â
Â
Special thanks to forum member Barnsley for bringing this to my attention.Â
 Â
Need for Speed has been delayed on PC until Spring 2016 to unlock the games framerate. http://t.co/iRCldD7G5w pic.twitter.com/DTNkU3peCf

— OC3D (@OC3D) September 14, 2015