RTX 4090 Unbanned – US orders immediate halt to Nvidia's AI exports to China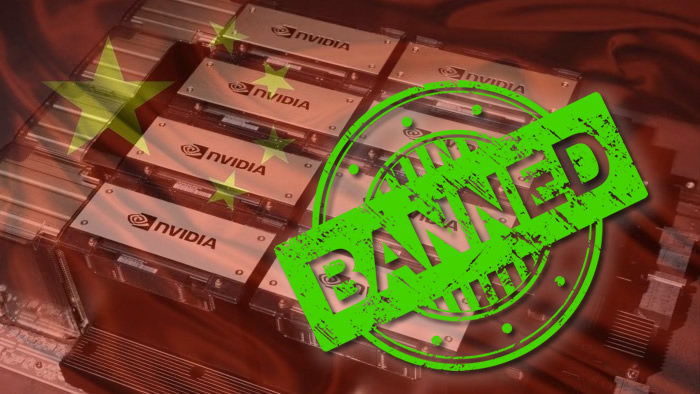 US enacts their ban on AI exports to China early, but fewer Nvidia products appear to be affected
Earlier this month, the US announced that they were reworking their export ban to prevent US-made (primarily Nvidia) AI chips from being sold in China. This ban was to be enacted 30 days after their announcement on October 17th. Now, it has been confirmed that the ban has been enacted early.
This early ban is not all bad news for Nvidia. Today, it looks like Nvidia's RTX 4090 and L40 chips are no longer on the US' ban list. This means that Nvidia should be able to sell these powerful AI chips in China, though it is worth remembering that Nvidia's RTX 4090 is primarily a gaming-oriented product.
The US' new ban is designed to work around the efforts US chipmakers made to maintain Chinese sales. For example, Nvidia specifically designed their A800 and H800 AI chips to work around previous US export restrictions. Now, the US' licensing rules are based around performance thresholds. Now, Nvidia cannot work around the US' restrictions in the same way as before.
Below is an excerpt from Nvidia's latest SEC filing.

Item 8.01 Other Events

On October 23, 2023, the United States Government informed NVIDIA Corporation, or the Company, that the licensing requirements of the interim final rule entitled "Implementation of Additional Export Controls: Certain Advanced Computing Items; Supercomputer and Semiconductor End Use; Updates and Corrections", dated October 18, 2023, applicable to products having a "total processing performance" of 4800 or more and designed or marketed for datacenters, is effective immediately, impacting shipments of the Company's A100, A800, H100, H800, and L40S products. These licensing requirements were originally to be effective after a 30-day period, as first described in the Company's Current Report on Form 8-K filed with the U.S. Securities and Exchange Commission on October 17, 2023. Given the strength of demand for the Company's products worldwide, the Company does not anticipate that the accelerated timing of the licensing requirements will have a near-term meaningful impact on its financial results.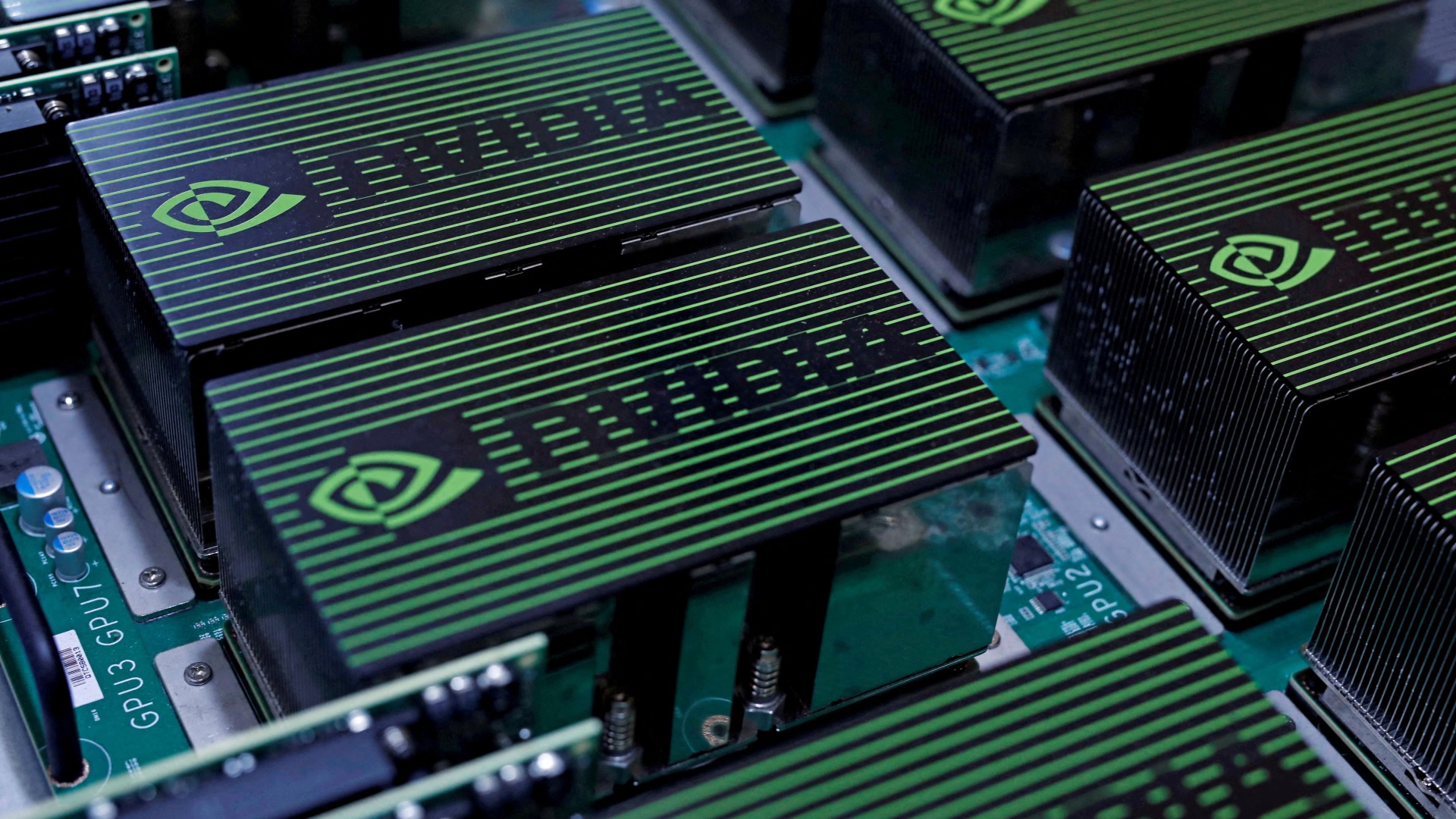 Nvidia forced the US to change their AI export ban
Nvidia's A800 and H800 chips were specifically designed to skirt the US' prior export restrictions. These chips go against the intent of the US' former export ban, so it makes sense for the US to impose new restrictions.
Currently, Nvidia does not expect the US' new rules to have a huge impact on the company's finances. Nvidia's AI chips are selling as fast as they can make them. While losing access to the Chinese market will lower overall demand, there is more than enough interest in AI for Nvidia to meet their sales targets.
Nvidia's RTX 4090 GPU no longer appears to be banned in China. This means that this powerful gaming GPU should remain available in the country. Since Nvidia's RTX 4090 is a strong AI product, it is possible that Chinese companies will utilise this graphics card for many AI projects.
You can join the discussion on the US imposing stricter AI export restrictions to China on the OC3D Forums.