Microsoft's Xbox Series S Appears to be the King of Black Friday Console Sales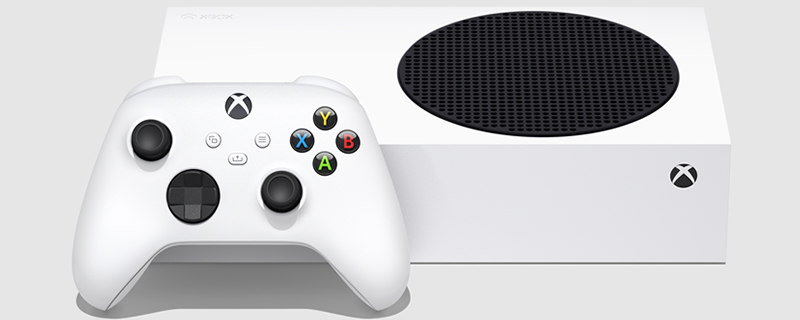 Xbox Series S was a top-selling item this Black Friday, outselling other consoles in the US
When Microsoft launched their Xbox Series X and Xbox Series S consoles, many questioned why the gaming giant created a lower-end gaming system as part of their next-generation gaming push.
With Black Friday past, sales figures are in, and Microsoft's decision to create their Series S system has been validated by strong sales in the US. Business Insider has reported on data from the Adobe Digital Economy Index that claims that Microsoft's Series S system was the best-selling gaming system this Black Friday, using data from "over one trillion visits to U.S. retail sites".
Currently, Sony's PlayStation 5 and Microsoft's Xbox Series X consoles have major availability issues, with both systems being sold out at most retailers. Xbox Series S doesn't have these same availability problems, but that doesn't explain why the Series S was able to outsell Nintendo's Switch.

The Xbox Series S is a great value gaming offering
While some consider the Xbox Series S to be an "underpowered" next-generation console, such statements forget that the Series S contains all the architectural benefits of other next-gen systems. The Xbox Series S uses SSD storage, it features a Radeon RDNA 2 graphics chip, and it has a powerful 8-core Zen 2 processor. It may not target 4K resolutions, but it remains a powerful console.
Xbox Series S is a great choice for gamers on a budget, thanks to the system's low £249.99 UK price tag (affiliate link), it is cheaper than the PlayStation 5, Xbox Series X (obviously) and Switch OLED. Beyond that, Xbox Game Pass gives gamers access to a huge number of games for a small monthly fee. These perks make Xbox Series S a great choice for anyone who desires more affordable gaming. Beyond that, the 4K resolution targets of the PS5 and Xbox Series X require a 4K screen to fully appreciate, which is something that not all gamers have.
 Â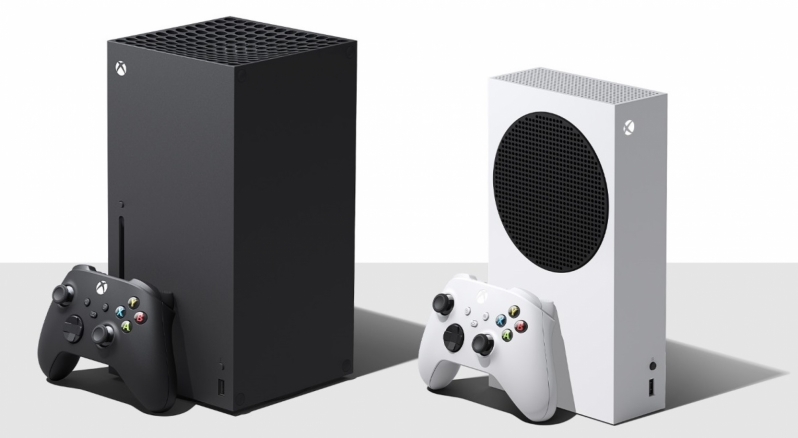 Â
In today's market, availability and affordability are critical
To buy an Xbox Series X, PlayStation 5, or a modern PC graphics card, you will either need to be lucky or be willing to pay inflated prices. With Xbox Series S, this is not the case.
Beyond that, good luck buying a PC graphics card that is more powerful than the Series S for under £250. While the Xbox Series S is less powerful than the PS5 and has a small 512 GB internal SSD, it is hard to argue with its value proposition.
Xbox Series S is designed to be an affordable entry point into the current-generation console market, and in this regard, Microsoft has succeeded. Availability and affordable pricing has made Xbox Series S a major success this Black Friday weekend.Â
You can join the discussion on Microsoft's Xbox Series S system outselling PS5 and Switch this Black Friday on the OC3D Forums.Â