TSMC cleared to construct 3nm chip factory in Southern Taiwan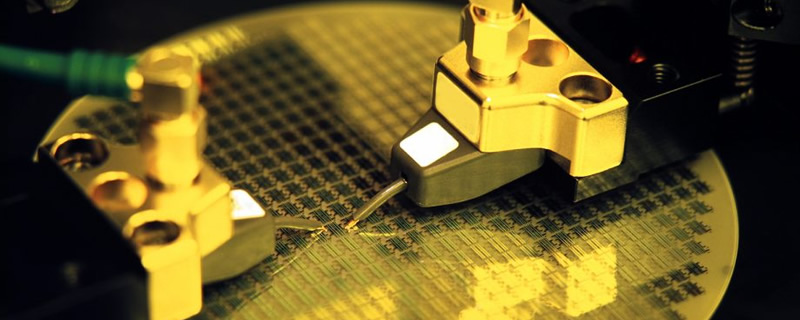 TSMC cleared to construct 3nm chip factory in Southern Taiwan
TSMC has confirmed that they have received the go-ahead to construct their first 3nm fab in Southern Taiwan. This fab will be placed in Tainan's Taiwan Science Park, sitting close to TSMC's planned 5nm fab, which is set to start producing chips in late 2019 or early 2020. 
The new factory is expected to cost $19.5 billion to construct, with the facility itself relying on 20% renewable energy and 50% recycled water, factors which allowed TSMC to pass the facility's environmental protection assessment.  
In 2019, TSMC is expected to ship 7nm silicon in high volumes, acting as a key upgrade to AMD's planned Zen 2 series products and their next-generation Radeon graphics hardware. If all goes to plan, TSMC will start producing 5nm chips in 2020 and will have their new 3nm fab up and running in late 2022/early 2023, though don't expect 5nm and 3nm chips to hit consumers as soon as the factories open. 
 
With every major lithography node shift, transistors become more densely packed and often becomes more energy efficient, allowing processors to become more complex and powerful. This makes process node shrinks a vital part of the PC industry, as these nodes are relied upon to deliver power and performance improvements.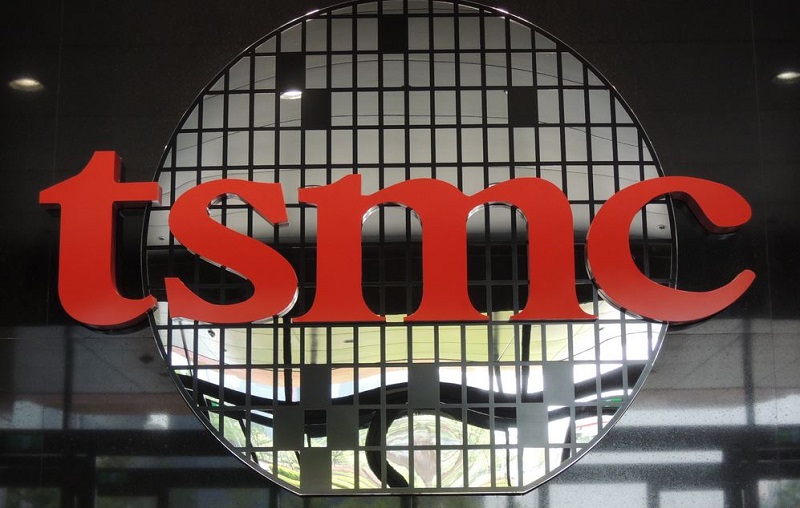 At the time of writing, there are only three foundries that offer leading-edge lithography technology, TSMC, Samsung and Intel, with Global Foundries recently dropping out of the race. Creating each new lithography node is an expensive process and has become more difficult with each generation, though for now, TSMC seems content that they can continue pushing forward, at least until 3nm. 
You can join the discussion on TSMC's plans to construct a new 3nm foundry on the OC3D Forums.