Denuvo has been removed from Resident Evil Village
Capcom has continued its trend of removing Denuvo from their older PC games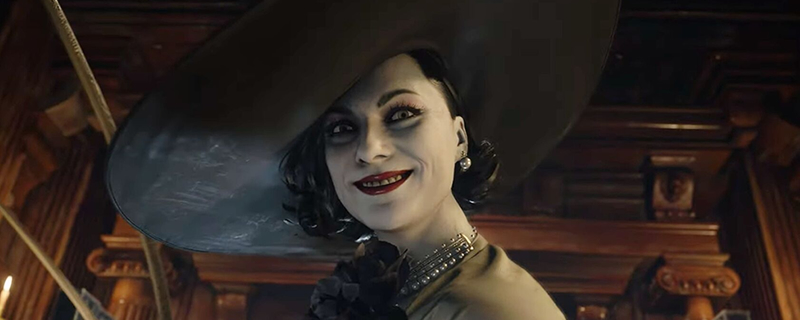 Capcom has removed Denuvo from Resident Evil Village
Capcom has issued a new update for Resident Evil Village that has removed Denuvo's anti-tamper technology from the game, almost two years after the game's launch.
Denuvo is a controversial anti-tamper technology that is designed to prevent piracy of PC games, but has also been found to negatively affect the performance of some titles, and interfere with modding of games. Most conversations about Denuvo online involve PC gamers expressing their dislike of the anti-tamper technology, and often request developers to remove the technology from their games.

With Capcom also removing mentions of Denuvo from Resident Evil Village's Steam page, it is clear that this change to the game is intentional, but don't expect Capcom to officially reveal this change online. Eventually, we will likely see Denuvo removed from Resident Evil 4's Remake, as it is common for Capcom to remove Demovo from their games post launch. This has happened to Resident Evil 2/3's remakes, Devil May Cry 5, and Monster Hunter World.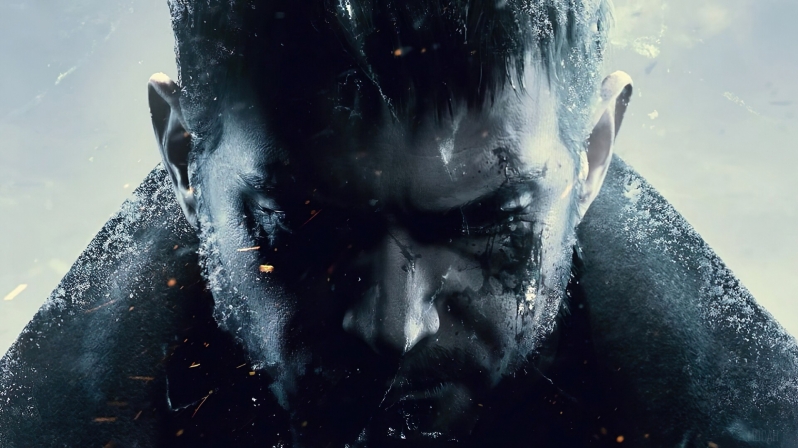 Developers add Denuvo from their games to prevent their titles from getting pirated close to launch, incentivising would-be video game pirates to buy their games. For non pirates, Denuvo is seen as an unwanted add-on that can cause problems for legitimate customers. Some gamers boycott games that ship with Denuvo, as they feel that they should not be punished for the behaviour of would-be software pirates. This is why Denuvo is such a controversial topic for PC gamers. 
You can join the discussion on Denuvo's removal from Resident Evil Village on the OC3D Forums.