Get Ready – Starfield is now available to pre-load on Steam
Starfield's Early Access starts on September 1st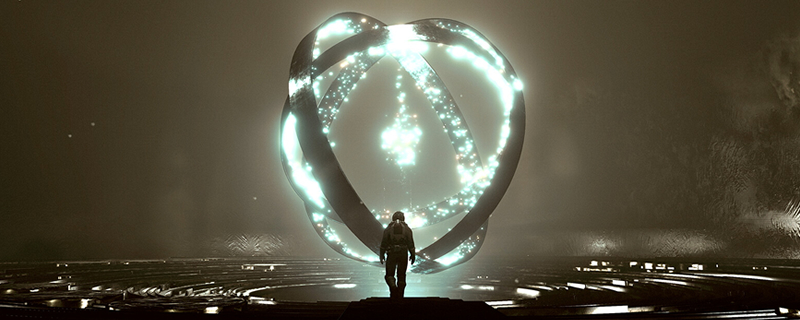 Steam users can now prepare for Starfield's launch
Steam users rejoice. Starfield is now available to pre-load on Steam, allowing PC gamers to prepare for the game's launch with a huge 116GB download.
For those who are unaware, the Standard Edition of Starfield will launch in the UK on September 6th at 1 AM BST, which translates to 5 PM PT, and 8 PM EST on September 5th in the US. For the game's Premium Edition, gamers will receive 5 days of early access, unlocking the game on September 1st in the UK and on August 31st in the US. So if you have pre-ordered Starfield's Premium Edition, you have less than two days to pre-load the game. 

Starfield has been available to preload for some time for gamers on Xbox and for PC gamers who use the Xbox App or Microsoft Store. Now, preloads are live on Steam, just in time for the game's five days of early access for premium purchasers.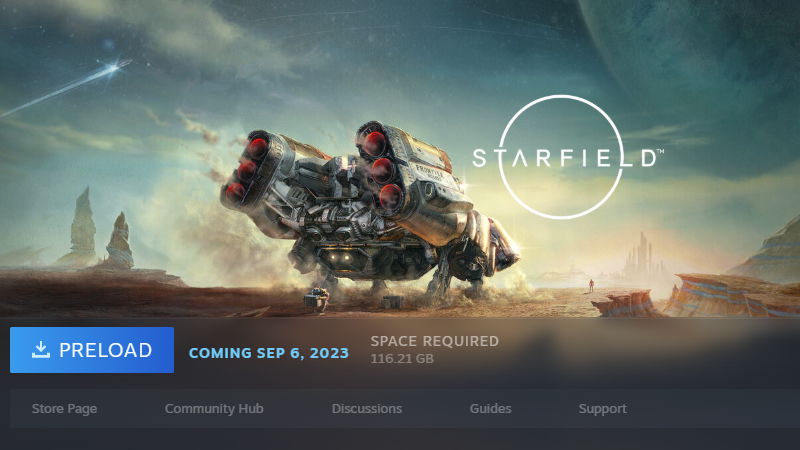 Starfield is easily one of the largest game launches of 2023, which makes sense given the game's pedigree. Starfield is a new RPG from Bethesda, the studio behind both The Elders Scrolls V: Skyrim, and Fallout 4. Both of these RPGs are huge hit, and there is clearly demand for a new RPG from the developer.
Soon, gamers on PC and Xbox will be able to play Bethesda's newest RPG. Expect to see a full PC performance analysis of the game following the game's launch. 
You can join the discussion on Starfield becoming available to pre-load on Steam on the OC3D Forums.