Google's killing third-party cookies in Chrome to make tracking less intrusive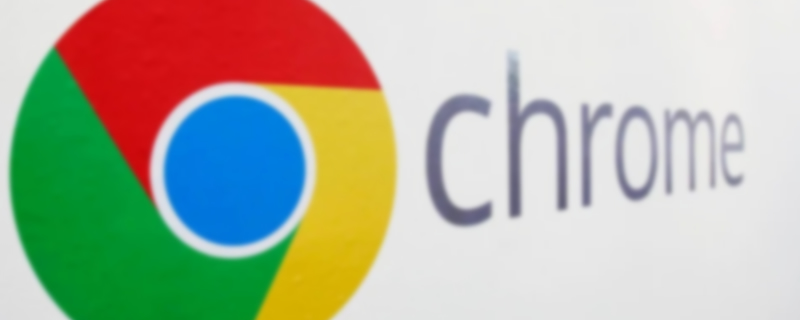 Google's killing third-party cookies in Chrome to make tracking less intrusive
Google has pledged to crack down on third-party cookies on its Chrome browser, a progressive step that will completely change how online advertisements work how advertisers collect data on internet users. 
The overly intrusive nature of ad-tracking has eroded the trust of internet users, with Google claiming that 72% of people feel that "almost all of what they do online is being tracked by advertisers, technology firms or other companies". This has led Google, one of the world's largest advertisers, to look for new methods of advertising, methods that deliver more privacy to internet users while retaining the benefits of targetted advertising. 
Regulations are evolving to give internet users more privacy, and Google wants to transition to advertising solutions that will deliver anonymity. Google doesn't plan to replace cookies with alternative personal tracking methods; instead, Google wants to utilise privacy-preserving APIs to prevent individual tracking. 
Google's solution is more private, but not totally private
With Chrome and Android, Google believes that "Advances in aggregation, anonymization, on-device processing and other privacy-preserving technologies offer a clear path to replacing individual identifiers," allowing internet users to be placed into groups of like-minded individuals. This allows ads to be targetted at internet users with similar interests, not at specific individuals. 
In essence, Google's future internet will profile users, place them in a group of like-minded individuals and then target ads at that group. While this is similar to today's system, it prevents advertisers from collecting insane amounts of data about specific internet users. This system retains the benefits of targeted advertising and its value to advertisers and takes a positive step towards privacy on the internet.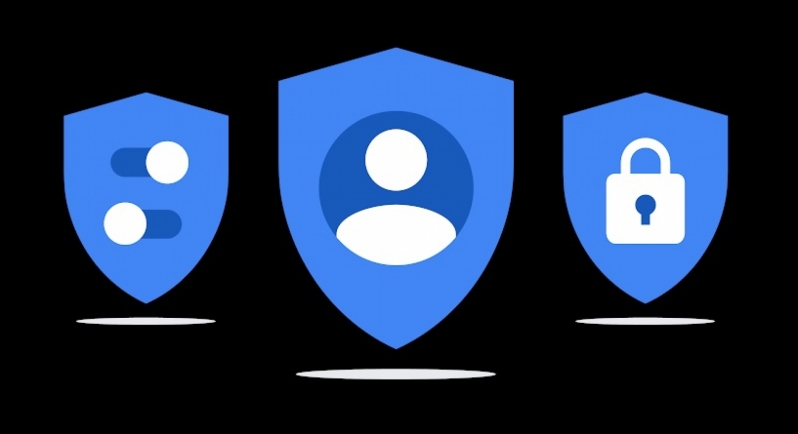 With this move, Google plans to stay ahead of new and upcoming privacy legislation, placing them ahead of competing advertisement platforms as the world moves towards a more private, secure internet. These moves could also help deliver more trust online between internet users, advertisers and platform holders. That said, targetted advertising will not be going away; it will just become more anonymised. 
You can join the discussion on Google's plan to kill advertising cookies on the OC3D Forums.