Modders have already added DLSS Upscaling Support to Starfield
It isn't DLSS 3, but it is a great addition for all RTX GPU users.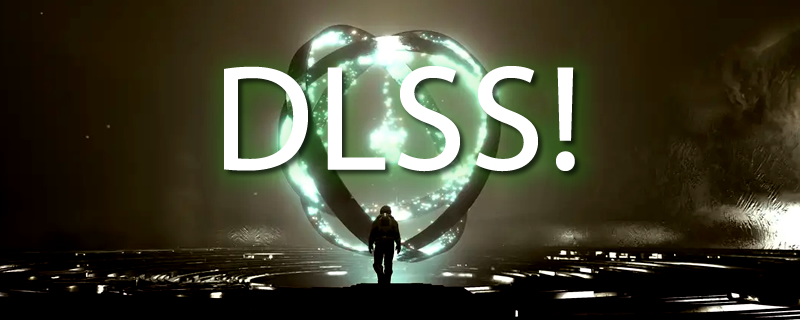 Want to use DLSS in Starfield? There's a mod for that
A lot of PC gamers are disappointed in Bethesda's decision to only support AMD's FidelityFX Super Resolution upscaler in Starfield's, a choice that prevents PC gamers from using their preferred upscaling technology, and the best available upscaling technique for their specific graphics cards. 
For Intel users, XeSS is often preferrable to FSR 2, and for Nvidia RTX users, DLSS Super Resolution can often deliver better visual results than AMD's FidelityFX Super Resolution technique. Adding support for all three uspcalers gives gamers the choice to use their preferred solution, and modders have already worked to enable both DLSS and XeSS upscaling support within Starfield. 

With Starfield's upscaler mod on Nexus Mods, PC gamers can now replace AMD's FidelityFX Super Resolution upscaler with their preferred upscaling technique. For Nvidia users, this will be DLSS, and for Intel GPU users, this will be XeSS.
Note that this mod only adds DLSS Super Resolution to Starfield, not Nvidia's newer DLSS Frame Generation technology. Other modders are currently working on adding DLSS 3 support to Starfield, but for now, PC gamers can replace FSR 2 with DLSS Super Resolution if they wish.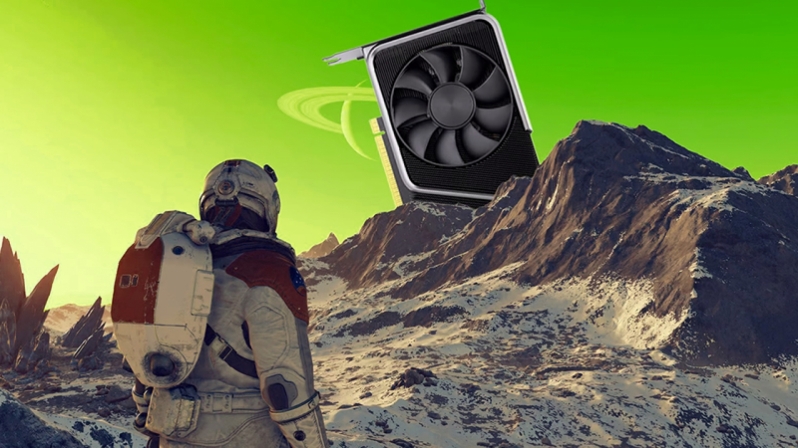 While DLSS, FSR 2, and XeSS mods are useful for games that lack native support for these upscalers, it is a shame that Bethesda did not add native support for non-AMD upscaling techniques to their game. While AMD's FSR 2 technology is a useful upscaling tool, there is a lot of competition within the world of "super resolution" technologies, which means that one company's upscaler does not necessarily deliver the same visual results as others. User choice is important, and a lot of gamers want the option to choose DLSS.
You can join the discussion on Starfield's DLSS and XeSS Mods on the OC3D Forums.