More EA games receive Valve's Steam Deck Playability Rating – Including Mass Effect Legendary Edition
3rd party launches a problematic for Steam Deck players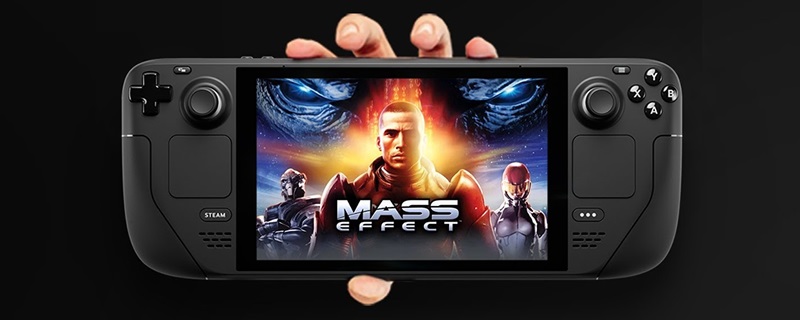 More EA games become playable on Steam Deck thanks to Proton's latest update 
Valve has marked a large list of EA games as "Playable" on their Steam Deck handheld following a new update tot he Proton compatibility layer. For those who are unaware, Proton is what allows Windows games to run on Linux, making Valve's Windows-less Steam Deck gaming handheld possible.
EA's in the process of retiring their Origin PC client, replacing it with their new EA App. This move has caused a lot of problems for PC gamers on Linux and Steam Deck, as EA's new EA App caused problems for the Proton compatibility layer. Now that updates to Proton have addressed this issue, Valve can now retest EA's games and judge their playability on their Steam Deck system. 

Earlier this week we reported that Battlefield 1, Star Wars Jedi: Fallen Order, Titanfall 2, and The Sims 4 have become playable on Steam Deck. Now, we can confirm that the following EA games are now playable on Steam Deck, thanks to Gaming on Linux.
– A Way Out
– Battlefield 4
– Battlefield V
– It Takes Two
– Madden NFL 21
– Madden NFL 22
– Madden NFL 23
– Mass Effect: Andromeda Deluxe Edition
– Mass Effect Legendary Edition
– Mirror's Edge Catalyst
– Need for Speed Heat
– Need for Speed Hot Pursuit Remastered
– Need for Speed Most Wanted
– Need for Speed Rivals
– Plants vs. Zombies Garden Warfare 2: Deluxe Edition
– Unravel Two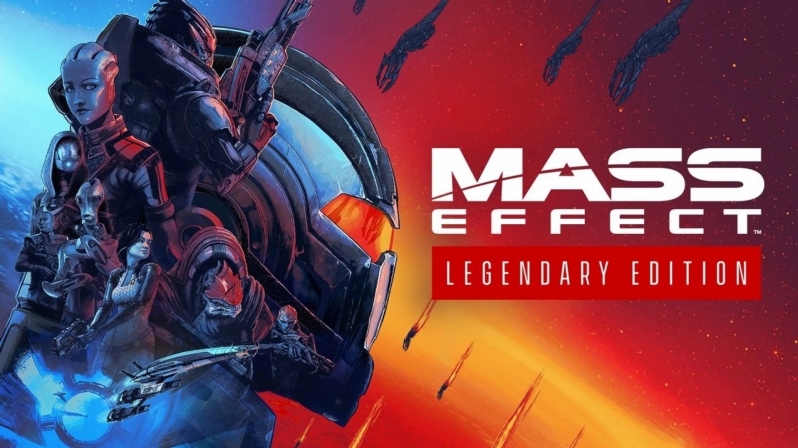 This long list of now Playable games on Steam Deck highlights how 3rd party launchers are for Steam games on Steam Deck. For players, these launchers are little more than an inconvenience, and for SteamOS and Linux they are an unnecessary layer that can get in the way of game compatibility. Let's hope that EA doesn't update their launcher to once again ruin Steam Deck compatibility.
You can join the discussion on 16 EA games becoming playable on Steam Deck on the OC3D Forums.