Skywind's development has reached a major milestone, but the game is far from ready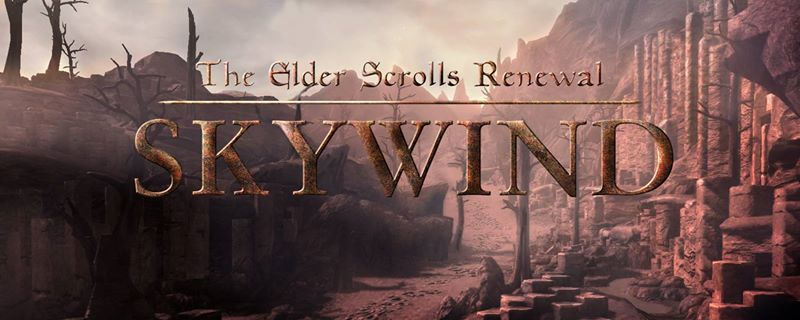 Skywind's development has reached a major milestone, but the game is far from ready
It has been half a year since we've received an update on Skywind, the ambitious fan-remaster of The Elder Scrolls III Morrowind within Skyrim's engine. Now, the developers behind the Morrowind project have released a new development update video for the project, highlighting the mod's latest development milestones while informing gamers of the work that still needs to be done.
One of the project's most noteworthy milestones is that almost all concept art is finished for the game, allowing the game's 2D art team to work more on game assets, textures, and loading screen images. Finalising Skywind's artwork will allow Skywind's 3D modelling team to implement all of these designs into the game.Â
Over 100 dungeons and interiors have already been completed within Skywind, and the project's art team has already created unique covers for every book within the game. Skyblivion's dungeons are all designed to be unique and more varied than Morrowind, and new features like spell crafting and refined skill trees will deliver a gameplay style unlike Skyrim's. Skywind is more than just Morrowind working within Skyrim's engine. Skywind is designed to evolve past both of these experiences.Â
With Skywind, the world of Morrowind has never looked better, though, at this time, the project is still far from completion. While much of the game world is in its final state, there is still plenty of work to do, such as finalising quests, dungeons, 3D models and adding more voice acting to the game. The Skywind project is always looking for volunteers (you can apply here) who can donate their skills to the project if they have the time and talent to add to this already impressive project.
Right now, Skywind has no firm release date, but the project has progressed significantly in recent years. Fans of the project will find the latest information on the project on the official Skywind website, and you can look at the project's latest screenshots, renders and concept art here.
You can join the discussion on Skywind's latest development update on the OC3D Forums.Â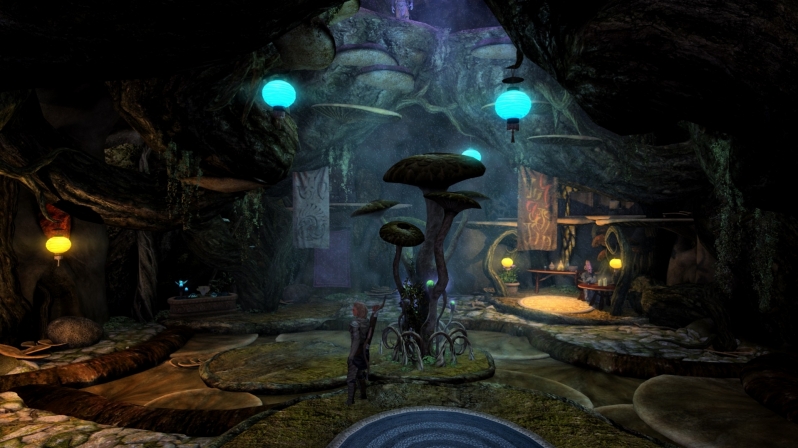 Â