The Witcher 3 is getting an official PC mod editor from CD Projekt Red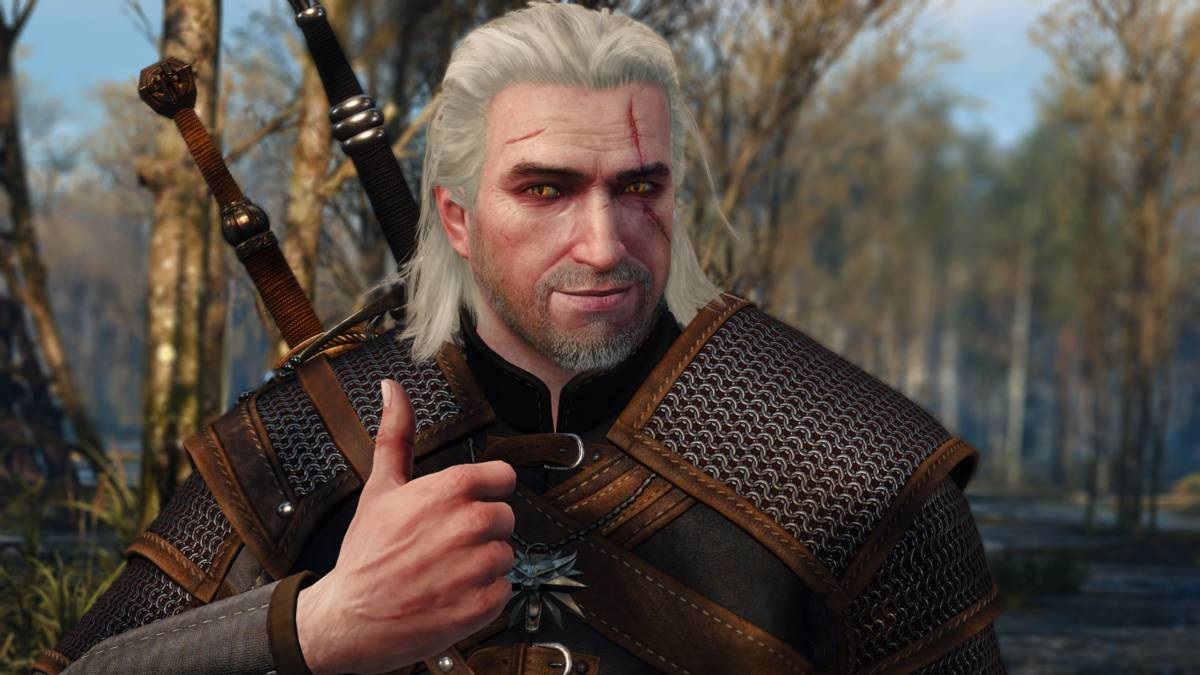 Expect The Witcher 3's modding scene to explode with the release of the game's official mod editor
It may have launched in 2015, but that does not mean that CD Projekt Red are done with The Witcher 3. The company has confirmed that they plan to launch a new mod editor for The Witcher 3. This Editor will allow fans to create new content for one of PC's most popular RPGs.
Note that CD Projekt Red's new mod editor for The Witcher 3 is only for the game's PC version. This toolset will not introduce modded content to the game's console versions.
The Witcher 3 already has a vibrant modding scene. That said, the lack of official tools for the game makes it difficult to add new quests of content to the massive RPG. With the game's planned mod editor, CD Projekt Red will allow gamers to create new content for the game. This includes the creation of new quests, or changes to existing quests. CD Projekt Red's modding tools for The Witcher 3 will be available for free in 2024.
We're thrilled to announce that we're working on a mod editor for The Witcher 3: Wild Hunt! ⚔️

It will allow you to create your own experiences in the game by making something completely new or editing existing quests and content. We're planning on releasing it for free in 2024.… pic.twitter.com/e2kvXRqegZ

— The Witcher (@witchergame) November 15, 2023
More fans of the game will be able to bring their ideas to life with The Witcher 3's modding tools. We expect to see new questlines, new outcomes for existing quests, and perhaps some new locations to visit. It's unknown what the full capabilities of CDÂ Projekt Red's planned modding tools are. Even so, we are excited to see them in action next year.

You can join the discussion on The Witcher 3's planned mod editor on the OC3D Forums.