UL Benchmarks plans to add DLSS test to 3DMARK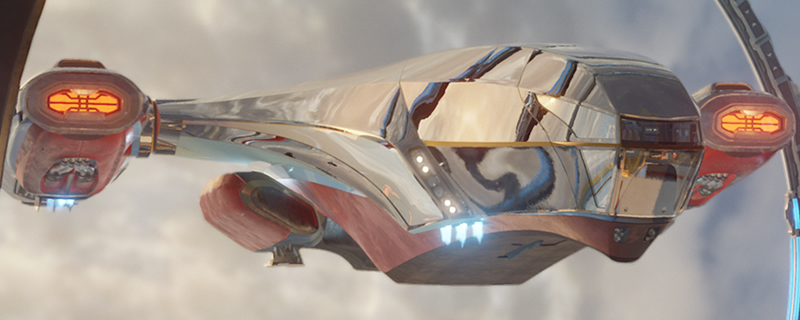 UL Benchmarks plans to add DLSS test to 3DMARK
Last week, UL Benchmarks released their latest addition of 3DMARK, 3DAMRK Port Royal, delivering the world's first DXR compliant benchmarking utility, offering DirectX 12 features as well as several raytraced effects, which provide sharp and soft shadows, accurate reflections and more.  
At CES 2019, Nvidia demoed a version of 3DMARK Port Royal which supported Nvidia's DLSS technology, which promised enhanced visuals as well as increased performance. UL Benchmarks has since confirmed that 3DMARK doesn't currently ship with this benchmark, stating that their DXR test does not feature "any vendor-specific features". 
On Steam a UL Benchmarks developer called UL_Jarnis stated that a separate DLSS feature test would be coming to 3DMARK, utilising the same scene as port Royal to test the impact of the feature. This is similar to 3DMARK's now depreciated Mantle API overhead test, a vendor-specific test which was designed to showcase the potential of selected hardware/software features.  
It is likely that UL Benchmarks' planned DLSS test will be available to all owners of their DXR (DirectX Raytracing) Port Royal test, given the fact that DLSS is only available on Nvidia's latest GPUs and is based on the UL's DXR benchmark.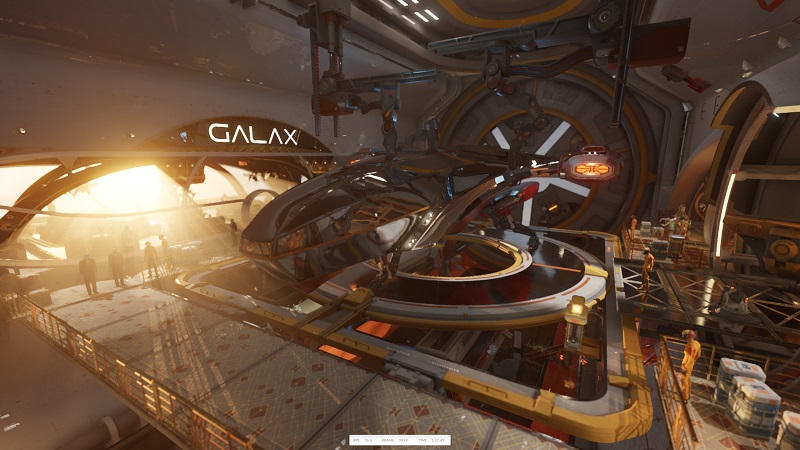 At this time UL Benchmark's DLSS Feature Test has no firm release date, aside from developer comments which state that the feature is coming "soon". 
You can join the discussion on UL Benchmark's plan to release a DLSS feature test for 3DMARK on the OC3D Forums.