MSI Z370 Gaming Pro Carbon AC Review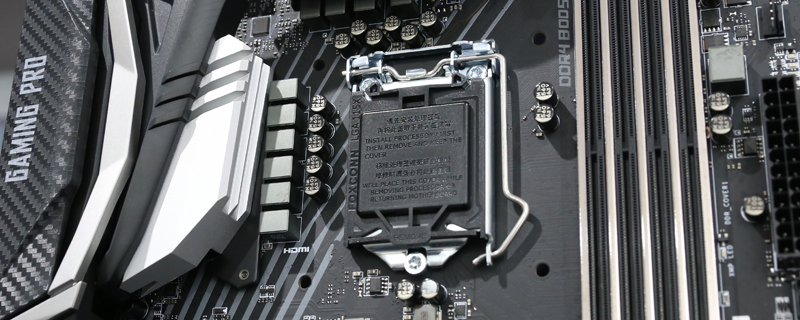 Introduction
We recently reviewed the MSI Godlike and found it to be a tremendous motherboard packed full of great features to tempt even the most jaded motherboard specialist.
However, we know that a lot of people look at these flagship motherboards and feel that their money would be better spent on beefier hardware elsewhere in their system, a viewpoint which is aided by the manufacturers managing to make even their base models perform exceptionally well. The MSI Carbon range has long hit the sweet spot between price and feature set and we have the latest model in Z370 guise here for review today.
If you've not read our MSI Z370 Gaming Pro Carbon AC Preview yet, for shame, then you can bring yourself up to speed by clicking those words, but for everyone else let's find out if the MSI Z370 Gaming Pro Carbon AC performs as well as its forebears.

Technical Specifications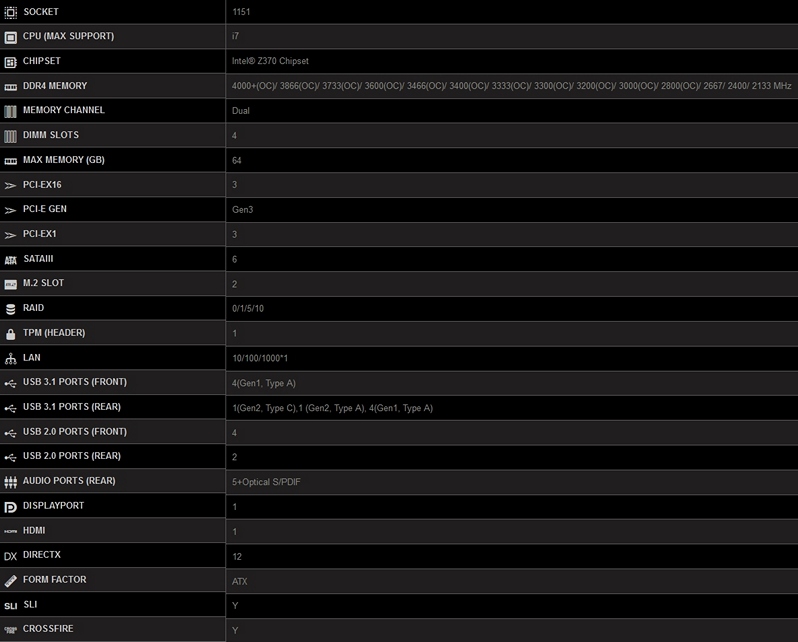 Â