AMD R9 270X Review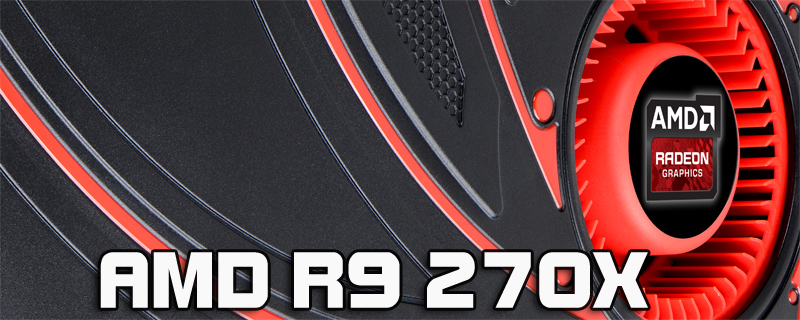 Introduction
Whilst we wait for the R9 290X to be freed from the non-disclosure agreement, we're reviewing the advance guard of the R9 280X and the R9 270X. The R9 280X is a rebranded HD7970 but, as we saw in our first review, still capable of producing the goods thanks to that Tahiti core.
The R9 270X that we're looking at here is either based around the Tahiti LE core, which first appeared in the HD7950, an incredible overclocker, and then the very limited edition HD7870LE. The HD7870LE was the perfect blend of price and performance and proved so popular that they almost instantly sold out. The alternative is that it's the Curacao XT core from the HD7870. The trouble with putting old GPUs on new PCBs is that it's hard to get a handle on what exactly is in your hands. 
However, it makes perfect sense that AMD have kept such a hugely popular card such as the HD7870 as part of their line-up and retained that low price and re-released it as the R9 270X. Unlike the 280X we just have a reference model here, so with very little to talk about in terms of the cards looks, let's get straight down to the benchmarks.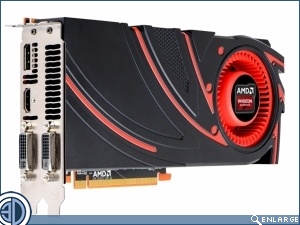 Technical Specifications
With 2GB of 256bit GDDR5 and 1280 stream processors, the R9 270X keeps tightly to the HD7870 formula that proved so successful. Coming it at exactly the same price as the HD7870LE too, this could be the way to get your hands on such a limited edition card without having to hunt through the dark corners of the internet to find one still in stock.