ASUS TUF Gaming VG28U 4K IPS Monitor Review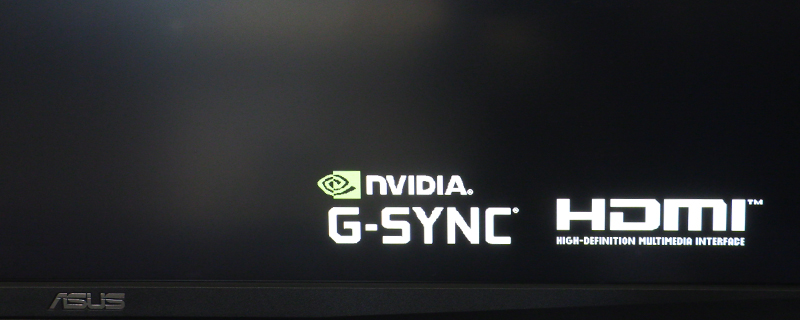 Introduction
Monitors are one of the most difficult things to buy just from specifications alone. Whilst many companies provide accurate data for most of their hardware, when it comes to monitors they use a swathe of obfuscation. Whether it's using grey-to-grey for the response times, or measuring peak brightness with everything turned up to 11 in an unrealistic style. Or even claiming that it supports a particular refresh rate, on the understanding that everything is overclocked and you'll have ghosting out of the wazoo.
Because of this it's very tempting, especially if you've ever brought a monitor that had horrible ghosting and washed out colours, to plonk down the largest amount of money you can afford, and hope that the more expensive panels give the best picture, or perhaps the picture with the fewest flaws.
You don't have to spend a fortune though, and sometimes you can spend a medium amount of money on a product which ticks so many boxes we wonder what the catch is. One such monitor is today's offering, the ASUS TUF Gaming VG28U. You get 4K, 144Hz, HDR400, GSYNC, FreeSync and a good stand for a not inconsiderable outlay, but nothing like the money asked for the flagship monitors on the market. At this point any price below £1000 seems like a bargain. Does the picture live up to the specifications?

Technical Specifications