Deus Ex Mankind Divided DX 12 Performance Review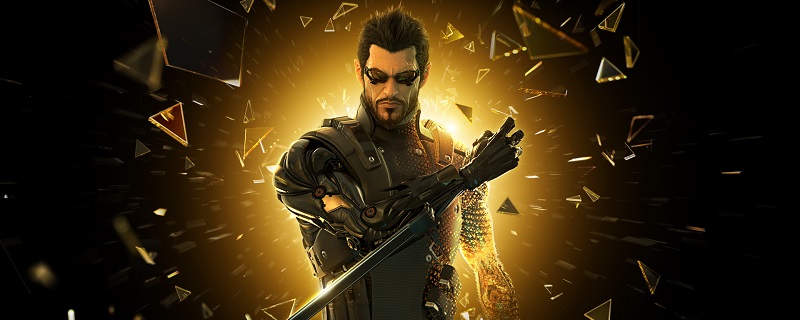 Deus Ex Mankind Divided DX 12 Performance Review
When Deus Ex Mankind Divided first launched it demanded the highest levels of graphical performance in order to be played at maximum settings, making many users yearn for the games promised DirectX 12 support, hoping to gain some additional performance with the update.     
Sadly when the game's DirectX 12 Beta patch was launched last month the game in most cases ran worse on the new API, especially on older Nvidia Maxwell hardware. This was unsurprising given the patch's beta nature, though it was nonetheless disappointing for a AAA release.     
Now DirectX 12 has been officially added to the game as part of its latest patch, so now is the time to see if the DirectX 12 API is actually worth using in this relatively new title.  
Drivers 

For this game, we will be using the newest drivers that were available when the game released, which is Nvidia's Game Ready Geforce 372.70 driver and AMD's 16.9.1 driver, both of which are the most recent GPU drivers for either company. 
Test Setup  
We will be testing this game on our dedicated GPU test rig using both high-end and mid-range GPUs from both AMD and Nvidia. 
Game Test Rig
Intel Core i7 6700K @ 4.7GHz
ASUS Maximus VIII Hero
G.Skill Ripjaws 4x4GB DDR4 3200MHz
Corsair HX1200i
Corsair H110i GT
Windows 10 x64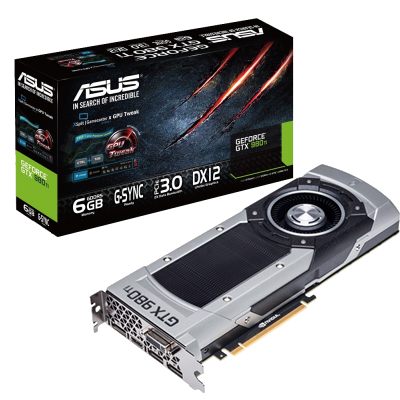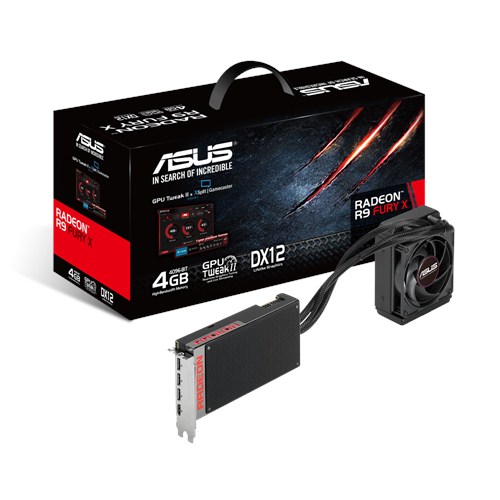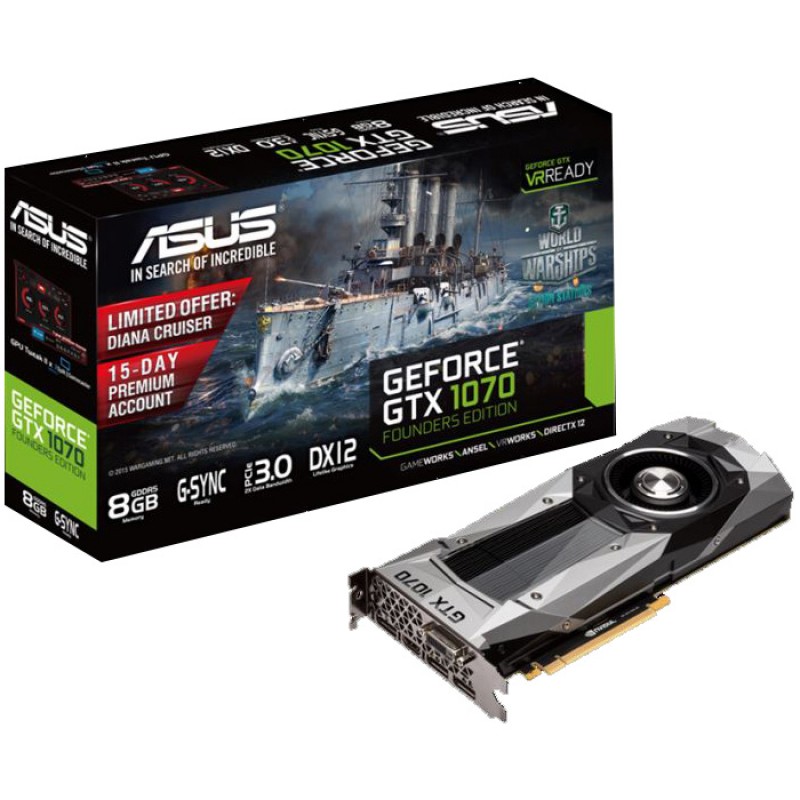 Nvidia GTX 980Ti (Left), AMD R9 Fury X (Middle) GTX 1070 Founders Edition (Right)
For the high-end, we will be testing AMD's R9 Fury X, the GTX 980Ti and the GTX 1070.  Sadly we do not have a GTX 1080 to test at this time. 
For the Mid-range offerings, we will be testing the new RX 480 and GTX 1060, both of which will be the ASUS Strix Gaming models.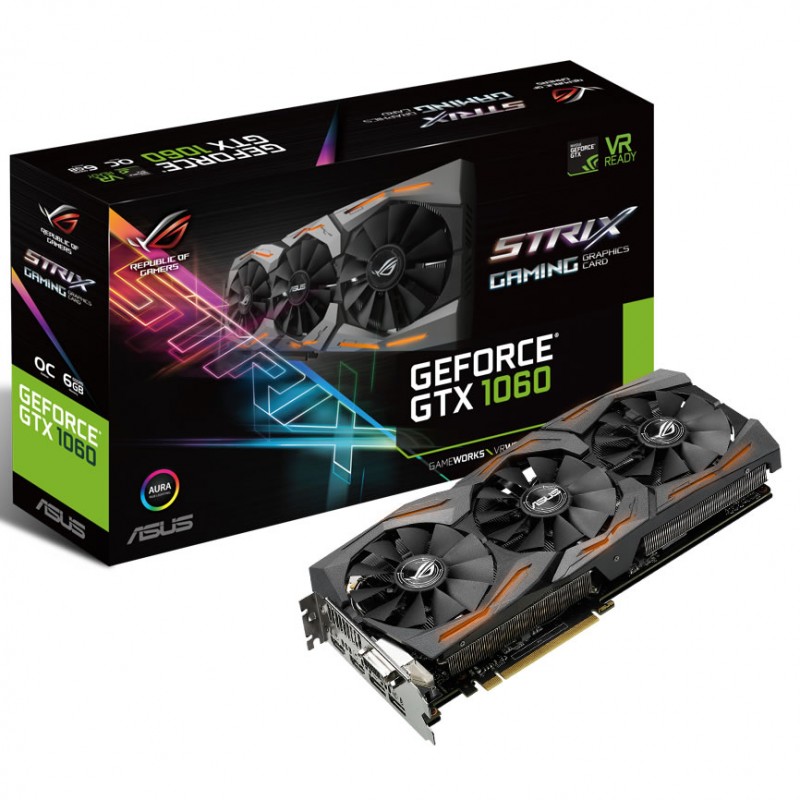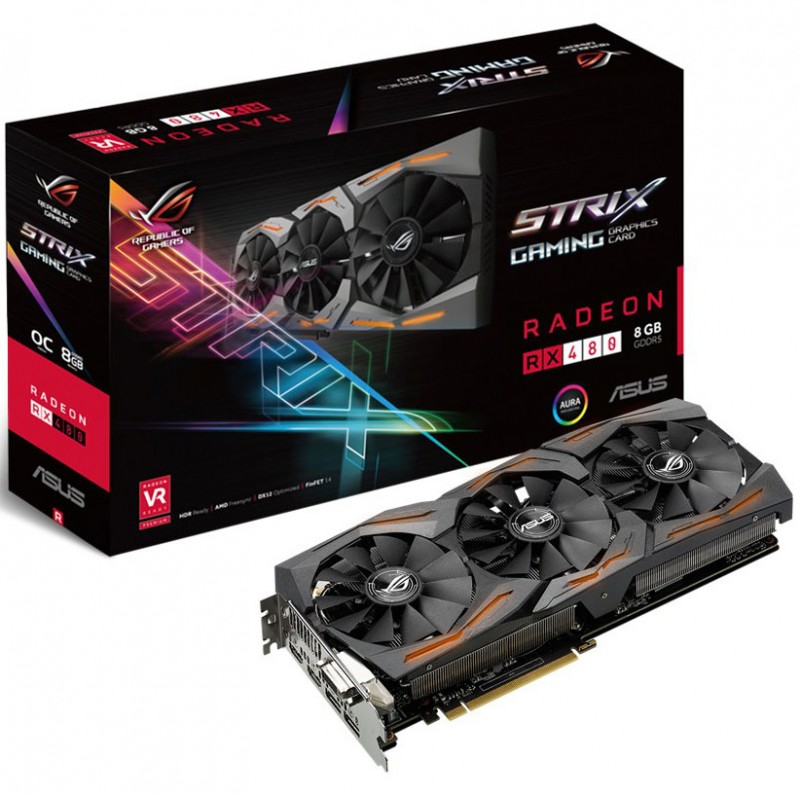 ASUS GTX 1060 Strix (Left), ASUS RX 480 Strix (Right)