MSI RX 5700 XT Gaming X Review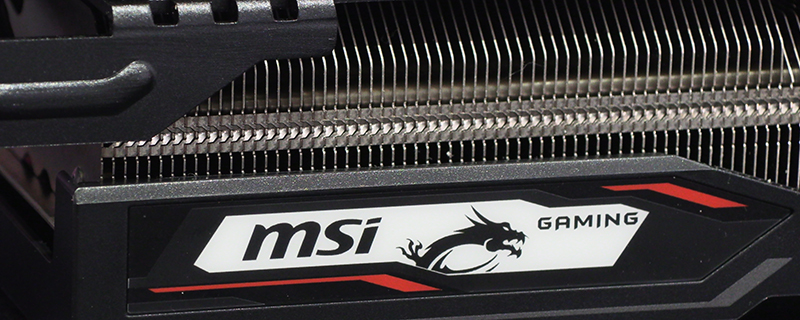 Introduction
You wait ages for a graphics card and then dozens of them arrive at once. If there is one thing to be said for the latest Navi GPU from AMD it is that it is prolific. Any time a new card gets released you get the reference design models, then perhaps a card which has a cooler from a previous generation. If, however, you're a little bit patient the manufacturers quickly come up with cards which best exemplify all that a particular graphics technology has to offer. If you're a regular reader of these hallowed pages you'll be aware that we've just reviewed the XFX THICC III Ultra, a card which might have a very silly name but pretty much spanked the competition in performance and noise terms.
One company which has never had any issue with their coolers is MSI. The Twin Frozr design is one of the legends of the industry, being applied to everything from our early years here all the way up to now. Sure there have been revisions, but the basic recipe has remained the same. Quality fans, quality heatsink design, lots of room for heat dissipation which all equal great performance.
The latest card from MSI is their take on the RX 5700 XT in the form of the Gaming X. The last time we saw that many Xs in the name of something it was when we were playing Xbox online against xXX_MrBlazeit420_XXx. Curious how the least used letter of the English language ends up being the one key on our keyboard that wears out the quickest. Slight diversion there. Meanwhile back at the ranch, the MSI RX 5700 XT Gaming X sports their famous Twin Frozr cooler alongside a healthy factory boost which should prove a stiff challenge for the current reigning king of the Navi world, the XFX (those X's again) THICC III Ultra. Does it? Let's find out.

Technical Specifications