ADATA XPG Gammix S70 PCIe 4.0 2TB Review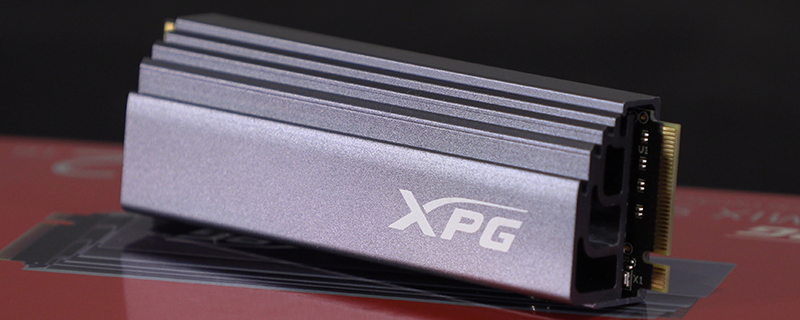 Introduction
There is an internet joke that those of us who got online at the beginning are the best generation as we were able to choose our username pretty easily. In thirty years time the only available email addresses will make the current XxBigBoyxX587237 online names look positively easy to remember.
That same 'all the good stuff has been taken' ethos applies to products too. You want your item to be unique so that it's easy to search for. Whilst the ADATA part is easy enough to remember having been with us for twenty years now, and the XPG part is their enthusiast arm (at a guess we'd go for Xtreme Performance Gaming but we don't know) the Gammix S70 seems like it was chosen by picking Scrabble tiles from a bag. What do you get if you multiply six by nine indeed.
However, what your drive is actually called matters little in the grand scheme of things. Drives, more than almost anything else, live and die based upon their performance and reliability. Reliability would require years more time to test than we have available, but performance is easy to test. With a PCI Express 4.0 NVMe drive we are almost guaranteed that the performance will be spectacular. There is only one way to find out.

Technical Specifications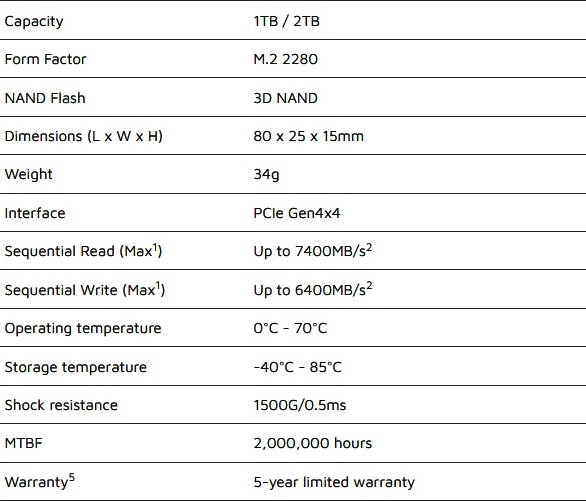 Â