Sabrent Rocket 4 Plus 4TB Review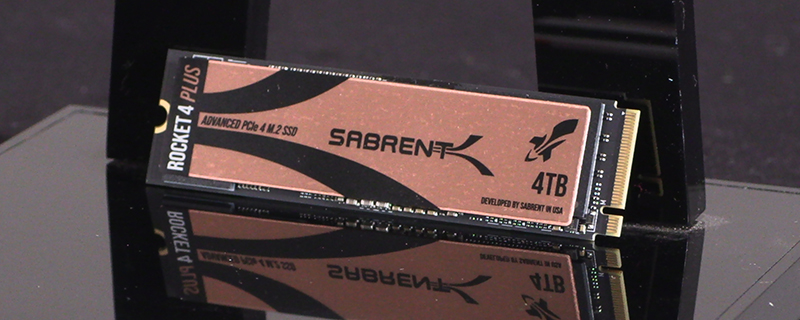 Introduction
Sabrent exploded on the market not that long ago in storage terms and yet have formed a reputation for high quality, reliability, fast and affordable drives in that short period.
We've already looked at nearly all of their range, including the smaller capacity 1TB and 2TB versions of this very drive, the Rocket 4 Plus Gen4 M.2, and found them to be excellent.
If you've paid attention to the storage world since the move from big spinning platters to NAND SSDs then you'll be aware that a general rule of thumb is that the higher capacity the drive is the faster it performs. More spare capacity allows the cache to be larger, which speeds up transfer rates both writing and reading, so with a 4TB drive we hope to see the biggest, newest Rocket 4 Plus outperform the already excellent rates we've seen on the 1TB and 2TB models.

Having already covered the Phison E18 controller when we tested the other capacities let's get straight down to finding out what the 4TB model brings to the party beyond an increased capacity.
Technical Specifications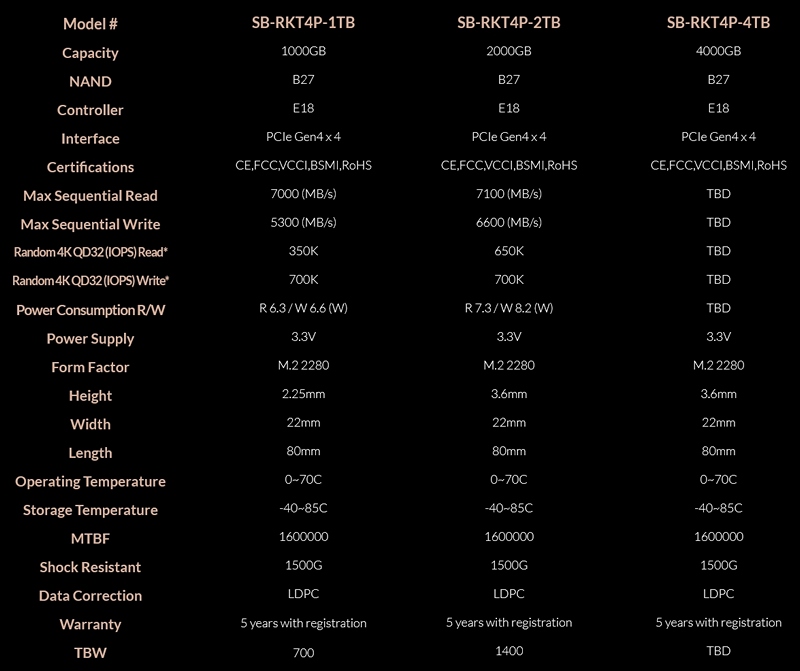 Â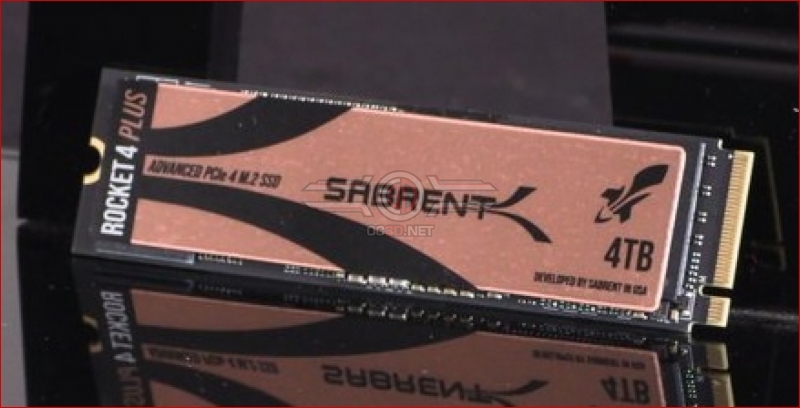 Â