Sabrent Rocket Q4 4TB Review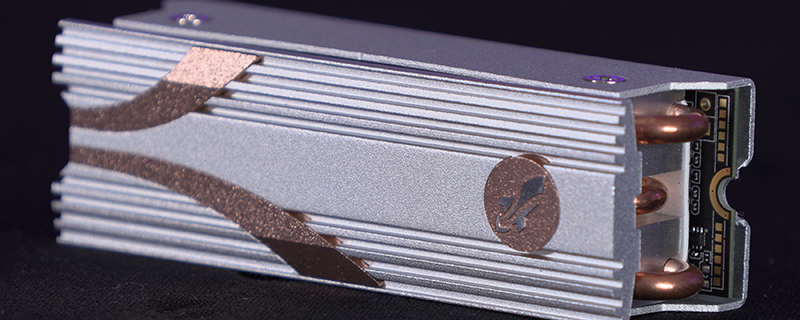 Introduction
Regular readers and those of you who closely follow the world of high capacity M.2 drives will be aware of how quickly Sabrent have appeared and flooded the market with a suite of products that handle all of your needs from PCIe 3.0 drives of moderate capacity, to monstrous 8TB PCIe 4.0 models.
We've looked at a lot of their recent products and today it's time for a QLC NAND equipped Rocket Q4 in the 4TB capacity. As modern games evolve to be enormous – 100GB is not unheard of for titles like Hitman 2, Borderlands 3, Dirt Rally 2 etc – the need for higher capacity is vital. Those of us like your erstwhile writer who makes do with a selection of sub 1TB offerings understand the pain. The Sabrent Rocket Q4 has the unique feature of being the first PCI Express 4.0 drive of 4TB capacity. Nice.
Fancy a beefy drive? Have an AMD motherboard to maximise your bandwidth? Maybe the Sabrent Rocket Q4 will be right up your street. Let's find out how it performs.

Technical Specifications
M.2 drives are very familiar to us all now, to the point that the 2.5 SSDs seem old hat. Anyone old enough to remember the move from portable CD players to HDD MP3 players to solid state MP3 players to phones knows that new ideas don't always last a long time but are necessary to take us from something that was slow but reliable, through fast and dodgy, to fast and reliable. With the Phison PS5016-E16 controller on board – rapidly becoming the controller of choice – the Rocket Q4 should bring speed along with their excellent build quality.
 Â
For those of you who like the full specifications of the Phison PS5016-E16 controller we're happy to present them for you here. For those who prefer a pithy description, all the Phison E series controllers we've used so far are fully-featured and blisteringly fast. We'll soon see if that applies to the Rocket Q4.
 Â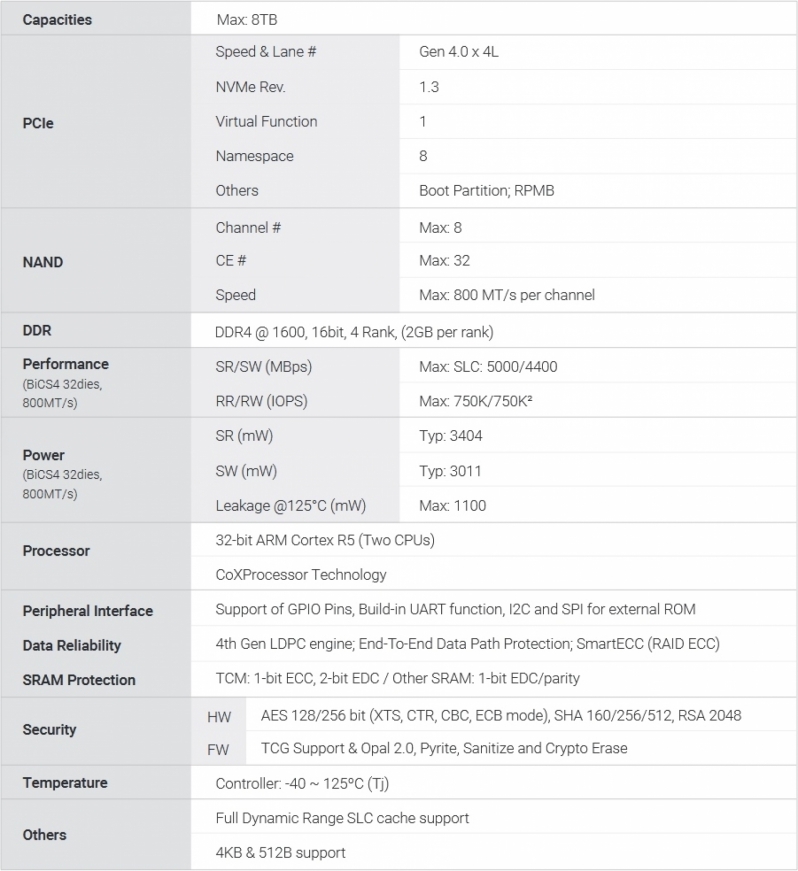 Â