Sabrent SD Roundup For Our New Studio
Sabrent SD Roundup
If you keep up with us on social media and our YT channel then you might be aware that we're hoping to move into a new studio in early 2023. With any type of change like that there is an opportunity to revisit what we use and one of our changes comes from a commitment to 4K, requiring some new storage for our cameras. Sabrent have come through with four of their speedy SD and MicroSD cards as well as a very capable card reader, so we thought we'd share them with you. After all, we all use memory cards to expand the capabilities of our phones or power our digital cameras.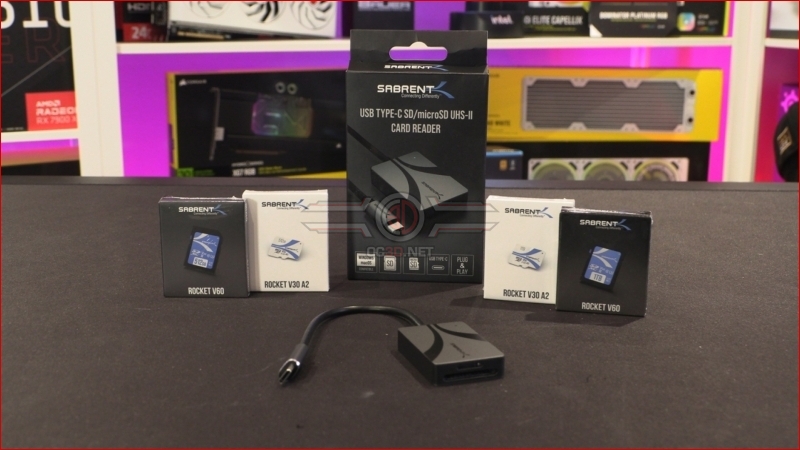 Â
We've got two sizes of both the Sabrent Rocket V30 A2 MicroSDXC cards – the white box – and two of their V60 SD UHS-II cards. Write speed is key when using these and the MicroSDXC falls within the UHS Speed Class 3, with 30MB/s write speed enabling you to record even 4K video nice and smoothly without flooding the write buffer, and you can transfer it off the card at 100MB/s. Lovely.

The Sabrent Rocket V60 SD card is even more capable, with faster than UHS Speed Class 3 speeds of 270MBps read and 170MBps write thanks to the new cotnroller and 112-layer BiCS5 TLC memory.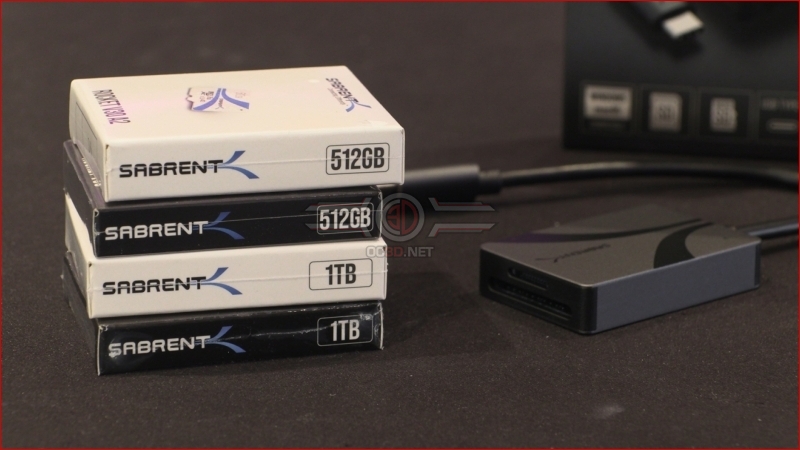 Â
Of course having cards in our recording equipment is one thing, transferring it to our editing packages quickly is just as important. The Type-C UHS-II SDXC and MicroSDXC card reader utilises USB 3.2 G1 Type-C for a 312MBps transfer rate, without requiring an external power source. If you've ever recorded 4K video or used a suitably high MP DLSR then you'll know how big those files can get, so fast transfer rates are vital. Utilising Type-C connectivity is yet another way in which the Sabrent card reader smoothes the workflow.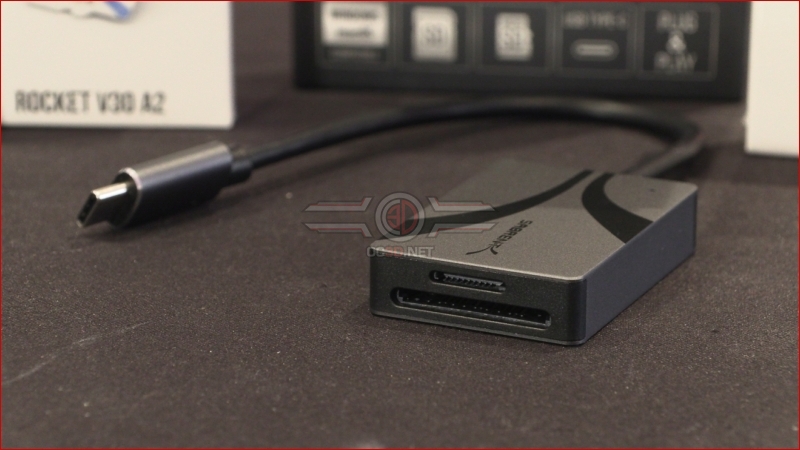 Â
As with all Sabrent products there is a 3 year warranty included, and these particular products have some aggressive pricing. The MicroSD 512MB is $49.99 whilst the 1TB model retails around $129.99. Considering the extra performance they offer, the SD cards are perhaps even more attractive at just $89.99 for the 512GB and $199.99 for the 1TB model. The card reader is a superb $34.99 for a well-built and reliable offering, way above the type of quality you get from the cheap unbranded options around.
Discuss the Sabrent SD/Micro SD range in our OC3D Forums, and come back some time in the new year for a look at our new studio.