MSI GS43VR 7RE Laptop Review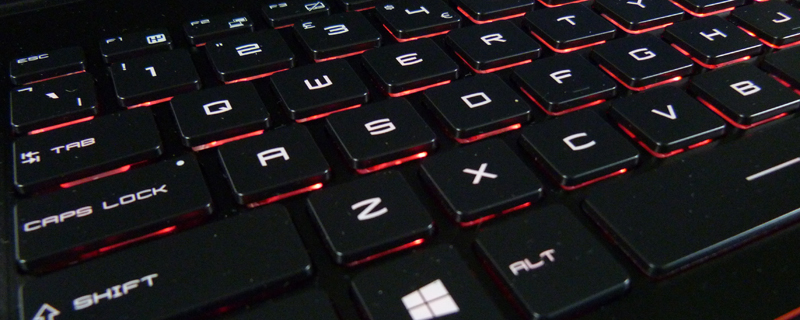 Introduction
We recently reviewed the MSI GS63VR 7RF and found that it was an exceptional performer for the money only let down by the decision to install a 14″ 4K display on it, with all the requisite text reading problems that you would imagine. At the time we said that if you were going to purchase this particular laptop, and you should, then we'd highly recommend going for the 1080P display version that MSI offered.
Cue a delivery the other day of that very same 1080P display equipped i7-7700HQ GTX1060 laptop.
Much of what we said about the GS63 holds true for the GS43, so consider this a supplement to that review, as everything remains the same except a slight change in the chassis and a more sensible display. Does everything else still stand up?

Technical Specifications
The specifications of the GS43VR 7RE are identical to the GS63 we recently reviewed, but this has the infinitely more sensible 1080P display rather than the "peering at the text with a microscope" 4K display that graced the GS63VR 7RF. There is an awful lot of high end hardware crammed into this tiny frame from the GTX 1060 that powers your gaming to the i7-7700HQ and M.2 SSD that drives everything hard at all times.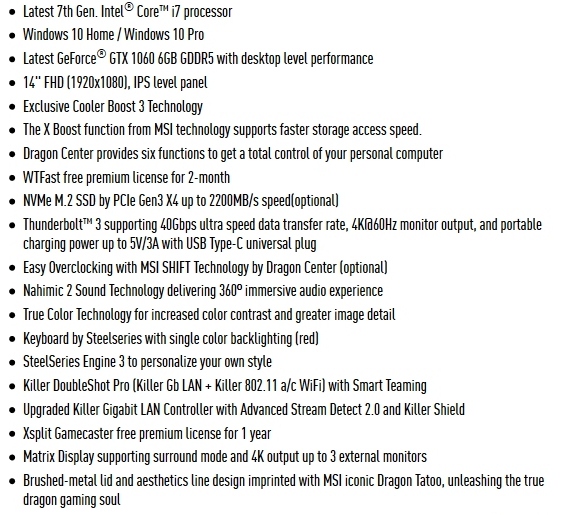 Â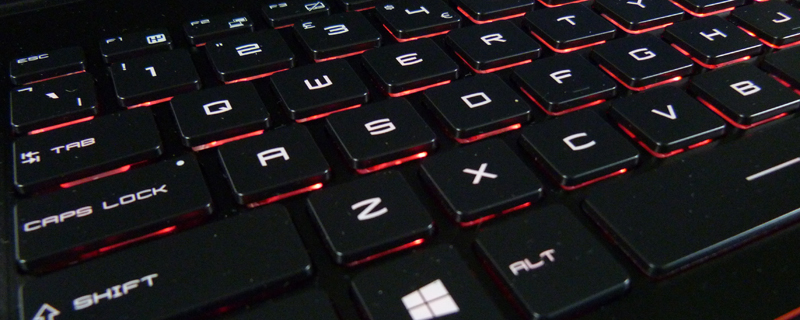 Up Close
Â