Starfield's update 1.7.36 adds an FOV slider and boosts performance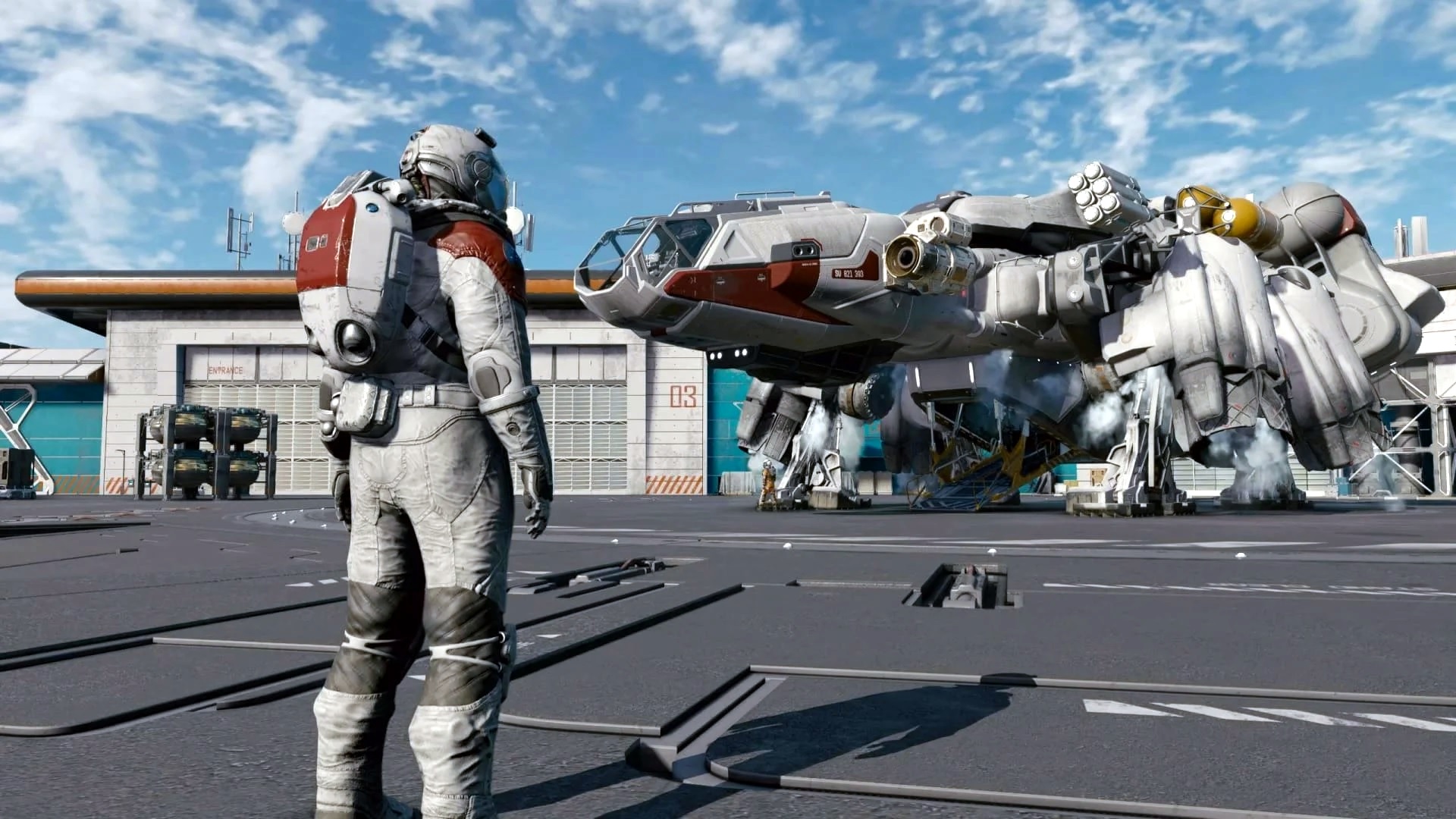 Starfield's newest update addresses Intel GPU stability and delivers performance improvements on all platforms
Bethesda has released update 1.7.36 for Starfield, promising gamers both stability and performance improvements on both PC and Xbox Series X/S consoles. This update adds an FOV slider to the game on both PC and Xbox platforms, a much-requested feature from gamers.
On PC, update 1.7.36 for Starfield also addresses the game's stability issues on Intel ARC series graphics cards. Now, Intel ARC GPU users should have a much better time playing Starfield. Intel has also released a new ARC graphics driver with Starfield optimisations. This update comes just in time for Intel's ARC A580 GPU launch, which is great news for budget gamers.
Sadly, this update does not add DLSS support to Starfield on PC. Bethesda has promised DLSS support in Starfield part of a future update, as well as other features.
STARFIELD 1.7.36 UPDATE – FIXES AND IMPROVEMENTS

GENERAL

FOV: Sliders are now available in Settings that allow players using first person or third person to adjust their FOV.

PERFORMANCE AND STABILITY

[PC ONLY] Improved stability for Intel Arc GPUs.
Various additional stability and performance improvements.

QUEST

Echoes of the Past: Addressed an issue where tunneling creatures could pick a location that would prevent progression.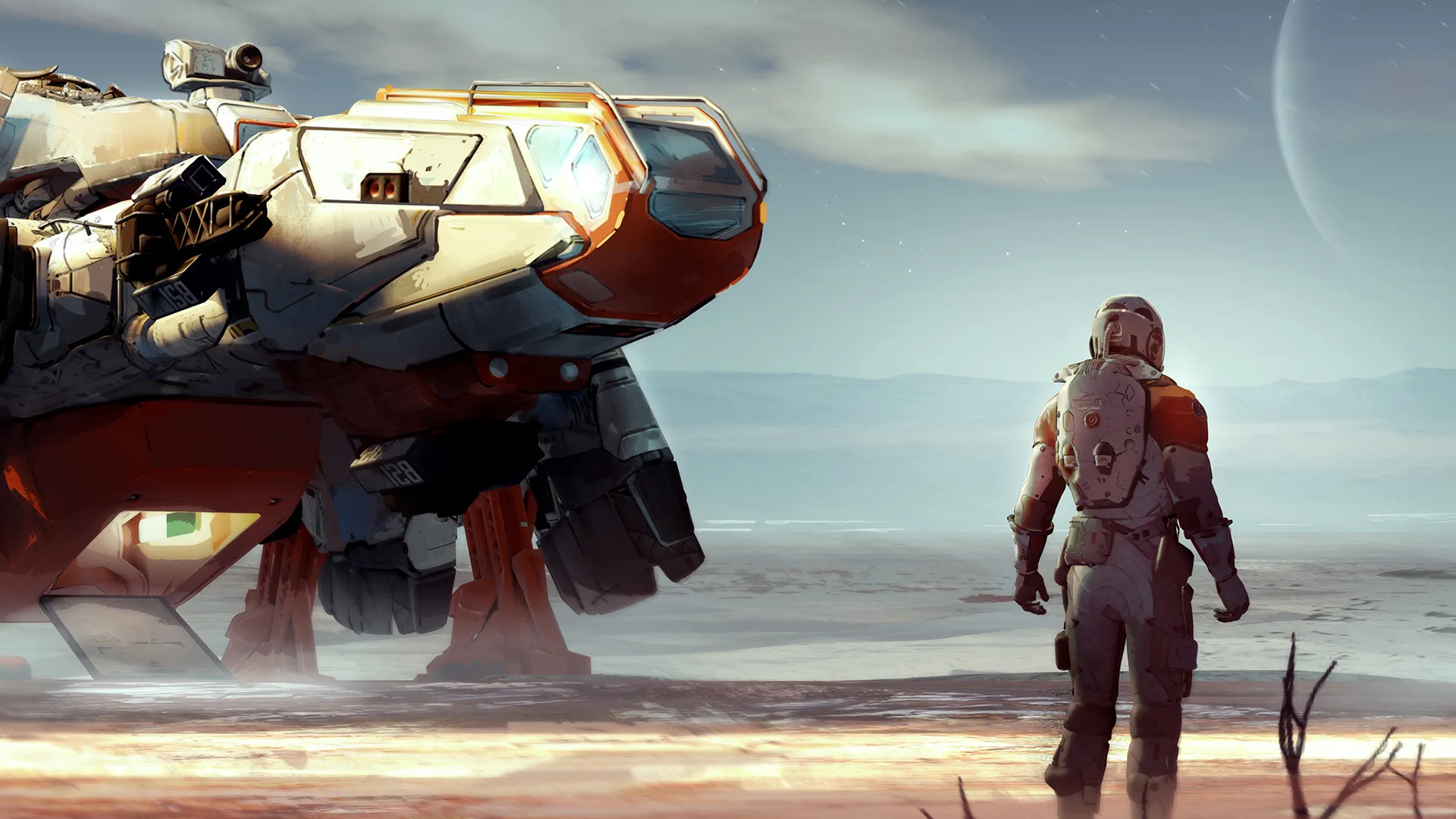 Expect DLSS and more as part of a future Starfield update
Bethesda's post-launch plans for Starfield include a lot of game updates. Shortly after launch, Bethesda promised to give gamers HDR options, DLSS support, and more to gamers on PC and consoles. The studio also promised to work with AMD, Intel, and Nvidia on GPU driver updates.

Gamers can also expect Bethesda to release a lot of quality of life updates for Starfield. Bethesda's also working on expansion content for their new RPG. At this time it is unknown how much DLC/expansion content Starfield will receive.
PC gamers who want to improve Starfield's visuals should have a look at the game's recently released HD Reworked Project mod.
If you want to boost the performance of Starfield on your gaming PC, you can look at our PC performance review and optimisation guide for Starfield.
You can join the discussion on Bethesda's 1.7.36 update for Starfield on the OC3D Forums.