NZXT Capsule Mini Microphone and Mini Boom-arm Review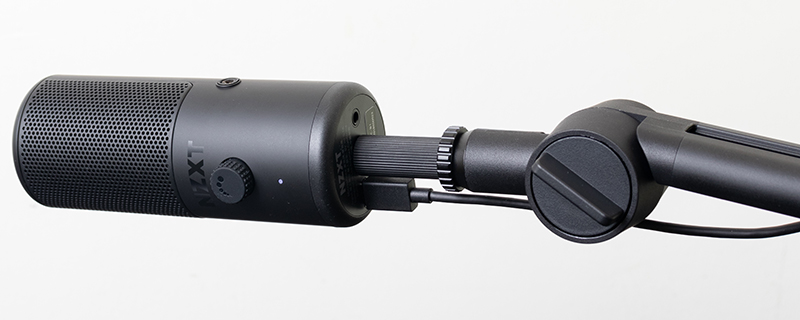 Up Close
As we've come to expect from NZXT the packaging for the Capsule Mini itself is in their famous white and purple packaging, with plenty of foam inside to keep everything protected until it reaches your front door. The Boom Arm Mini is in an environmentally friendly plain cardboard box, although there is a similar level of foam inside.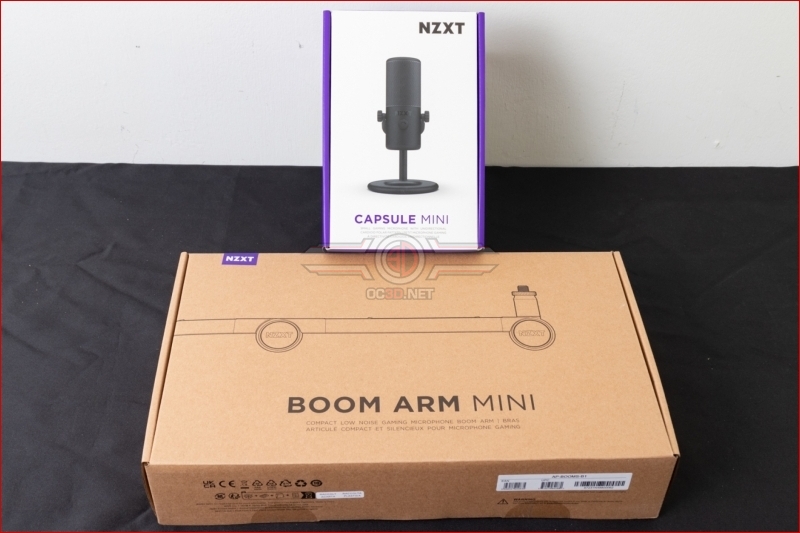 Â
The Capsule Mini is supplied with its own stand, a trimmed down version of that on the full Capsule. We have no quick release mechanism, instead relying upon the side screws to remove it. The microphone itself also has seen a reduction in dials from the full fat Capsule, with the Capsule Mini losing the microphone gain control, instead sticking with the headphone one if you're utilising the pass-through jack.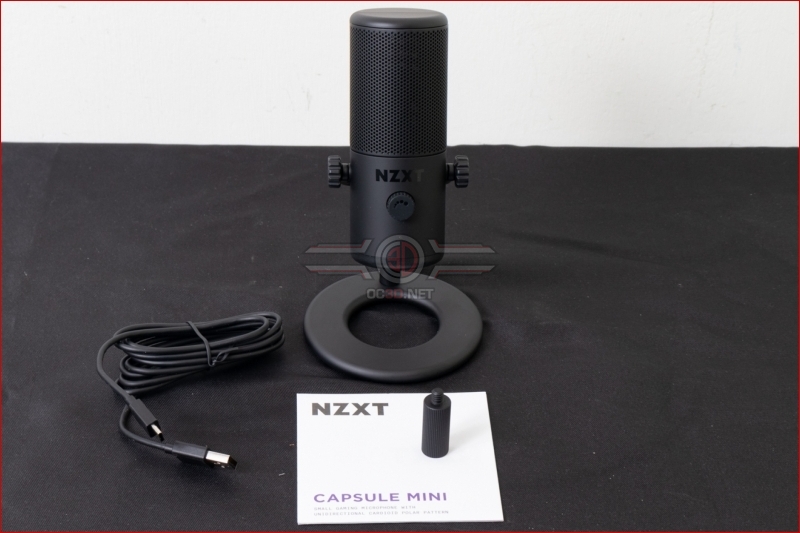 Â
The Boom Arm Mini is a desk clamp arrangement with a very limited range of motion. The NZXT branded circles contain the hinges, and we'll show you more of those at the bottom. It is, however, extremely resilient once you've placed it to your liking.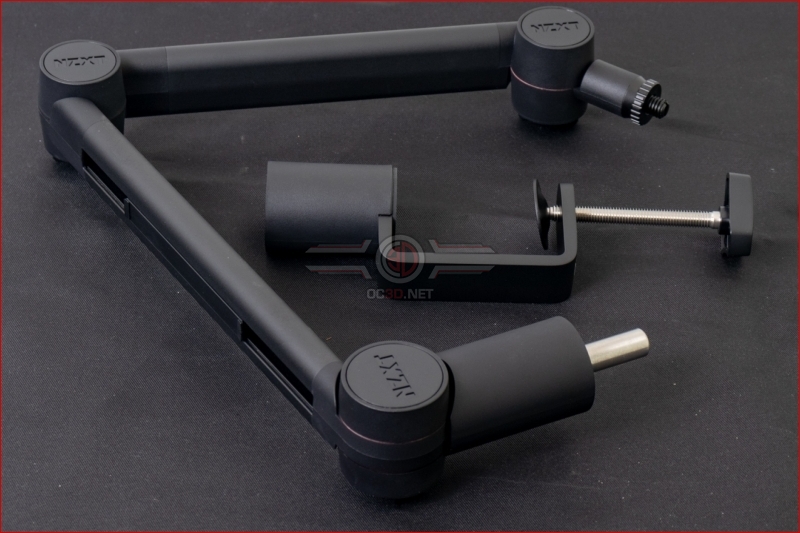 Â
The front of the Capsule Mini has a headset dial to boost the audio if you're the type of person who doesn't like to hear those who shout into their microphone. This is a infinite spin dial, as opposed to a potentiometer with a strict hard stop at either end.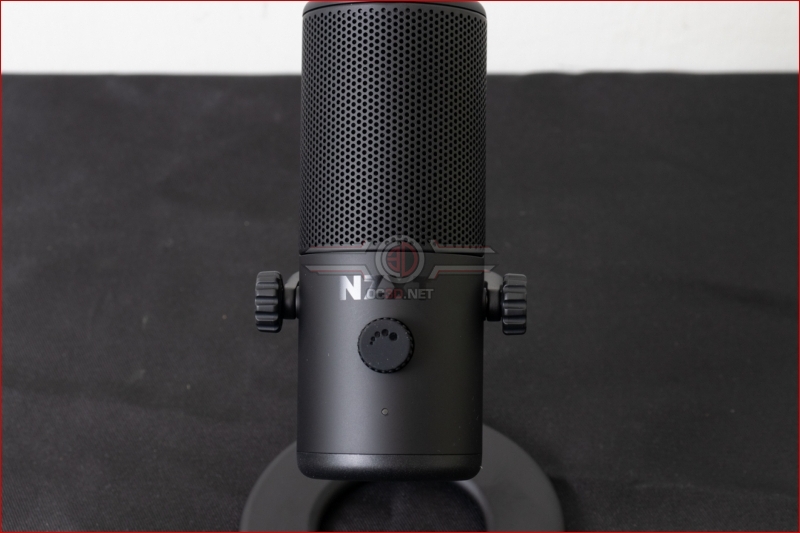 Â
Here you can see how the stand is attached to the Capsule Mini itself. Just the two screws rather than the quick release available on the full NZXT Capsule offering. Thankfully you'll either run it on the desk stand or the boom arm, and thus it's not the type of thing you'll be attaching all the time.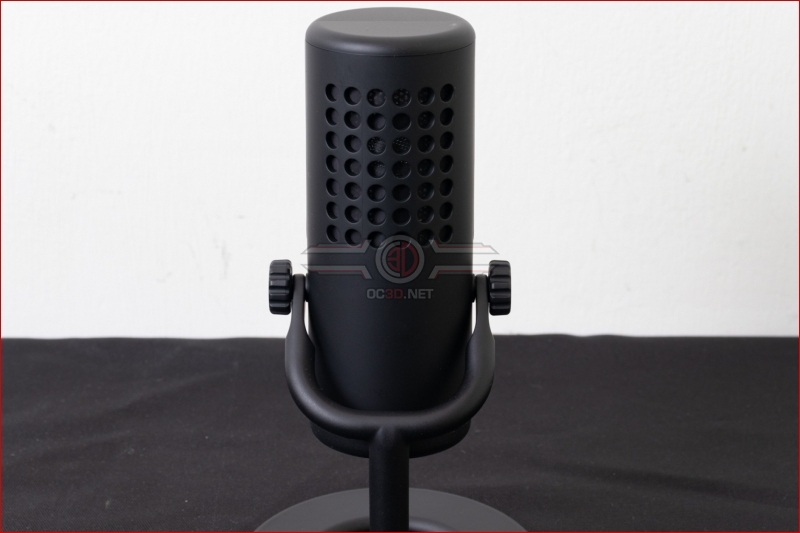 Â
On the bottom we have, from left to right, the USB Type-C connector, the screw hole for attaching it to a boom, and the 3.5mm jack for your headphones should you choose to go down that route.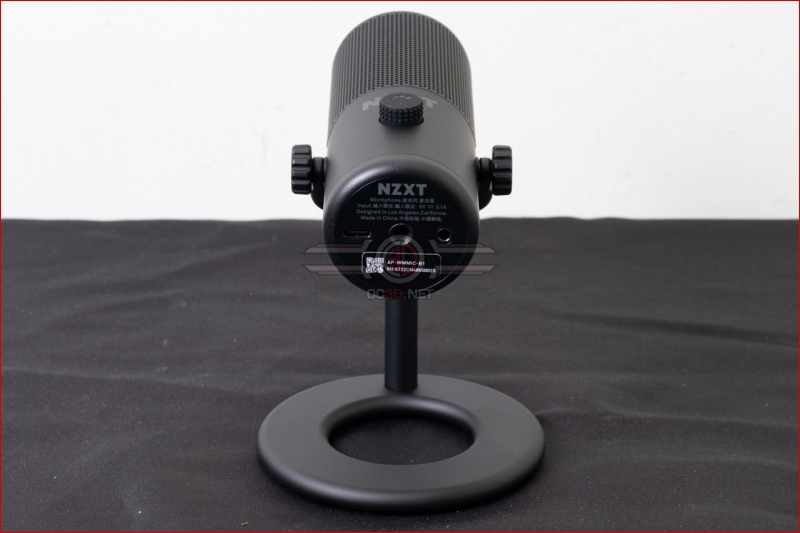 Â
The boom arm has built in cable routing so you aren't left with cables strewn across your desk which are ripe for pulling out when you're flailing your arms, and the provided adaptor lets you attach the Capsule Mini to the Boom Arm Mini with the minimum of fuss. The Capsule has a full ring of lighting to show off if you're muted or not, whilst the Capsule Mini has a single LED showing either live – white – or red for muted. Pay close attention before you broadcast your thoughts to the world.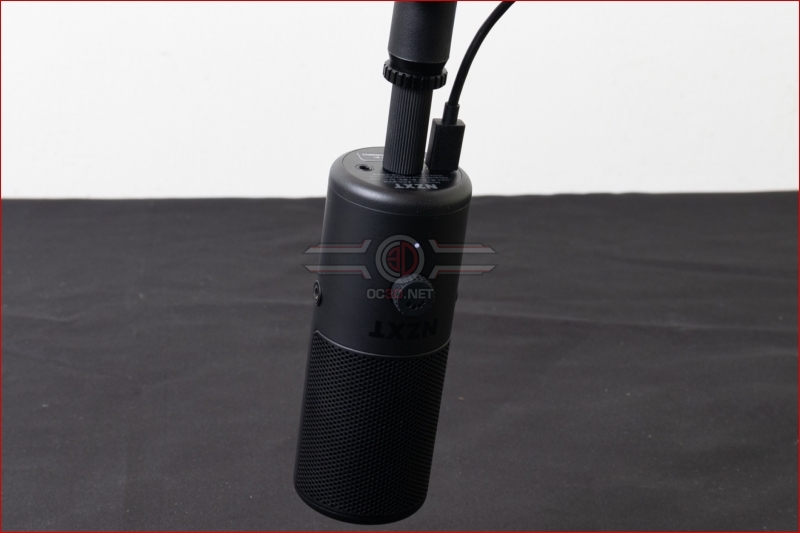 Â
Being a more affordable boom arm there isn't much adjustment to be found. However, the easy tightening 'screws' make adjusting its position a matter of moments. Just don't expect it to be counterweighted or give you full freedom of movement like you might with a more expensive offering. This is a good entry level arm though.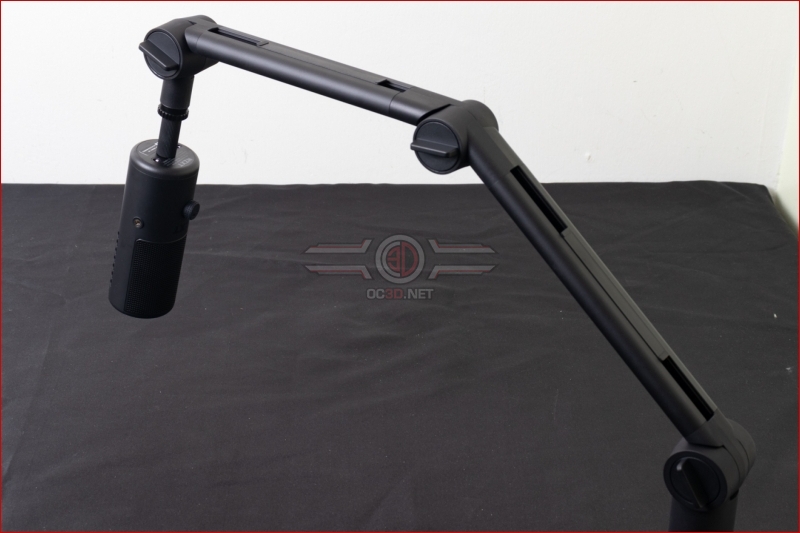 Â
Conclusion