Antec Skeleton
Introduction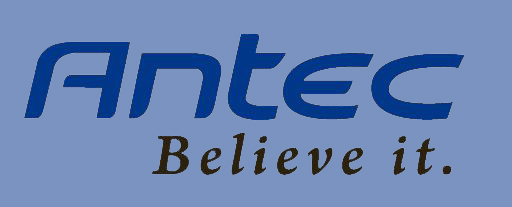 It's been a good few years now since manufacturers moved away from the beige box of old. The traditional desktop was replaced with midi tower which itself has seen transformation, both large and small, with small form factor cases and large server style cases respectively becoming very popular with PC enthusiasts. Black is the new beige and has been for some time with every other PC donned in an anodised black skin. So Antec, with their radical new design, hope to evolve the case arena one further step with the Skeleton.
Being at the forefront of PC case design, without having the price tags to match such competitors as Lian Li and Silverstone, Antec have long been a favourite among system builders. The well thought out, easy on the eye cases are among the highest quality available and while no one could accuse Antec of being the pinnacle of style, one might say they are 'classic' designs, a safe bet for the mass market. The Skeleton changes all that. In fact you cannot call it a case in all honesty and Antec have got the description spot on when they describe it as an enclosure.
Here's what Antec have to say about their new case:
The Antec Skeleton is a truly revolutionary enclosure. With a unique design that allows for unprecedented airflow, a front 92mm fan, and a top three speed 250mm fan with multicolor LED customization, the Skeleton goes utterly unmatched in stylish cooling. Factor in the layered component trays for top-notch convenience, as well as the rackmount quality side rails, and you have a case truly without equal.
In short, it's cool, it's stylish and it is quality. Let's see if there is any foundation to Antecs boasts.