Z490 ITX Roundup, ASUS Strix vs MSI Unify vs Gigabyte Aorus Ultra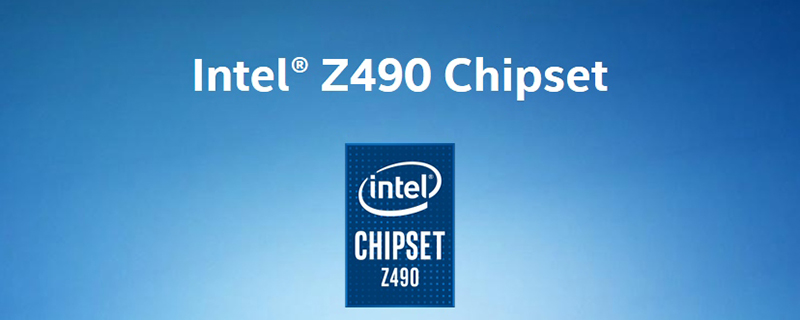 Introduction
The Intel Z490 chipset has been a roaring success, largely in part of the huge amount of high bandwidth technologies that have been crammed into the chipset by default, but also due to the extreme performance of the attendant LGA1200 CPUs. The Core i9-10900K is a particular barn-burner and will be the processor we're using for our testing today.
That's the big CPU out of the way, what are we testing on?
When ITX motherboards first appeared there was always a massive compromise in performance and capability due to the small form factor, to the point where if you didn't absolutely need a motherboard that compact, you'd have been a fool to pick one. Now, with so much of the USB and PCI Express etc handled by the chipset, those days are long in the past. So what if you either want a motherboard which is small but perfectly formed, and yet want the best of the best, or what if you want a motherboard that has all the high features of a flagship motherboard but at a more palatable price tag?

That's where today's three ITX motherboards come in to play. All three are the peak of their respective ranges in the ITX format, and we're going to put them head to head. We have the ASUS ROG Strix Z490-I Gaming, the MSI MEG Z490I Unify, and the Gigabyte Z490-I Aorus Ultra. Let's see how they stack up.
Technical Specifications
It will come as no surprise that the flagship ITX models in the MSI, Gigabyte and ASUS range all have near identical specifications. This is due to two rather obvious factors. Firstly the Intel Z490 chipset has a splendid amount of technologies wrapped within its silicon folds, which lessens the need of the manufacturers to add custom chips and things to get more connectivity. Secondly the very nature of the ITX form factor limits how much can be squeezed on to that PCB and thus the setups focus upon the important elements.
If you want to pore over these details we've supplied them all below for easy comparison, but like so many things it's much better to look at them in the flesh, so we'll leave those of you who want the granular elements perusing below, and meet the rest of you on the next page where we'll start with the ASUS Strix.
ASUS ROG Strix Z490-I Gaming
Gigabyte Z490I Aorus Ultra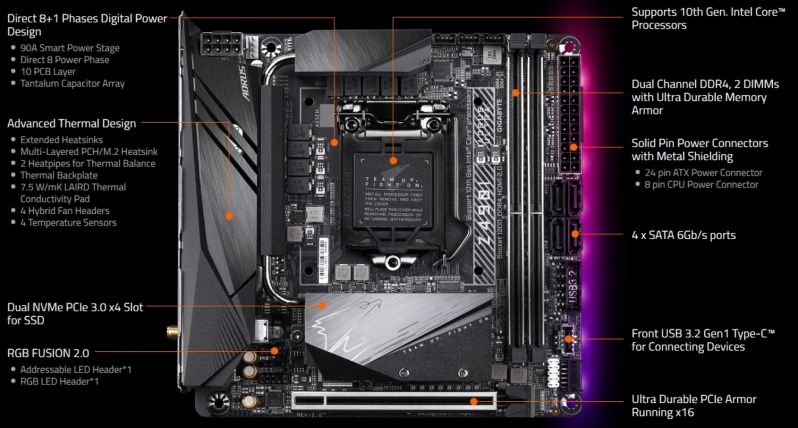 Â
MSI MEG Z490I Unify
 Â