ASUS R9 290X Matrix Platinum Review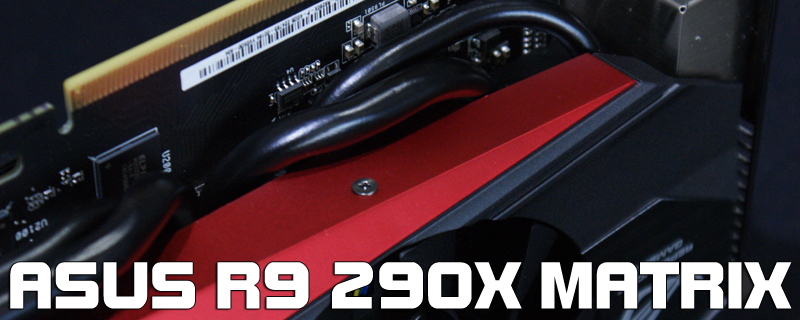 Features
The same rich set of features that we saw on the GTX780Ti Matrix are also found on the ASUS R9 290X Matrix. A wealth of the highest quality components ensure that the power phases not only last a long time but also give you the smoothest possible power delivery.
Despite being engineered for exotic cooling solutions the Matrix is still designed to be a solid performer under air cooling and to this end the Matrix cooler has plenty of elements to ensure stable use. Given how hot the Hawaii XT core can get we can't wait to see how cool it can become.

Of course when you're using LN2 then 'being cool' can actually be a problem, and the Matrix comes equipped with a molex power input that can defrost the memory for you and prevent cold bugs.