Forza Horizon 3 PC Performance Review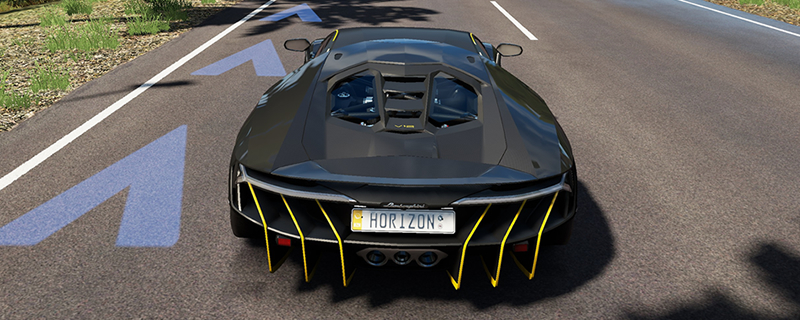 Introduction
PC players have high expectations for Forza Horizon 3, being the series' debut on the platform (discounting Forza Motorsport 6: Apex) and being one of the first games in the Xbox "Play Anywhere" program. 
Long story short, if you purchase a digital version of Forza Horizon 3 you can access it on both your Xbox One and PC, allowing you to play the game on either platform with the same cloud-stored save data and allowing gamers to switch between Xbox One and PC while maintaining the same game's library. 
As an Xbox exclusive series PC players are no doubt concerned that this PC port may come with a bit of "consolitis", lacking the performance and tool set of a modern PC racer, but this game does launch with full 21:9 resolution support, variable framerates and support for both Mouse and Keyboard controls and wheel support alongside the series' traditional GamePad controls. 
Now the question needs to be asked if this game is worth Microsoft's £49.99 price tag, which is actually higher than the price tag of the Xbox One's Disk based version and significantly higher than competing PC racers like project cars. Is this the PC version of Forza that we all have been waiting for? 
Drivers 
For this game, we will be using the newest drivers that were available when the game released, which is Nvidia's Game Ready Geforce 372.90 driver and AMD's 16.9.2 driver, both of which are the most recent GPU drivers for either company. 
Test Setup  
We will be testing this game on our dedicated GPU test rig using both high-end and mid-range GPUs from both AMD and Nvidia. 
Game Test Rig
Intel Core i7 6700K @ 4.7GHz
ASUS Maximus VIII Hero
G.Skill Ripjaws 4x4GB DDR4 3200MHz
Corsair HX1200i
Corsair H110i GT
Windows 10 x64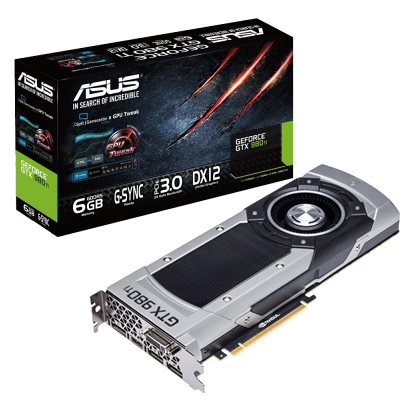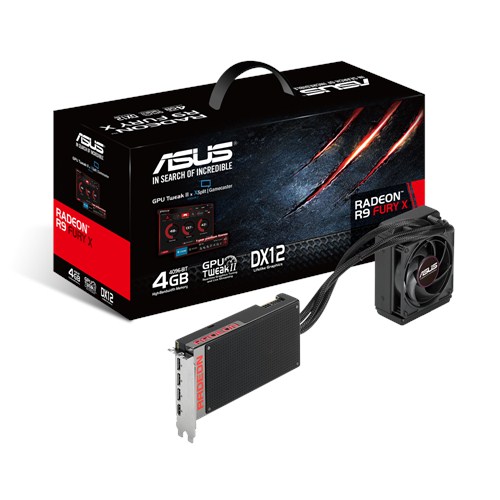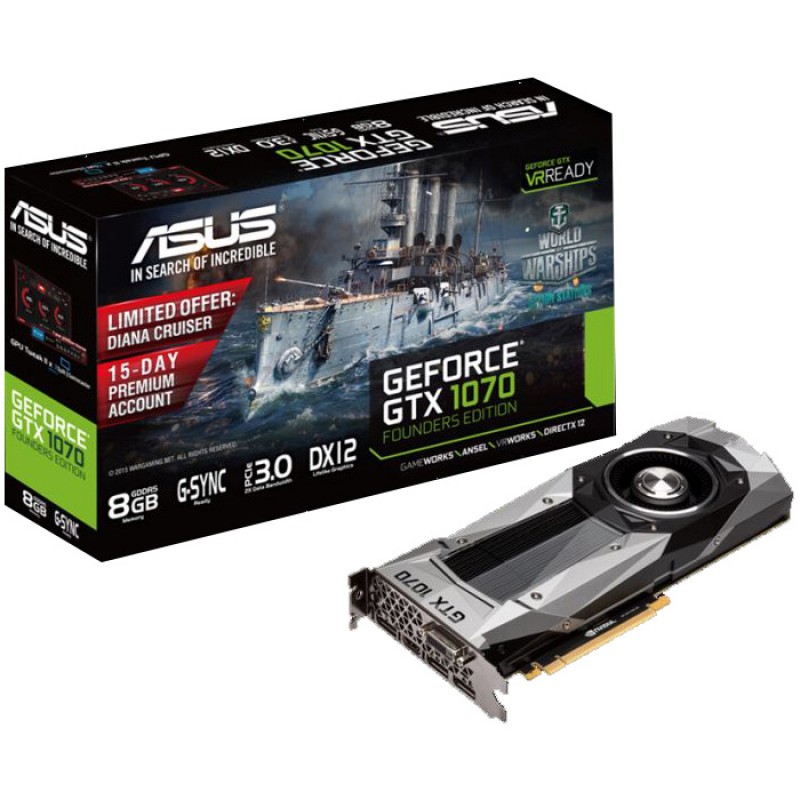 Nvidia GTX 980Ti (Left), AMD R9 Fury X (Middle) GTX 1070 Founders Edition (Right)
For the high-end, we will be testing AMD's R9 Fury X, the GTX 980Ti and the GTX 1070.  Sadly we do not have a GTX 1080 to test at this time. 
For the Mid-range offerings, we will be testing the new RX 480 and GTX 1060, both of which will be the ASUS Strix Gaming models.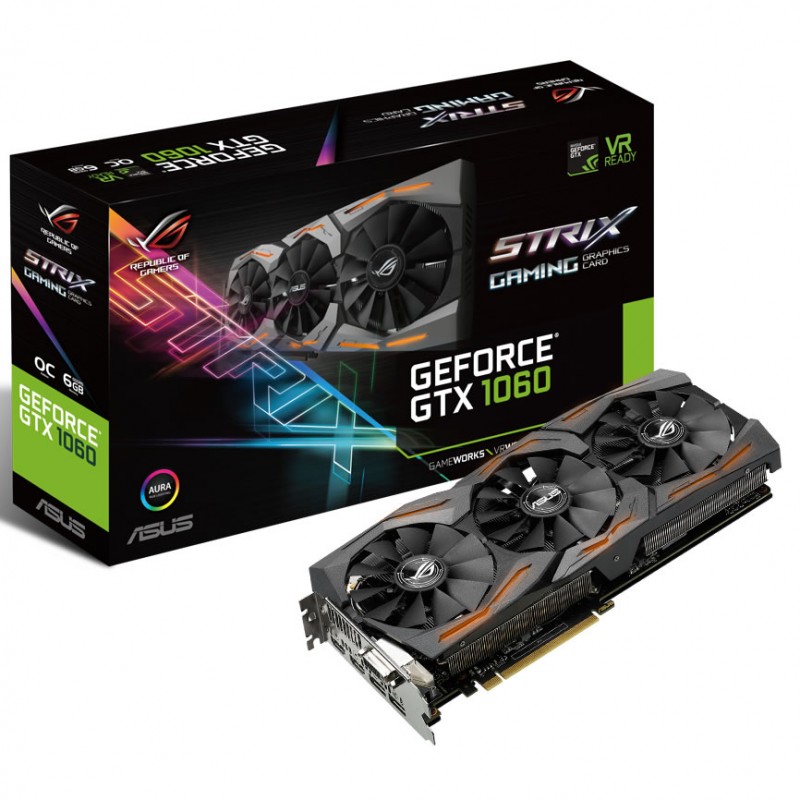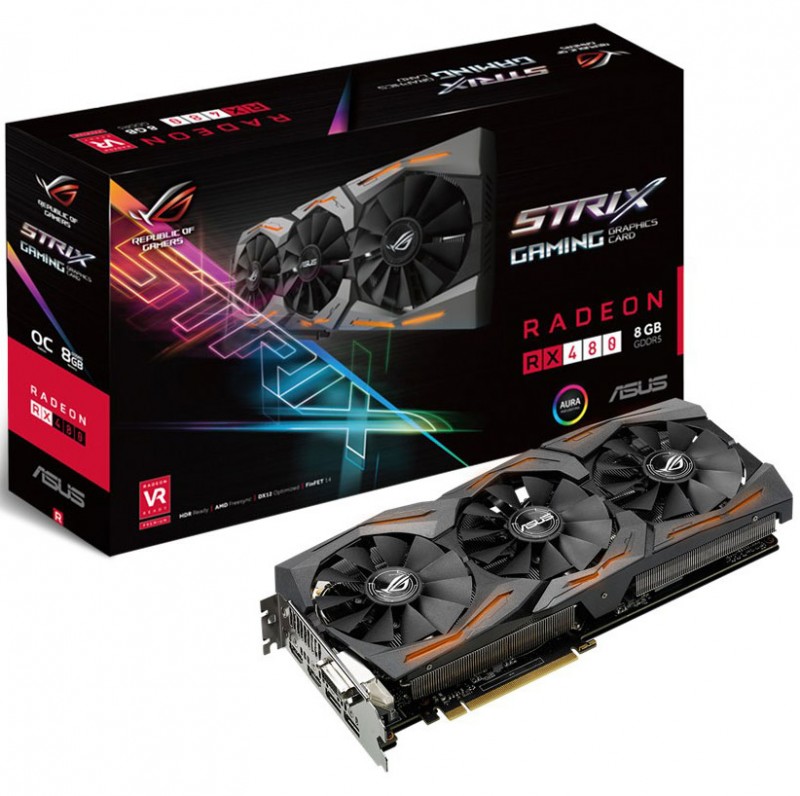 ASUS GTX 1060 Strix (Left), ASUS RX 480 Strix (Right)
To represent AMD and Nvidia's lower-end GPU offerings we have decided to use the AMD R9 380 and the Nvidia GTX 960. Both of these GPUs will be the ASUS Strix models. 
Both of these GPUs offer very similar performance in most scenarios and come in at very similar price points, so it will be very interesting to see which GPU will come out on top. 
Nvidia GTX 960(Left), AMD R9 380(Right)