Nvidia GeForce RTX 4070 Founders Edition Review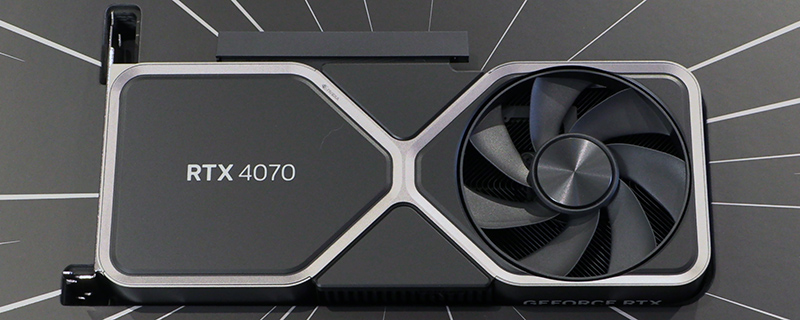 Introduction
The improvement to the RTX range from when it first launched has been staggering. If the RTX 2000 series was the first edition of hardware ray tracing, and the 3000 series was the first time that you could realistically turn it on in anything, then the latest 4000 series has proven to be the first where you don't need to buy the top of the range model to get unbelievable performance.
The difference that DLSS 3 and FrameGen technology has made to the overall frames per second you can obtain is scarcely believable and this has been shown in how quickly developers have got on board the DLSS 3 bandwagon and implemented it in their titles. Additionally, and something that speaks loudly about the RTX 4070, Nvidia have seen the backlash against some of their pricing decisions and slashed them from eye-watering down to merely steep. With the RTX 4070 being designed for 1440 gamers, although it will do 4K as we'll see, the price has been cut still further until we get this card coming in at an MSRP of £589. Much more palatable than the RTX 4070 Ti launch price.
By now you'll be familiar with all that the 4000 series Nvidia cards bring to the party, so let's get down to the testing without further ado.

Technical Specifications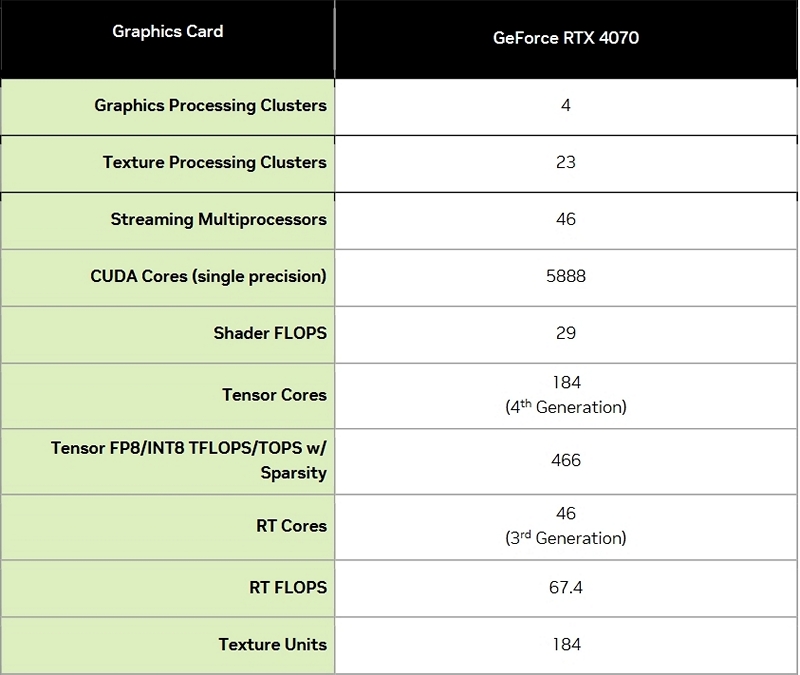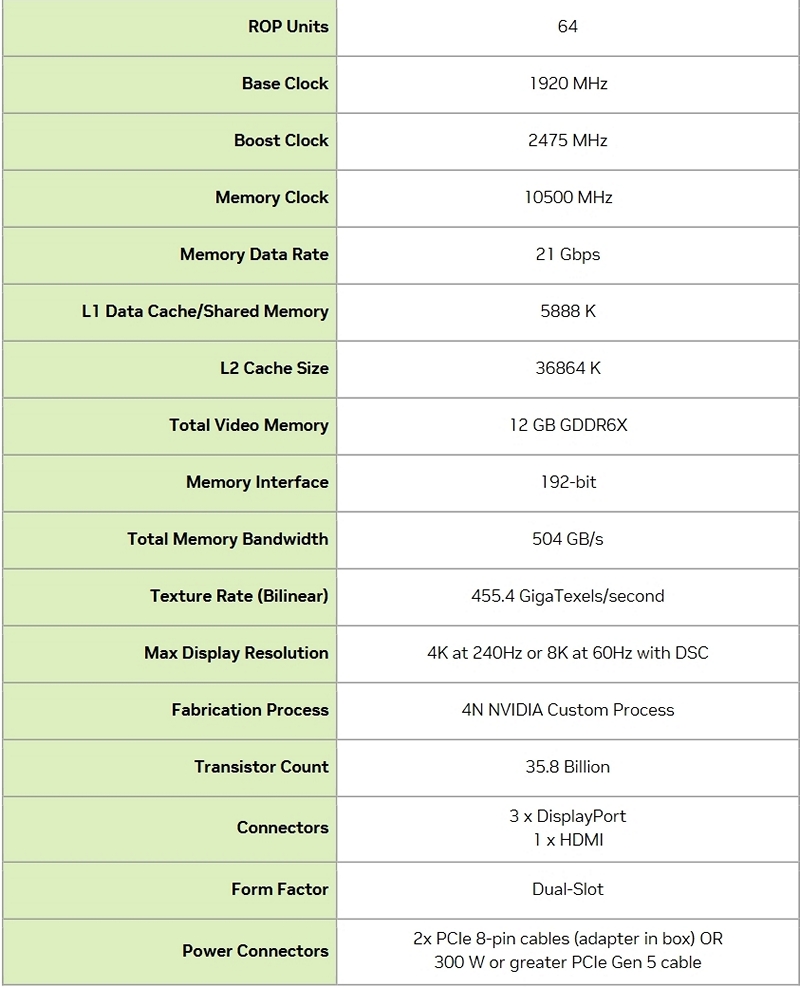 Up Close