Nvidia GeForce RTX 4070 Founders Edition Review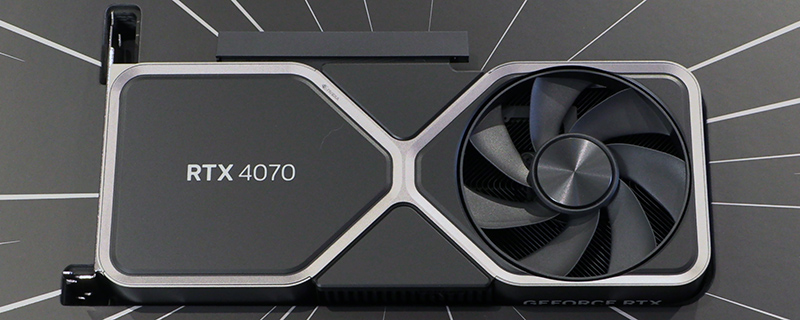 Up Close
Is this the first Nvidia GPU that doesn't have their famous lurid green on the box? We really can't think of another.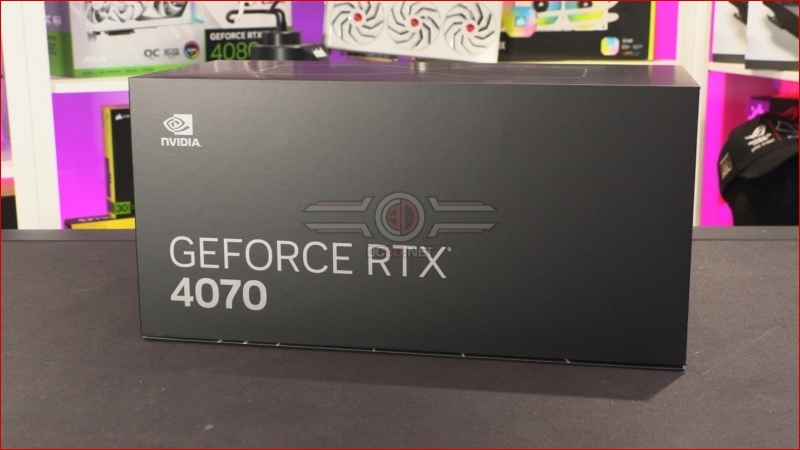 Â
If you've seen any of the Founders Edition cards from Nvidia then the new RTX 4070 will be incredibly familiar.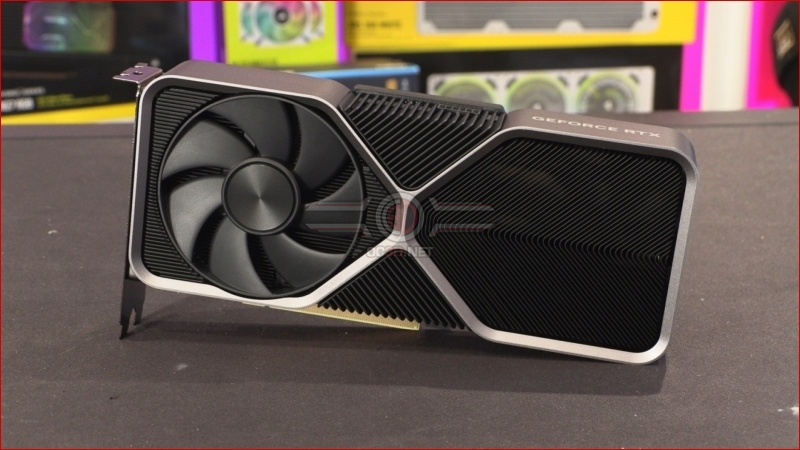 Â
It always makes us happy that so many years and years went by with the reference cards being so terribly designed that only the most insane would purchase them, and then the last couple of generations has totally flipped that on its head by giving us cards which are cool, quiet and even look nice.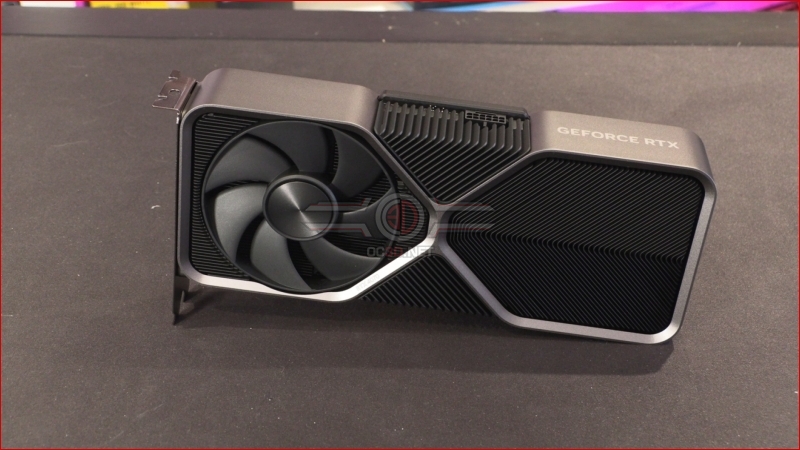 Â
The RTX 4070 FE is very much sticking with the now standard Nvidia design with opposing fans pushing and pulling air across the GPU, as well as having the divisive 12 pin power connector that helps keep the PCB size small.
DisplayPorts have definitely taken over in recent times, and the RTX 4070 supplies you with three, alongside a single HDMI.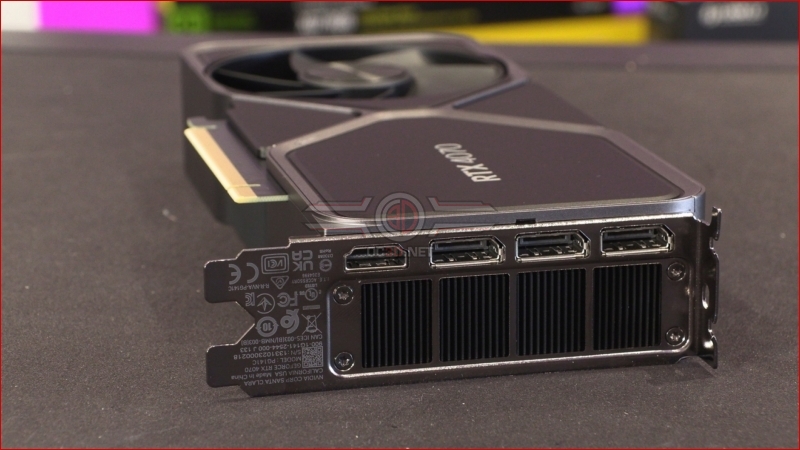 Â
Test Setup and Clock Speeds