Nvidia RTX 4060 Ti FE and Gigabyte Eagle Review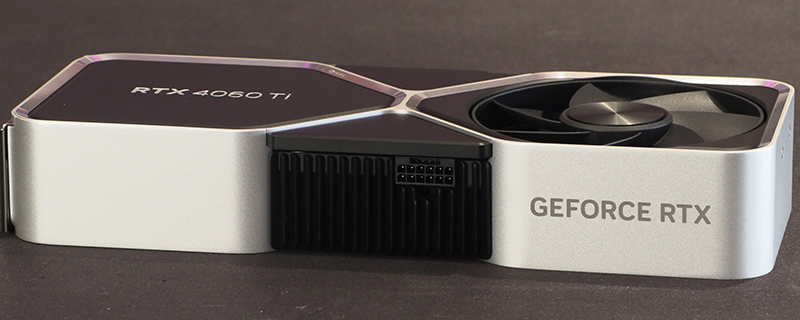 Introduction
It's been a couple of generations now since Nvidia went a bit crazy with their product range. The 2000 series had regular cards, Ti cards, and eventually Super cards. The 3000 series was a lot more sensible with a card to suit every pocket and not a lot of overlap. Now, with the 4000 series, it seems we've gone back to having a few too many options.
We've already seen the, deep breath, RTX 4090, RTX 4080, RTX 4070 Ti, RTX 4070 and now we have the RTX 4060 and RTX 4060 Ti. Today we're looking at a pair of MSRP RTX 4060 Ti cards. The Nvidia Founders Edition and the Gigabyte Eagle. Gigabyte have always produced their Eagle cards at MSRP, which is perfect for those of you who want a name brand card without having to reach into the darkest corners of your wallet for ones like their Aorus models.
Of course the big question we have to answer is where the RTX 4060 Ti cards fit into the Nvidia range in both price and performance terms. Already the RTX 4070 Ti seemed like the perfect balance point between price and performance, and the RT and Tensor cores don't come cheap so we can't imagine the RTX 4060 Ti will be significantly more affordable. Okay it comes out at the same price as the RTX 3060 did, and we know how much more powerful the 4000 series cards are generally. What this feels like, is a card designed to be used in the games where the outstanding DLSS 3 can really flex its muscles, or for those of you who generally play games which are a little lighter on their demands than things like Cyberpunk with all the features turned on.

There is, as always, only one way to find out, so let's do it to it.
Technical Specifications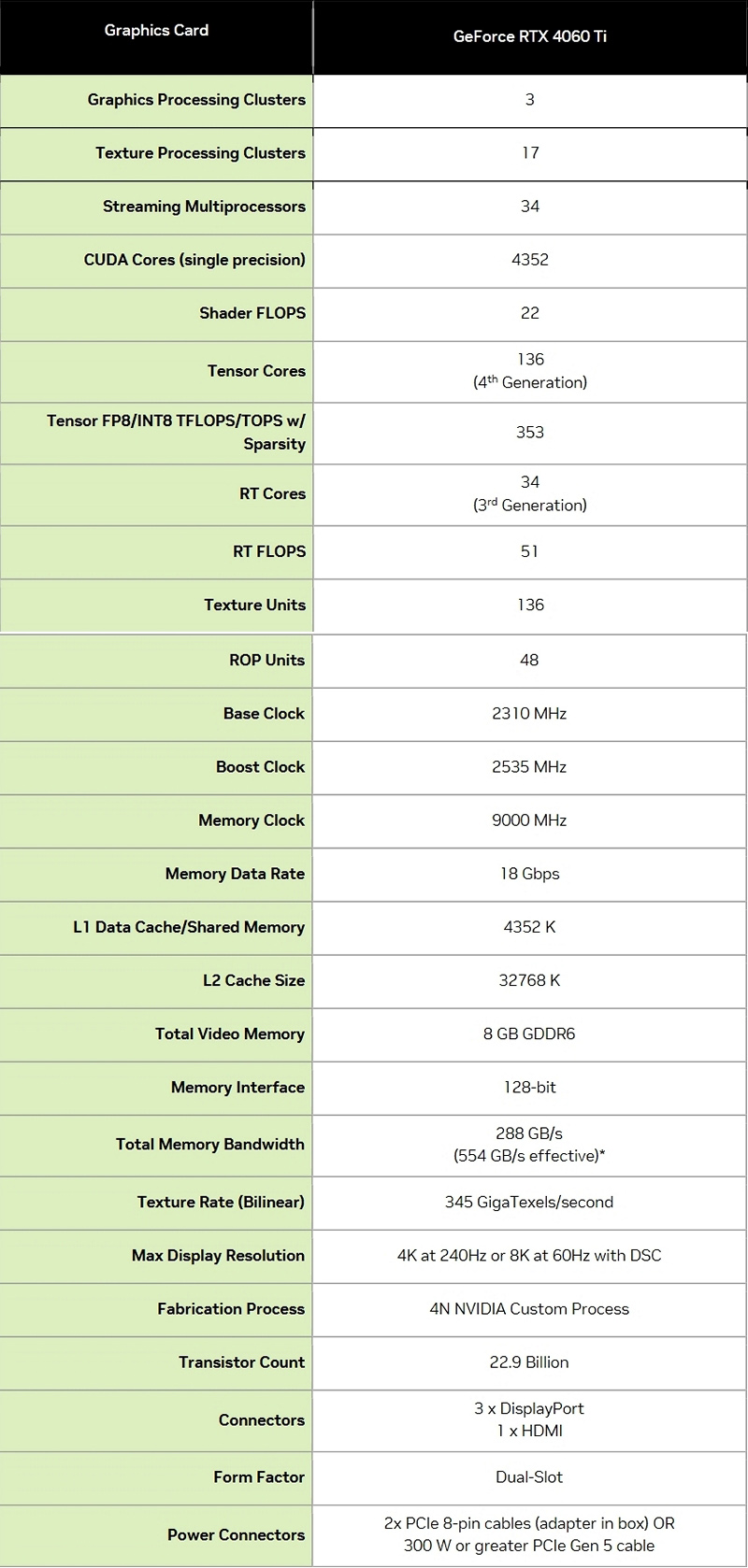 Nvidia RTX 4060 Ti FE