Sony PlayStation Now PC Review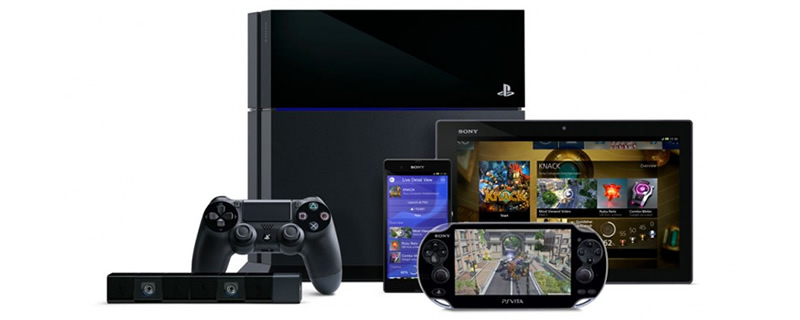 Introduction
When PlayStation Now was originally announced PC compatibility always seemed like a good fit, providing PC gamers with access to a library of PS3 exclusive titles that they have never had access to before. Until now the service was locked to Sony consoles, select Smart TVs and a small selection of mobile devices, but that has ended recently with the release of PlayStation Now on PC. 
Most PC gamers would love to play some of Sony's PlayStation Exclusive titles like The Last of Us and the Uncharted series, making PlayStation Now seem like an attractive option, especially given the fact that most of these popular titles are never going to get a PC release.
The big question is whether or not PlayStation Now is a service that is polished enough and offers gamers enough value to be worth the asking price of £12.99 per month.