We Made A White Sapphire RX 7900 XTX Nitro+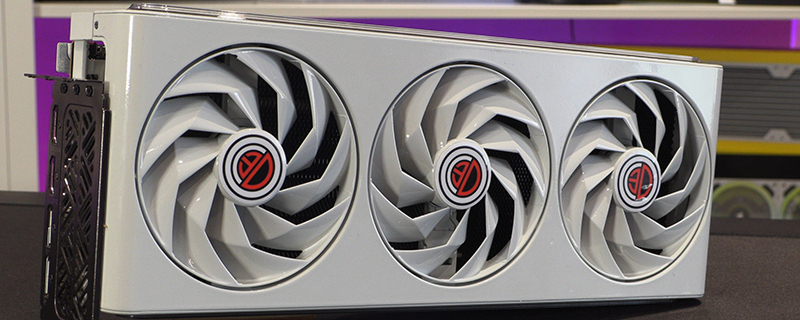 Overview
There are lots of different shades of white available. Some of them are closer to cream, whilst some of them are so insanely white that they can end up looking blue. We want the best type of truly neutral white and we found that the Ford Oxford White respray cans provide the perfect colour, as well as being super easy to get hold of. You don't want a colour on the RAL scale that requires custom mixing.
Like any painting job if you take the time to mask things off, you'll be rewarded with the finished result. Easily the most difficult bit of this is taking it all apart and making sure you don't lose any of the many screws, but once it is in pieces it's only as difficult as painting anything is. Although that Sapphire logo requires some careful wrangling.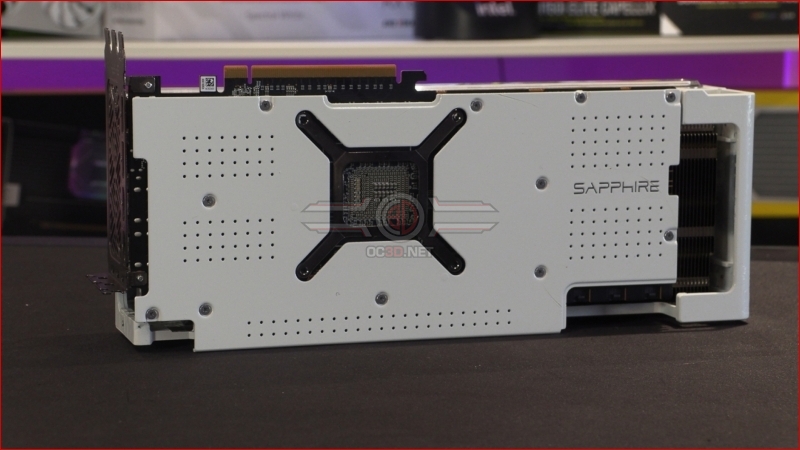 Â
The two full-width light bars on the Sapphire Nitro+ are fantastic and look particularly goog here. The metal heatsink almost serves as a frame, enhancing the lighting you've chosen.
It's much easier than it looks thanks to the design of the Nitro+ cooler allowing it to be disassembled, and indeed reassembled, with the minimum of fuss. Okay it's not for the faint of heart, but just take your time and be methodical and it's much simpler than you might imagine.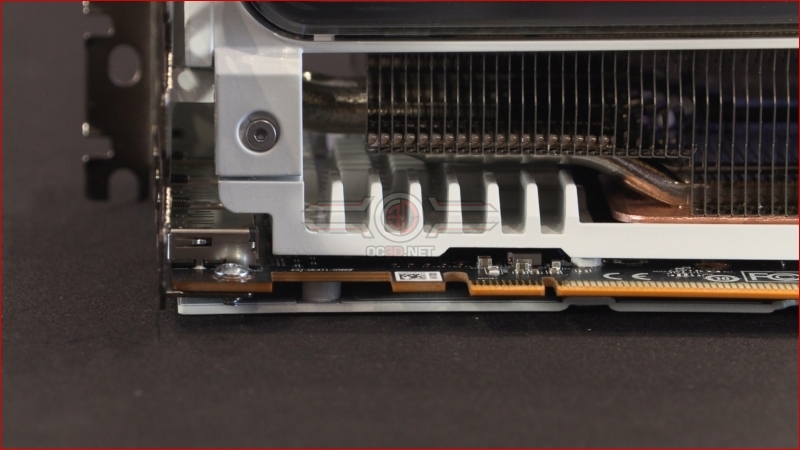 Â
Mmmm lovely white fans, and the perfect backdrop for our OC3D fan stickers. If anything the white accentuates the design of the fans and their angular nature.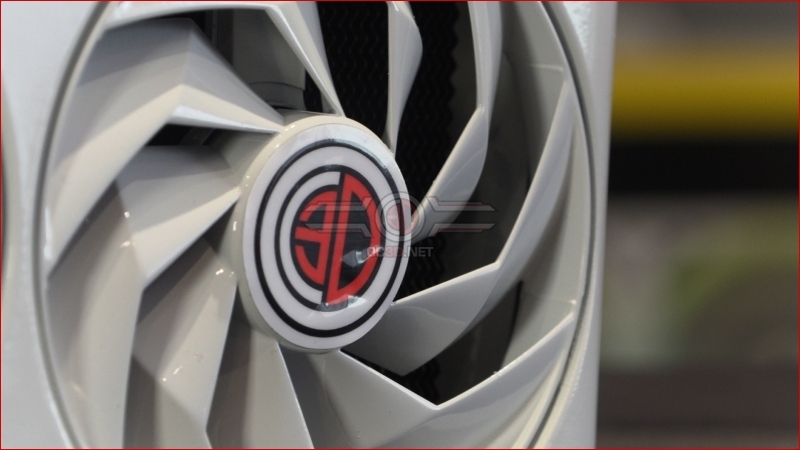 Â
Before we move on to a few spots you need to be careful with, here is it all put back together and stickered up.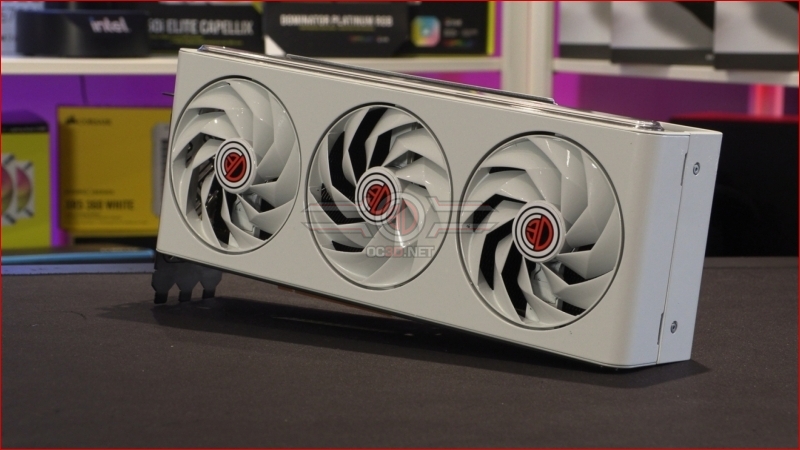 Â
Areas of Attention and Wrap Up