We Made A White Sapphire RX 7900 XTX Nitro+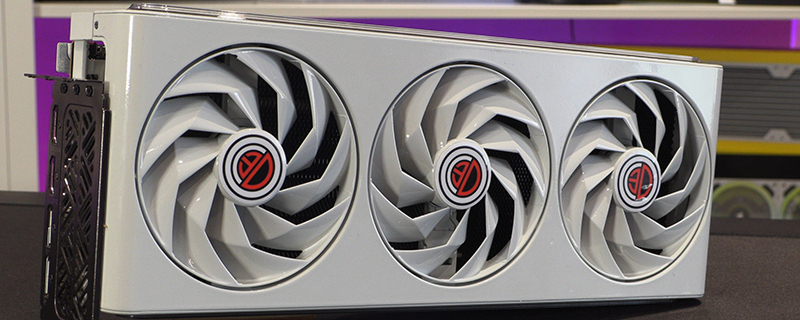 Areas of Attention and Wrap Up
The screws that reattach the fans to the heatsink are small, and the gaps between the fan blades is even thinner. If you've ever wondered whether it's worth investing in a set of jewellers screwdrivers then our gouge out the paintwork shows that you should. Bugger.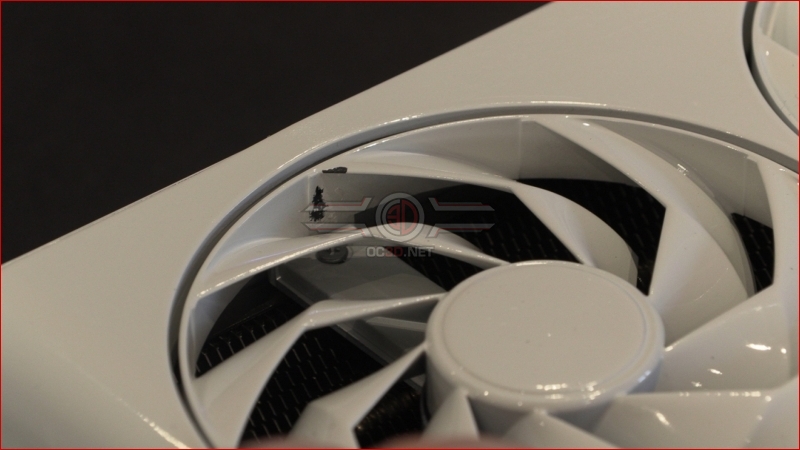 Â
Similarly it looks like everything is covered up by the shroud, but once we put it back together it was clear that the leading edge of the backplate also needs painting as it isn't hidden. We learn these lessons so you don't have to.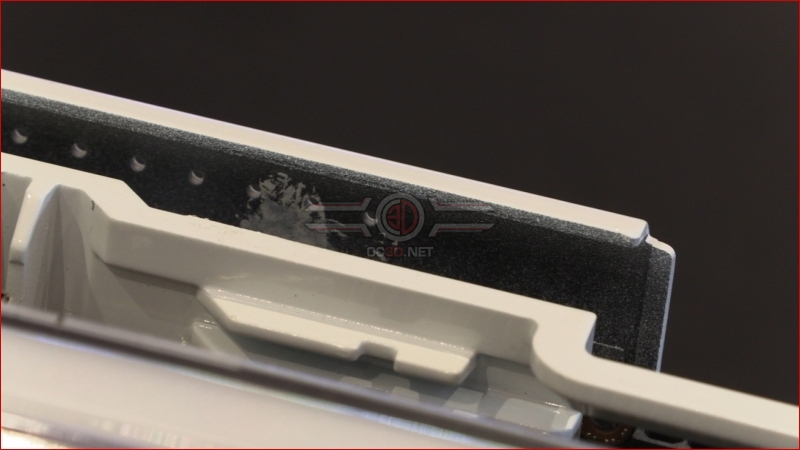 Â
On that subject the inside of the plastic shroud looks like it would be covered by the heatsink, but actually isn't so you also need to put a bit of extra attention in this area. Admittedly you are unlikely to see it when the Nitro+ is installed back in your rig, but if you've gone to the effort of taking it apart you might as well ensure everything is covered. Especially if you're like us and such gaps drive you a little crazy.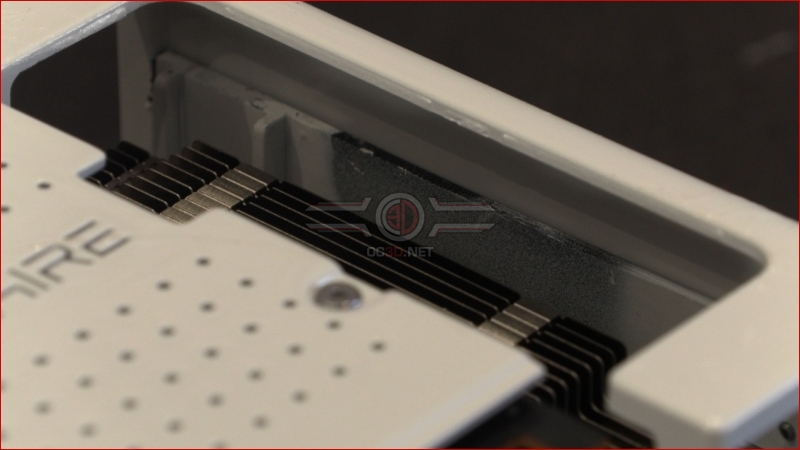 Â
Having got it all back together and in our white rig we think the results speak for themselves. It looks amazing. If Sapphire have ever been a bit on the fence about the lack of a white model in their range of excellent graphics cards then perhaps this demonstrates what is possible.Â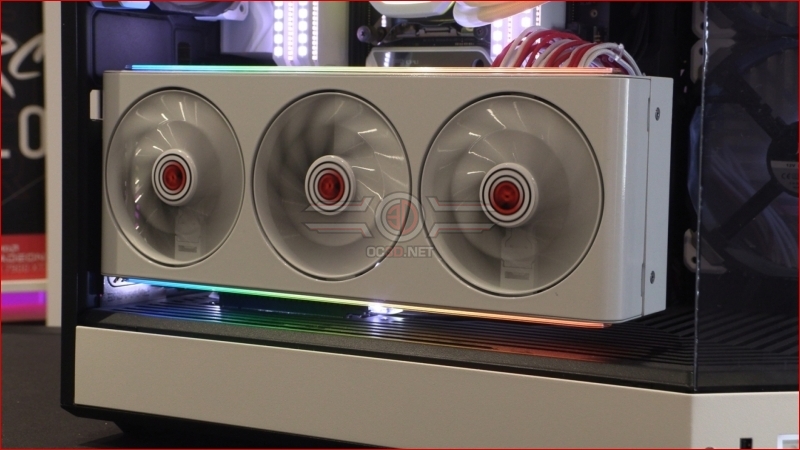 Â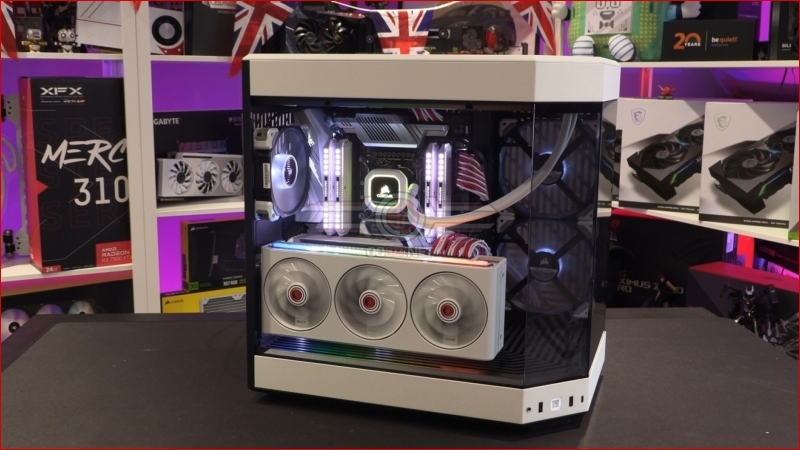 Â
A little time, a little care and attention, and you're not limited to only a black card in your system. I've used white here as it's the second most popular colour choice, but you could go with any colour you like that would echo your own tastes, VB would have orange, but you could go for red, or pink, purple, green, why limit yourself to the colours manufacturers think you should use. Heck get the stencils out and make a Cow print one.
The card price has actually dropped by £100 and is now £1199 at OCUK.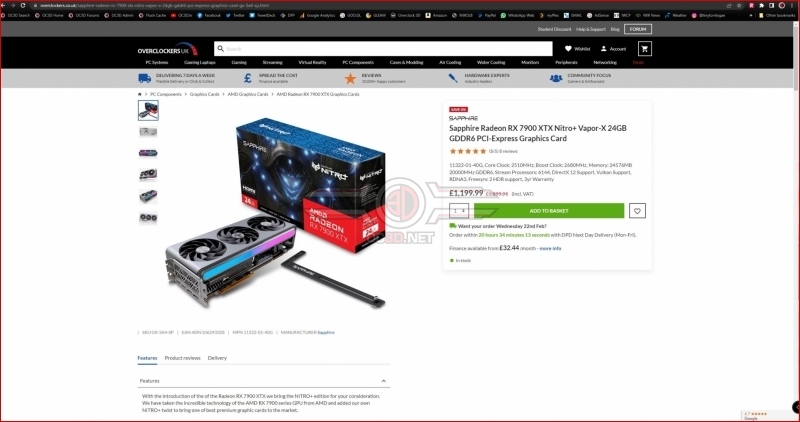 Discuss our White Sapphire RX 7900 XTX Nitro+ in our OC3D Forums.