Zotac RTX 4070 AMP AIRO Review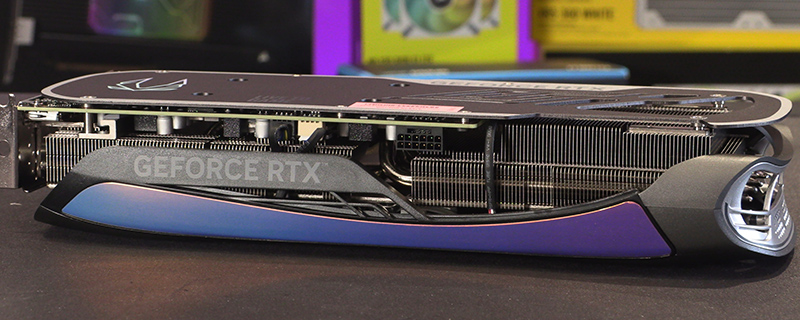 Up Close
Just looking at the fan side of the Zotac RTX 4070 AMP AIRO you get the impression that it's like a pebble in your hand, and whilst the fan blades ensure it's not that smooth, it's not far away from the truth either. The fans are 11 bladed numbers cooling six heatpipes to ensure that temperatures shouldn't be an issue. We'll find out soon.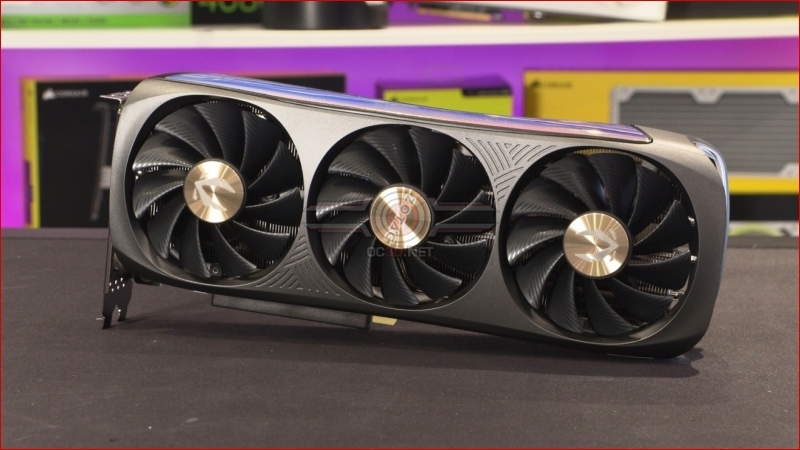 Â
The devil is in the details, and it's too easy for companies to put all their attention on the fan surround which, in regular orientations, you'll never see, whilst ignoring the backplate we all look at. Zotac have applied their "no straight edges" approach to the backplate too and it's all the better for it.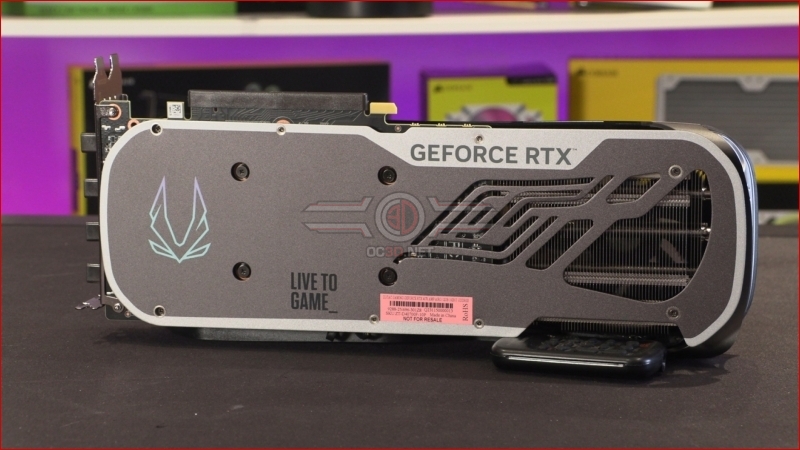 Â
When you've seen as many cards as we have, anything that shakes up the established formula is interesting by its very nature. The ZOTAC AMP AIRO goes with a very curved fan surround, and we think it's a success. Obviously the silver colour on the inside is perhaps a little attention grabbing, but that's just because we've got so used to muted palettes. We're big fans of the purple/blue colouring on the edge that also contains the RGB lighting.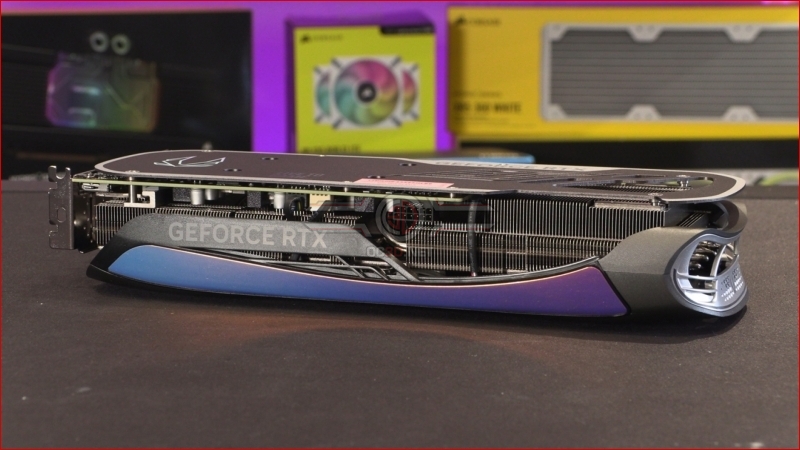 Â
The pass-through ventilation holes are still a great idea, and Zotac have taken the opportunity to place a bit of design on to theirs, instead of sticking with a rectangular hole. We like it. It goes with the curvy aesthetic of the card itself.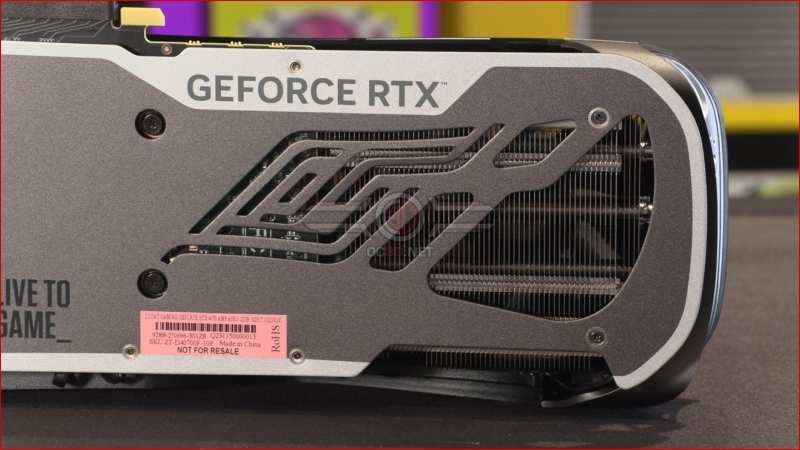 Â
We've seen one card yesterday that reverted back to the regular PCIe power cable, but Zotac are sticking with the Nvidia approved new design that has been the cause of much debate. Certainly if you're already built for this new power format then you'll be up to speed immediately. If you don't mind adaptor cables you'll also not be left hanging around. For the rest of us, it's new PSU time.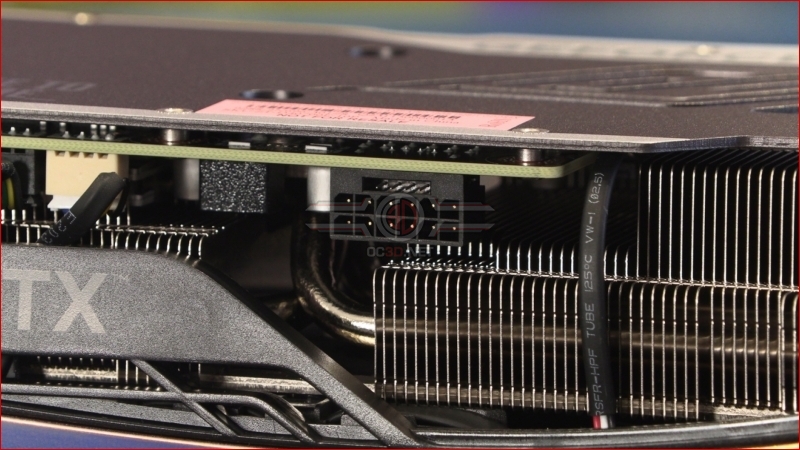 Â
The business end of the AMP AIRO is resplendent with three DisplayPort 1.4as and a HDMI that supports 8K60, should the need arise.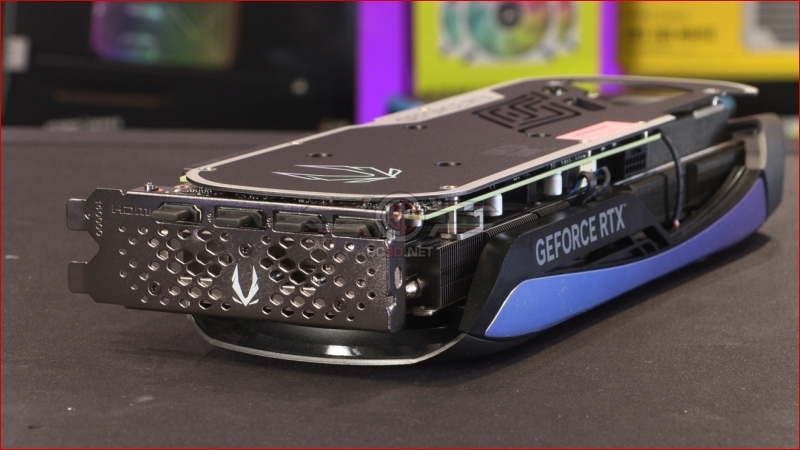 Â
Test Setup and Clock Speeds