ASUS Strix Evolve Gaming Mouse Review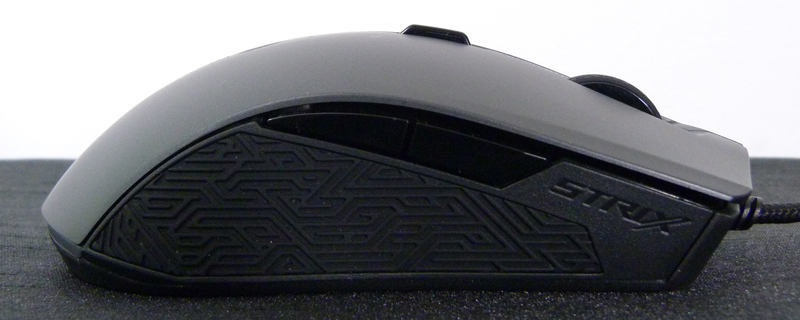 Introduction
Whenever you're looking at an ambidextrous mouse it tends to be that the design is very flat to enable both left and right handed users to enjoy it to its fullest. The ASUS Strix Evolve takes an altogether different approach. Instead of designing a flat mouse and making everyone use that, they have supplied it with different top panels so that you can have a mouse which feels like a right handed one, but in your left hand. Or indeed vice versa.Â
Marrying this up to RGB lighting and a good sensor, and the Strix Evolve might be just the thing if you're sick and tired of flat, featureless mice.
Technical Specifications

The Evolve is equipped with the same excellent 7200 DPI sensor we've seen on the ROG Pugio and other ASUS mice. The real trick of the Evolve, besides its low weight, is adjustable top panels. Obviously that's something best seen rather than described so let's take a look at it.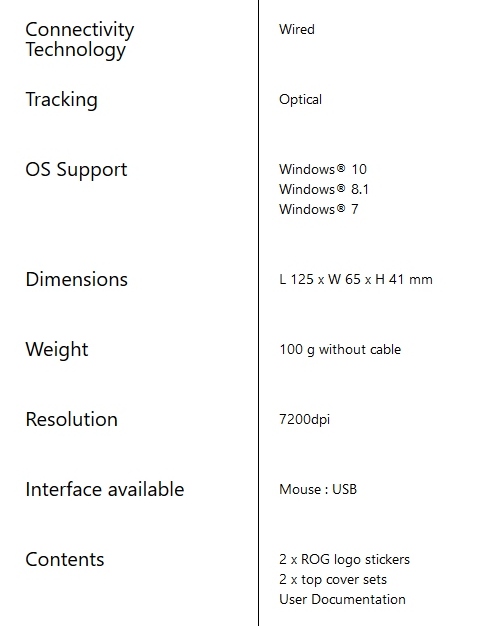 Â