G.Skill Trident Z5 White DDR5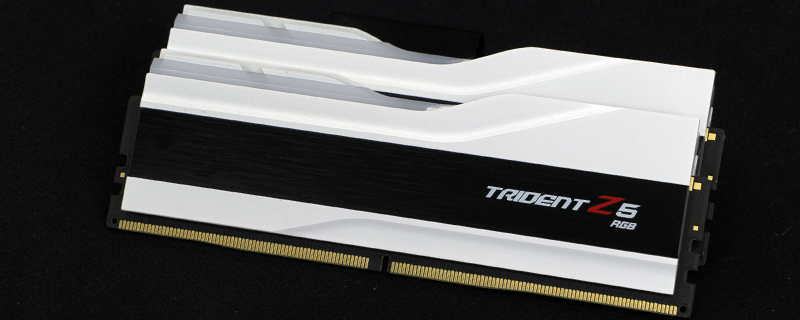 Up Close
We know that not all of you are as keen on the white colouring as we are, and the packaging shows off their black model too, designed to fit stealthily within most systems whilst also letting the RGB lighting do its thing. The amount of design awards echoes that it's not just us who believe this is a sexy kit.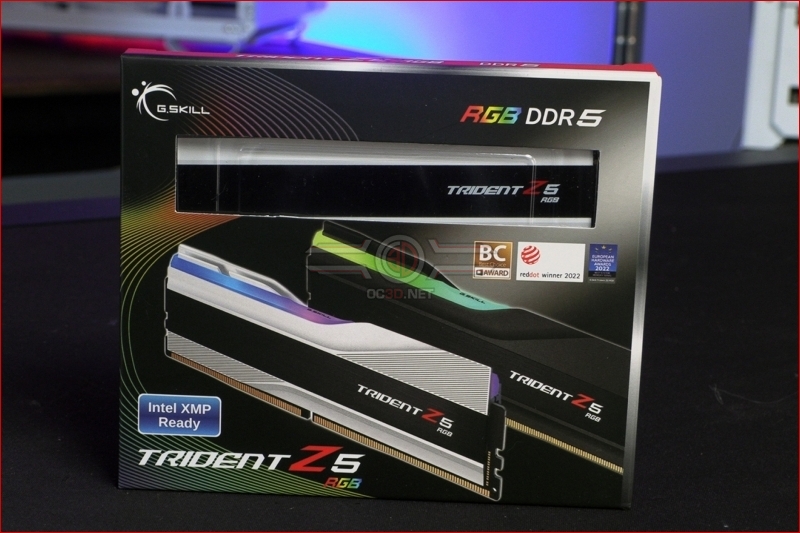 If you've seen as many RAM kits as we have you might get used to ones which have super-tall heatspreaders, or an overly-folded design full of slashes and prongs. The G.Skill Trident Z5 eschews this philosophy and instead goes for smoothness and soft curves. Lovely.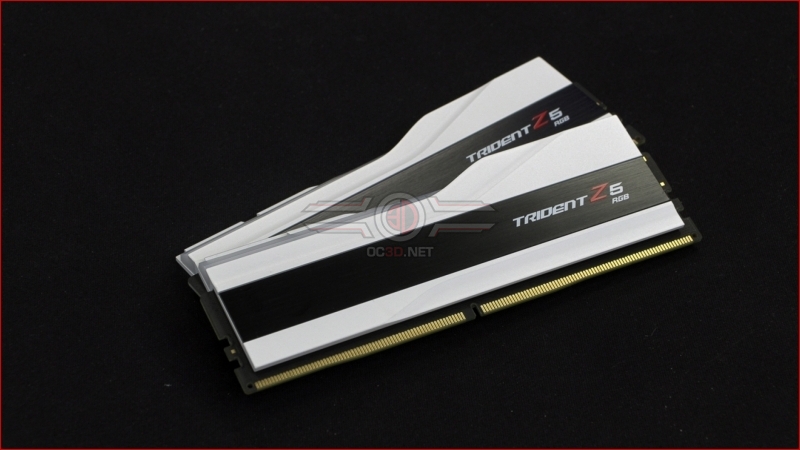 It might seem in the photo above that the black stripe through the middle isn't in keeping with the whiteness of the rest of the Trident Z5, but when you compare it to the black PCB/White hardware aesthetic of modern motherboards you see how carefully it's been designed.

The light bar deserves special praise. G.Skill were one of the first companies to bring RGB lighting to their memory kits, and they've worked in conjunction with all the major manufacturers to ensure you can control the lighting without requiring a separate software package.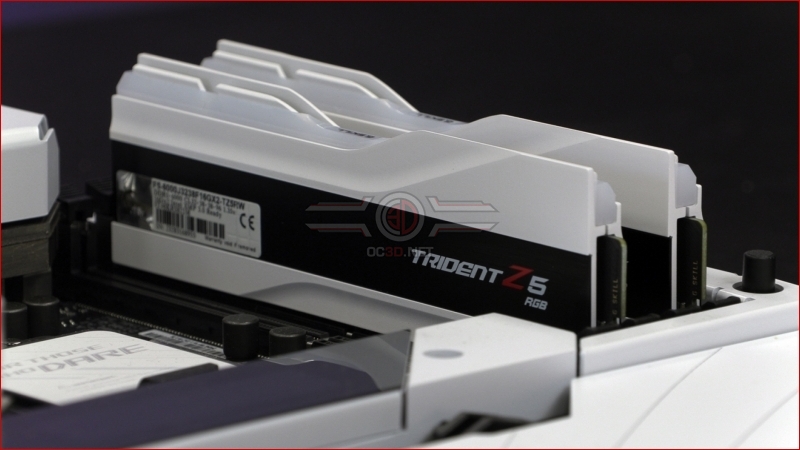 Memory kits don't really require a lot of explanatory text. Just bask in the way the G.Skill Trident Z5 perfectly echoes the motherboard we've got here, and we'll meet you on the next page.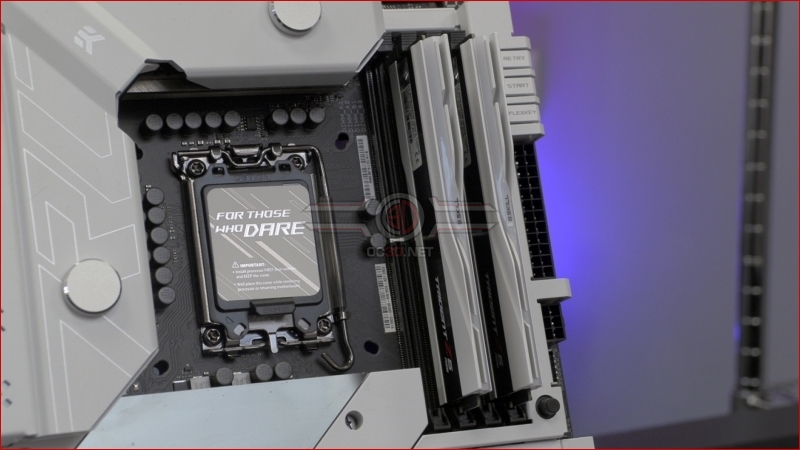 Wrap Up and Video