G.Skill Trident Z5 White DDR5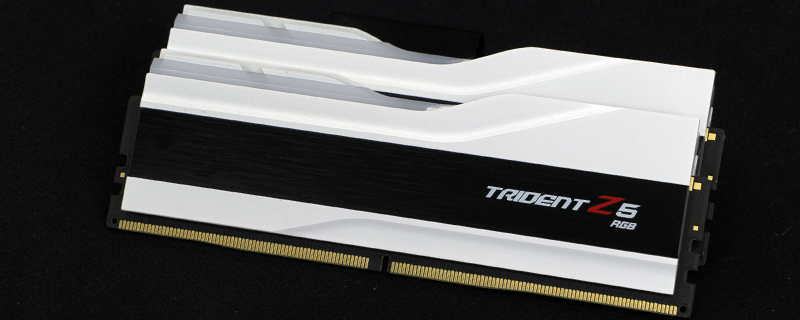 Introduction
In the dying days of DDR3 and the early days of DDR4 there seemed to be new memory companies popping up everyday. Gradually the late DDR4 and new DDR5 days have thinned the herd tremendously. G.Skill have been there through all of it with a business model that is glorious in its simplicity. Provide gorgeous looking memory kits, in various colours and prices, with enough options of speed, capacity and timings to ensure that everybody will be able to find a memory solution to fit their budget and needs.
Away from the supremely glitzy Royal Editions and similar that they provide, their Trident Z5 range is the perfect encapsulation of this rapier-like sharpness of ideas. It's not got a massive, needlessly complicated heatspreader that can cause problems with the beefier CPU coolers. Instead G.Skill are going for a clean aesthetic, simple model display, fully customisable RGB lighting and enough speed and capacity choices, as well as colour options, to please everyone.
We've got their newest white model on hand, and we knew it was too beautiful to keep to ourselves. Rather than keep blathering on, let's run through the specifications and then get a closer look at it.

Technical Specifications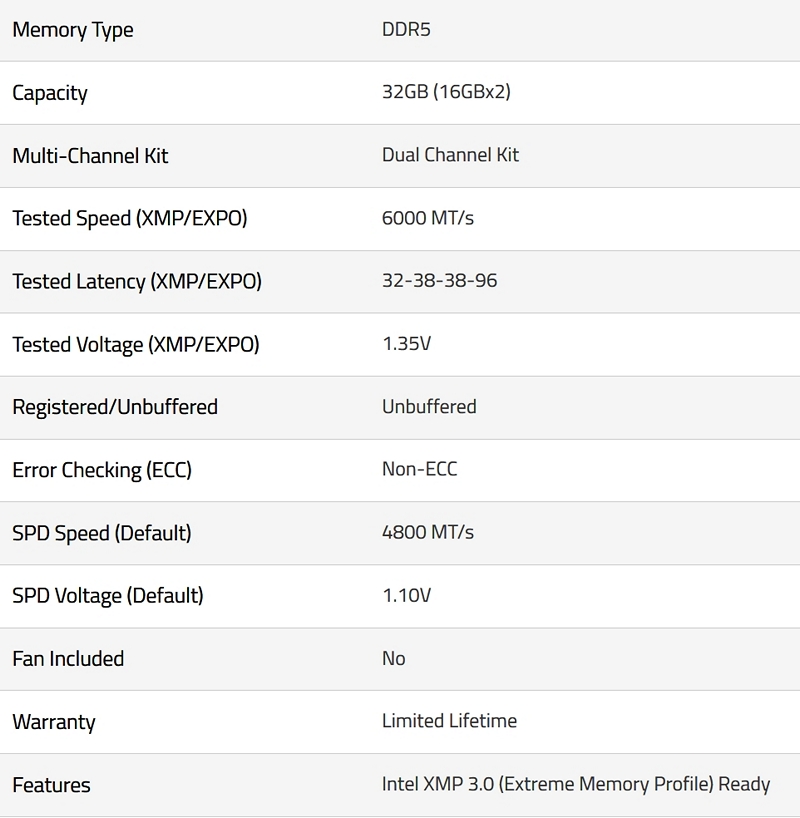 Up Close