be quiet! Straight Power 12 1500W 80+ Platinum ATX 3.0 Power Supply Review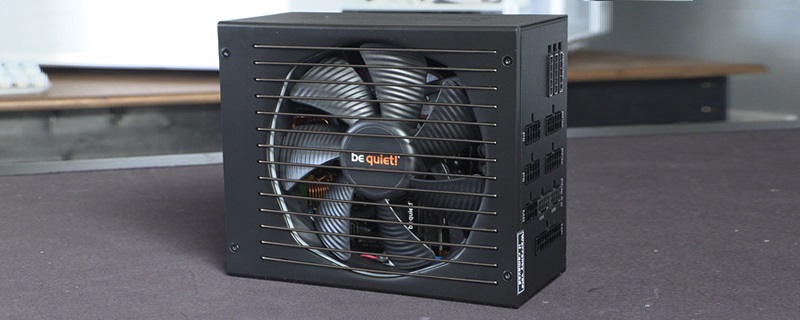 A high wattage ATX 3.0 power supply without obscenely high pricing
A few months ago we reviewed be quiet's Dark Power Pro 13 1600W power supply, and it is a beastly unit. While we were left impressed by the Dark Power Pro 13, it's pricing is on the high side of the PSU spectrum, as should be expected from a 1600W 80+ Titanium unit with two 12VHPWR connectors.
Today, we will be looking at be quiet's new Straight Power 12 1500W power supply, a PSU that promises users 80+ Platinum grade efficiency, full ATX 3.0 compatibility, and a price tag that is significantly lower than the DARK POWER 13 PRO 1600W (£349.99 vs £449.99 at Scan UK). The Straight Power 12 1500W is a power supply for users with high power systems who do not want to stretch their budgets towards be quiet's higher-end Dark Power series. 
With its 10-year warranty, single-rail design, efficiency levels of up to 93.9%, the Straight Power 12 1500W is a high-end power supply. While the Dark Power Pro 13 1600W has some higher-end features and boosted efficiency levels, the Straight Power 12 series is more than capable enough for basically all modern use cases, with its only real downside being its slightly lower 1500W power delivery capacity. The Straight Power 1500W even has two 12VHPWR connectors, for users who are crazy enough to have two high-end Nvidia GPUs in their systems.

When compared to the Dark Power 13 1600W the Straight Power 12 1500W has a plain design that has less of a wow factor. The good news here is that this is a non-issue for most users, as the commonality of PSU shrouds on modern PC cases has created a world where PSUs are rarely seen outside of their initial installation and the occasional addition or removal of modular cables. 
be quiet's Straight Power 12 1500W features two 12VHPWR connectors, allowing this power supply to power multiple high-end RTX 40 series graphics cards. While gamers will have no need to power this many GPUs, as multi-GPU gaming is no longer supported by any major GPU manufacturer, workstation users could benefit from multi-GPU compute. With 1500 watts on tap, this PSU can power a multi-GPU workstation with ease, even if it also has a powerful CPU.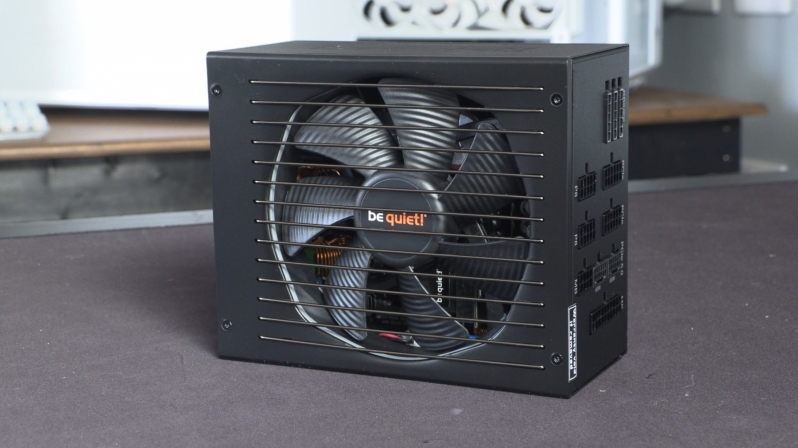 With the company name "be quiet", it is understandable that noise levels are a priority for be quiet's Straight Power 12 1500W power supply. One of the reasons why be quiet targets 80+ Platinum grade efficiency levels is because higher efficiency levels lowers a power supply's heat output and allows PSUs to be cooled effectively with quiet cooling solutions. 
At 100% loads, be quiet rates their PSU at 36.4 dB(A), which is incredibly quiet. Most of this time, users of this PSU will not be maxing our their units, which means that be quiet's Straight Power 1500W power supply will almost always be quieter than this.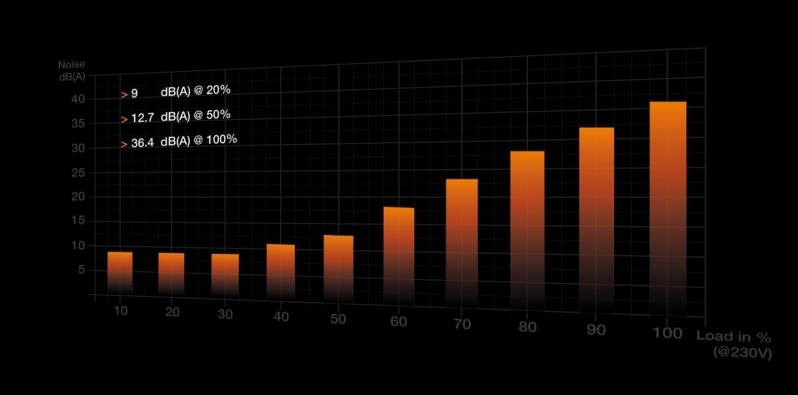 Below is an image that showcases all of the PSU cables that ship with be quiet's Straight Power 12 1500W power supply. This includes two PCIe 5.0 (12VHPWR) connectors and four PCIe 6+2-pin connectors. A large number of SATA and MOLEX connectors are also available for PC accessories and hard disk drives.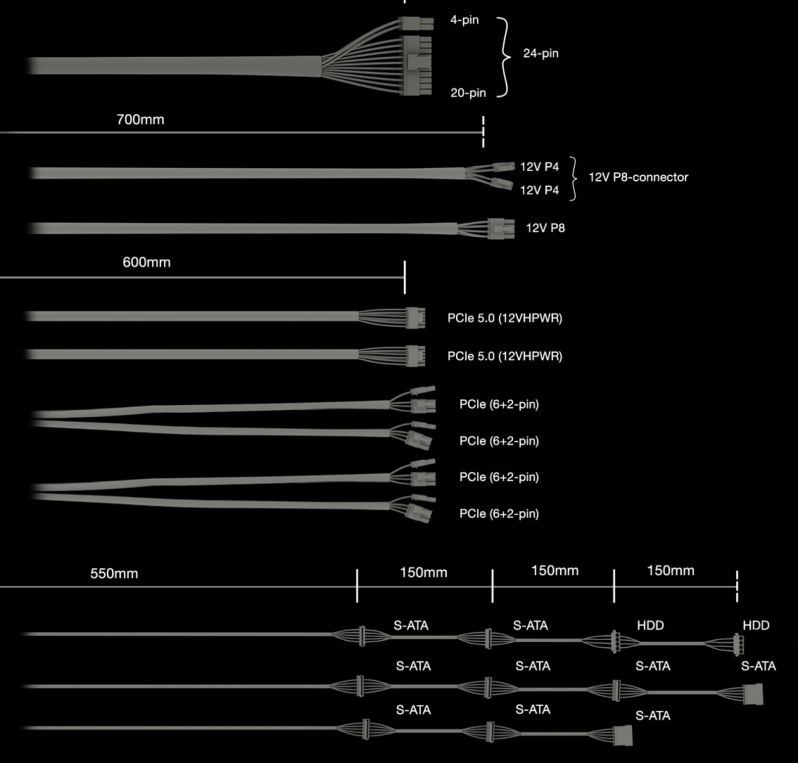 Up Close with be quiet's Straight Power 1500W power supply