be quiet! Straight Power 12 1500W 80+ Platinum ATX 3.0 Power Supply Review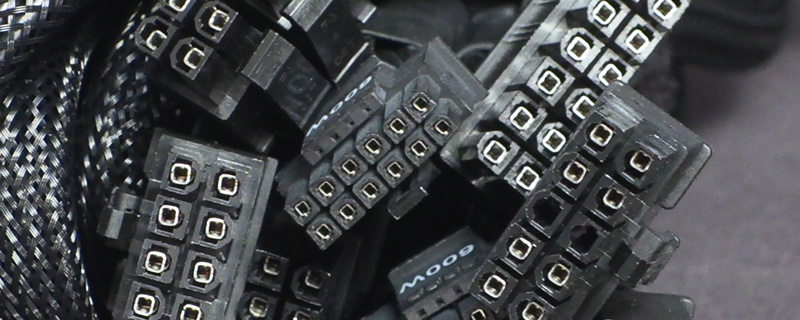 A closer look at the Straight Power 12 1500W
be quiet's Straight Power 12 1500W power supply has a rather basic aesthetic. This is not be quiet's most premium power supply, and the PSU's "Straight Power" branding should convey why this PSU looks as basic as it does. be quiet are delivering "Straight Power", nothing else. If you want RGB or a more handsome looking enclosure, you will need to look for something else. be quiet's focus here is on power delivery, and in a world where PSU shrouds are so common, do you really need anything else?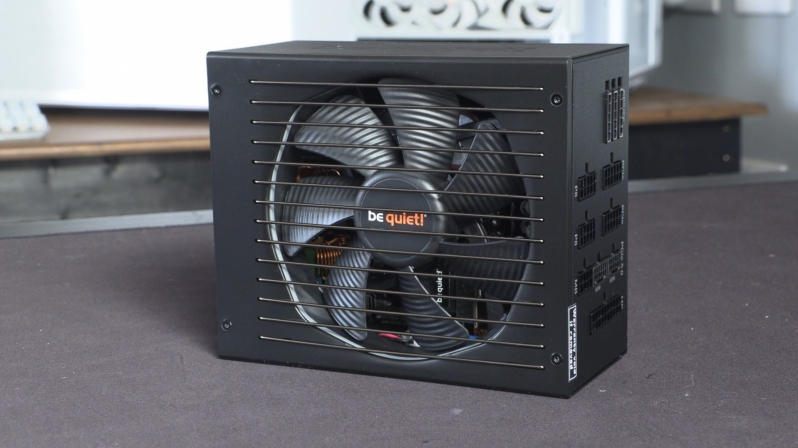 The Straight Power 12 1500W is a fully modular power supply, featuring two 12VHWR (PCIe 5.0) power outputs, two 8-pin CPU/EPS power connectors (one of which is 4+4), and four 6+2-pin PCIe power connectors. Add on this PSU's SATA and Molex connectors, and this unit has the ability to power an obscene amount of hardware.
While this PSU has fewer connectors than be quiet's DARK POWER PRO 13 1600W, do many PC builds honestly need more connectors than this?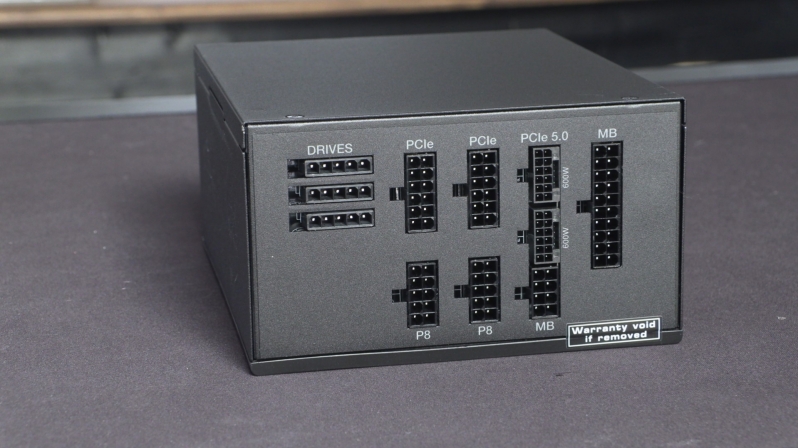 At the rear of the Straight Power 12 1500W is a standard exhaust vent and a large power connector. 1500W is a lot of power, and that level of power needs a beefy cable to move.Â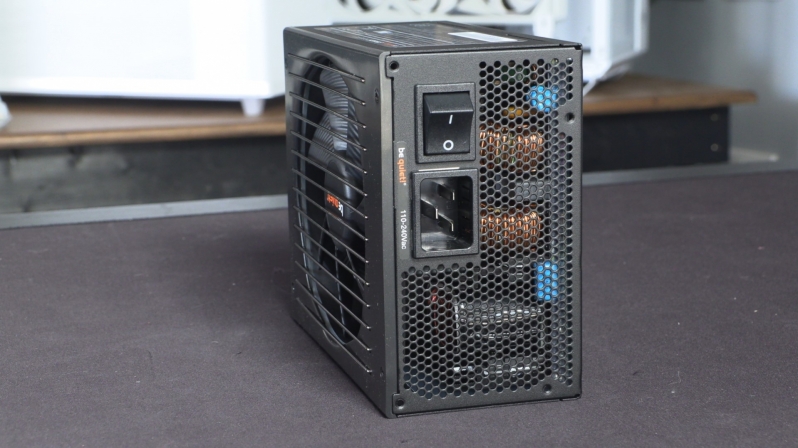 The power cables on the Straight Power 12 1500W pretty standard. All black cables with a black sleeve. If you want individually braided cables, you will need to invest in cable upgrade kits from companies like CableMod.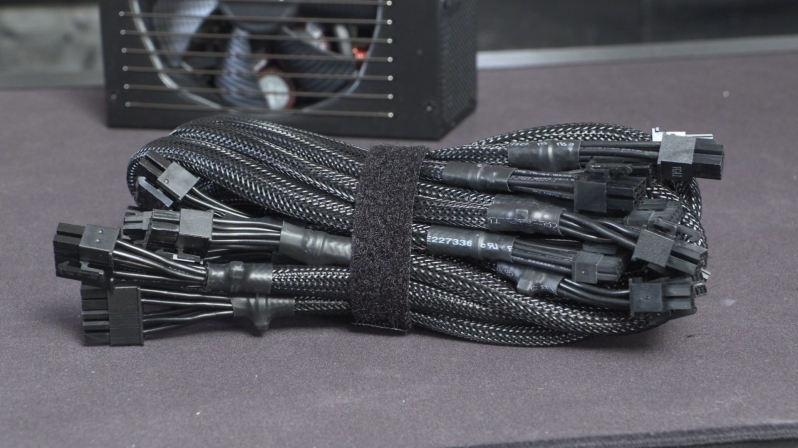 Efficiency and Ripple Testing