Sabrent Rocket XTRM-Q Thunderbolt 3/USB External SSD Review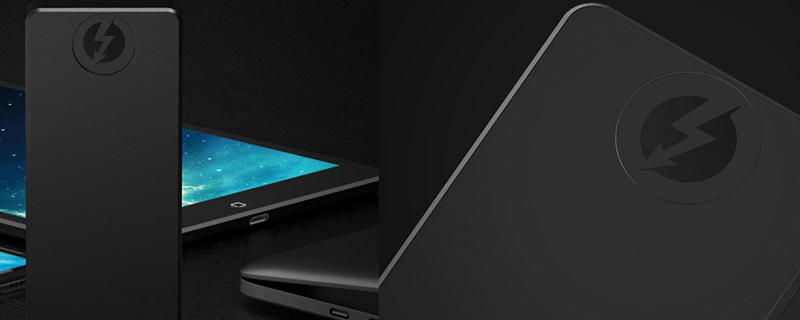 Introduction
Fast drives are lovely. It's a universally accepted point. If, like us, you're old and grew up with tapes or floppy disks you'll appreciate how relatively fast HDDs were, and how much faster SSDs were, and are still totally bowled over by the transfer rates of our M.2 NVMe drives.
You only need to spend some time with your own rig and then need to help out a friend or family member with a less high-end model, or go and play on your console, or stick a legitimately obtained digital film onto your USB stick to suddenly remember how hopelessly slow those storage methods are. Wouldn't it be lovely if it was possible to have a storage media that had the capacity of our main drives, and most of their speed, yet also enabled you to take it with you to the office, or round a friends, or what have you?
So far the best of the portable storage devices that have come through the OC3D offices is the Samsung T1 Touch. A device which was stupendously fast, light, robust. Sabrent have expanded their Rocket range, of which we've been reviewing a lot lately, into this world with the XTRM-Q. A drive which is as happy to run on Thunderbolt 3 as it is on USB 3, and automatically detects the switching between them.

For our testing today we're just looking at the USB side of things. Thunderbolt 3 is very fast, but still only available on the very latest motherboards, so rather than show you some high speeds which are only available to a select few of you, instead we're seeing how the XTRM-Q scales on USB 3.2 Gen1 and also USB 3.2 Gen2 in both Type-A and Type-C connectors. There shouldn't be any difference between the Type-A and Type-C, but it's best to cover all bases.
Let's do it to it.
Technical Specifications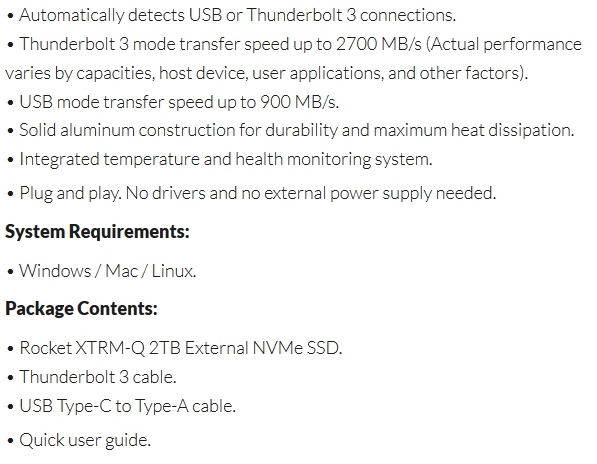 Â