Nvidia Shield Tablet Android 6.0 performance update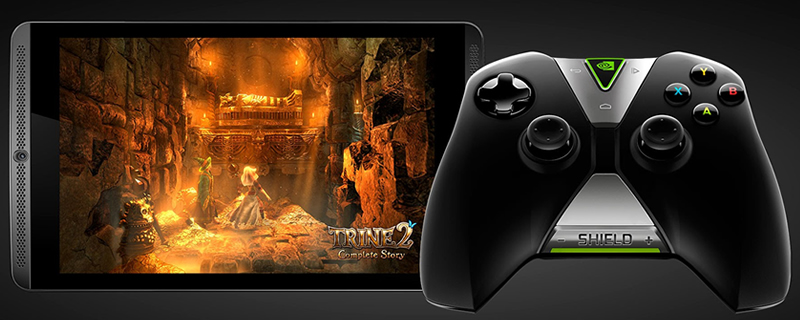 Nvidia Shield Tablet Android 6.0 performance update
When the Nvidia Shield Tablet was released it was one of the was easily one of the highest performance tablets out there, easily outperforming it's peers on the GPU front and earning the title of the best gaming tablet of it's time. That was back in 2014, but now in 2015 very little has changed, with the Nvidia Shield Tablet still delivering high end performance but now at a much more affordable price. 
Usually as Android devices age we see their creators quickly abandon them, failing to update them to the latest version of Android or in some cases even fail to deliver security updates, but time has served the Nvidia Shield very well in this regard, with Nvidia offering several Android platform updates and greatly improved functionality with Nvidia's Geforce Specific features. 
Even in Early 2016 the Shield Tablet is still on of the best performing 8″ tablets on the market, especially when it comes to gaming performance, making this tablet a popular choice for Android gamers and those who enjoy using Emulators on the platform.
Yesterday the Shield Tablet was updated to Android 6.0, offering many new features and performance optimizations, including the ability to treat your tablet's internal storage and SD cards as a single storage device for easy use. Let's have a look at how the performance of the Shield Tablet changed with Android 6.0.