PC DIY – Three Things To Do With A New System Build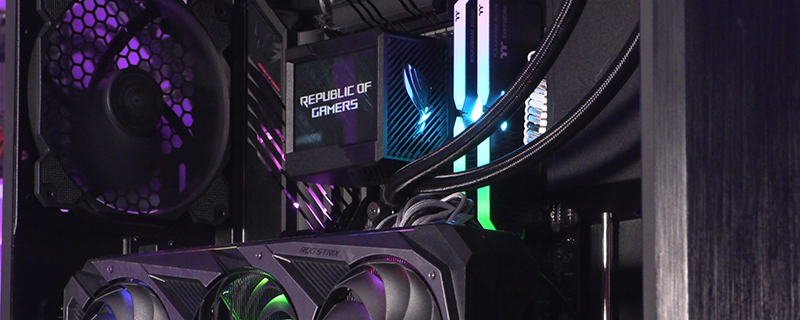 Introduction
For those of us who grew up in the days of 286 processors and the complexity of early systems it's amazing how far the PC world has come in terms of simplicity. The multitude of adjustments to hardware specifications have enhanced the modular nature of system building to the point that even someone entirely new to it would struggle to get it wrong. Coolers fit on every socket, DDR4 is compatible across manufacturers, GPUs require no setup beyond plugging in and cabling. Even cases themselves are easier to build in with simpler front panel connectors. The days of fighting with IDE cables and parallel port configuration are long consigned to the history books and we're pleased about that.
What this does mean is that it's never been easier to Do It Yourself. Which is where the world of PC DIY appears. The skill barrier to entry is significantly lower than it has ever been, which means more people are taking the home build approach. Few things give you more joy than pressing the power button on something you've created yourself.
Whilst building might be considered simple, there is still a feeling that overclocking your system, or tweaking it in any way, is still the stuff of dark magic, requiring goat sacrifice and a degree from Cambridge. With the cost of building your own system many people shy away from tweaking it in any way for fear of lunching their carefully saved for components.

There are three things you can do which take no effort and, as we'll show, will bring rich rewards. So take the plunge, take the next step and knock the rough edges off your setup with our handy guide.
Test Setup
For this particular demonstration we're using our ASUS ROG Helios setup. Not because you can only do these tweaks on this particular setup but because people who build their own rig often stick to one brand for that harmonious look we all strive for. Within the gorgeous ROG Helios case we have the following parts.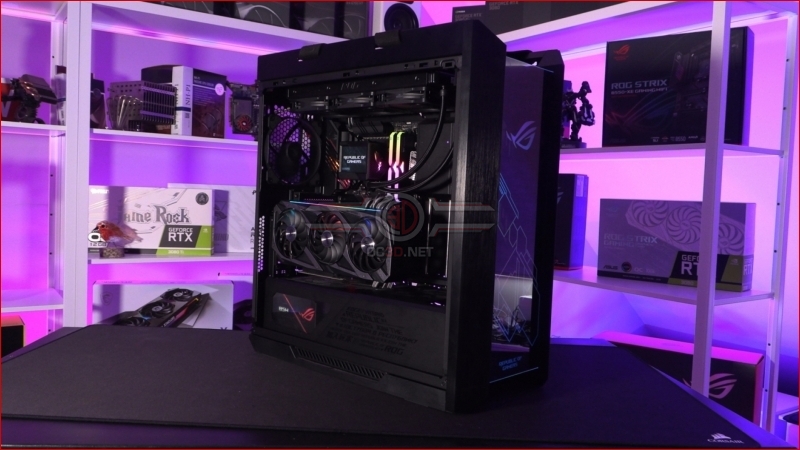 Â
There are two popular options at the moment, the Intel Core i5-11600K or the AMD Ryzen 5 5600X. The AMD is the route we've chosen so we're using the ASUS Strix B550 motherboard into which we've installed the excellent Ryzen 5 5600X. That's all being kept cool using the recently reviewed ASUS Ryujin II AIO for maximum flash and flair. Similarly recently reviewed is the Thermaltake ToughRAM kit which also gives us some lighting to enjoy.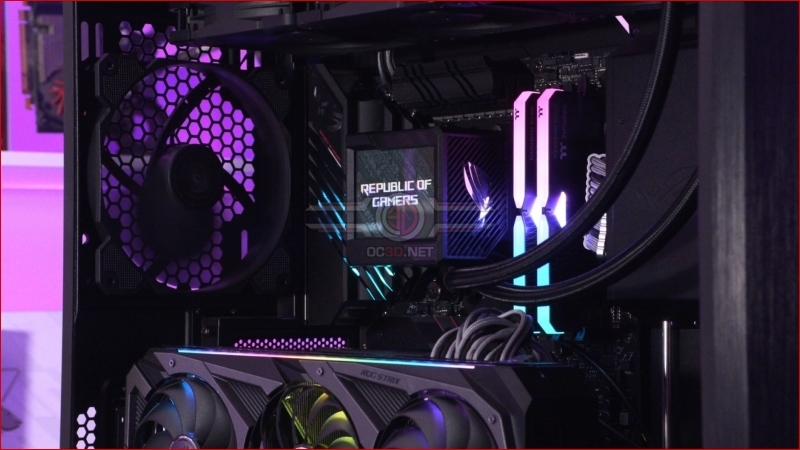 Â
Moving down we've got the ROG Strix RTX 3080 GPU. Although the RTX 3080 Ti has recently been launched we think the RTX 3080 brings the best balance of high performance and – if you can find one – relative affordability to the table. It's popular for a reason. Although we're using the PCI Express 4.0 riser cable for extra style points you can just plonk it into the motherboard PCI Express slot if you're starting out.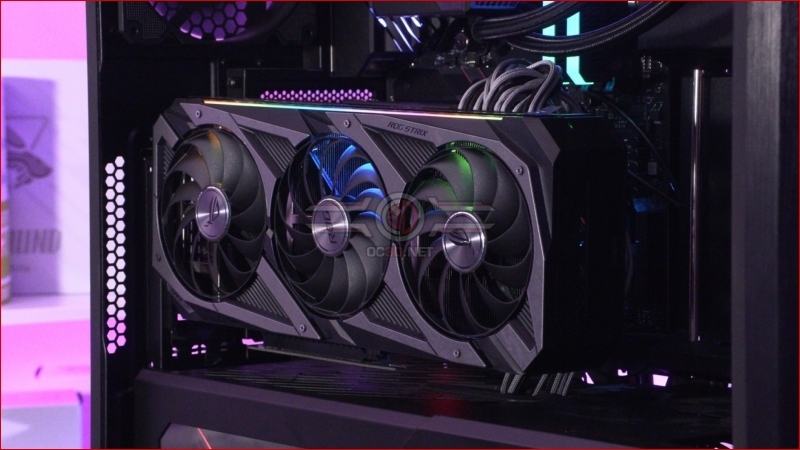 Â
Down the bottom the ASUS ROG theme continues with their Thor PSU. Who doesn't like a little peak at how much their system is pulling from the wall?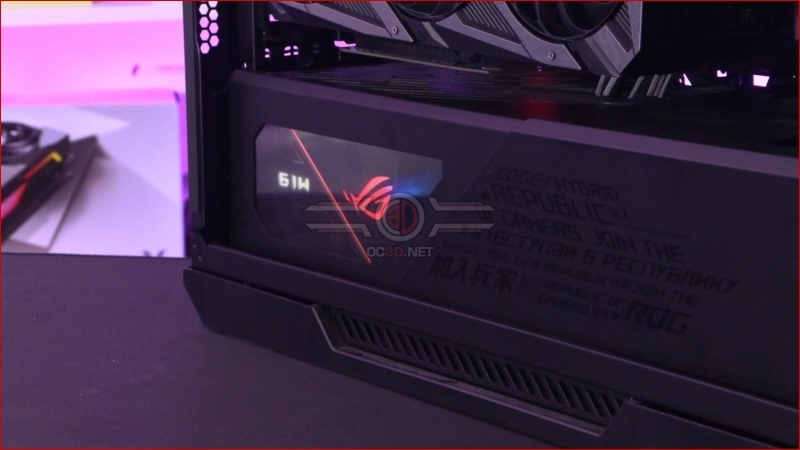 Â