Valve's working with Nvidia to bring DLSS to Linux through Proton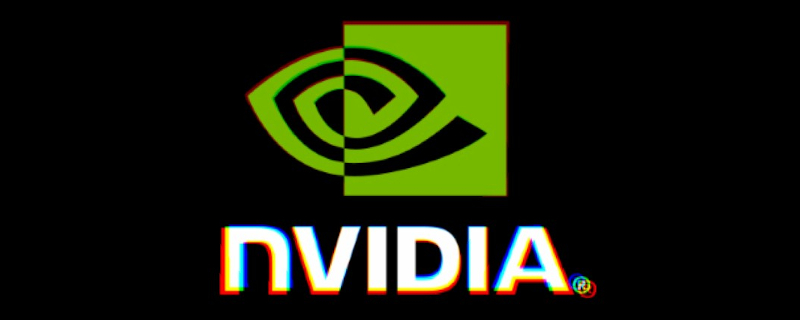 Valve's working with Nvidia to bring DLSS to Linux through Proton 
Nvidia's pushing its DLSS (Deep Learning Super Sampling) technology hard, so much so that they are working with Valve to bring the technology to Linux through their Proton compatibility layer. 
Nvidia's DLSS technology is an AI-based technology that allows Nvidia to generate high-resolution images from lower resolution samples, effectively allowing Nvidia to deliver 4K levels of image quality with higher framerates than native resolution rendering. Proton is a tool that allows Windows games to be played on Linux through Steam, using Wine and DXVK to deliver Windows PC games on non-Windows systems. 
DLSS support is coming to Proton, giving Linux gamers access to Nvidia's premiere RTX technology. This month, Nvidia plans to support Vulkan DLSS titles on Linux through Proton, and this fall, Nvidia wants to expand this support to cover DirectX games. 
This month, Nvidia is bringing Ray Tracing and DLSS to DOOM Eternal, a Vulkan-powered PC game. It is likely that DOOM Eternal will be playable on Linux this month with DLSS enabled, which is great news for users of RTX GPUs on Linux. 
     NVIDIA, Valve, and the Linux gaming community are collaborating to bring NVIDIA DLSS to Proton – Linux gamers will be able to use the dedicated AI cores on GeForce RTX GPUs to boost frame rates for their favourite Windows Games running on the Linux operating system.  Support for Vulkan titles is coming this month with DirectX support coming in the Fall.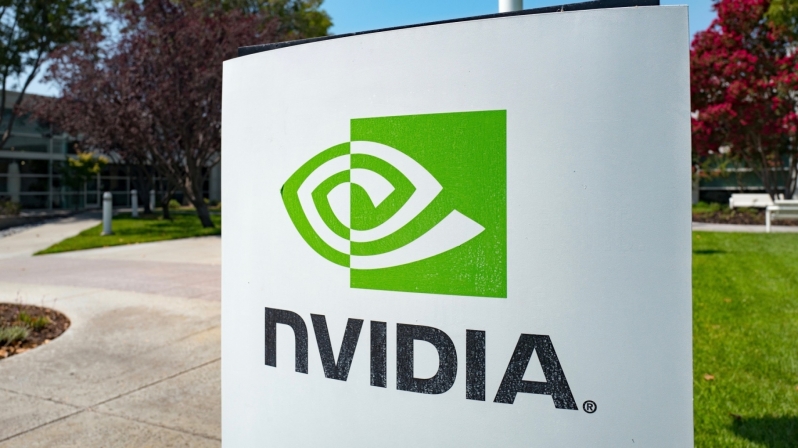 This Linux DLSS news coincides with the reveal of Nvidia's RTX 3080 Ti and RTX 3070 Ti graphics cards, and the confirmation that DLSS is coming to Red Dead Redemption 2. 
You can join the discussion on Nvidia's plan to bring DLSS to Linux on the OC3D Forums.